Kickstart Your Career with DataCamp Certification
Key Takeaways:
How DataCamp Classrooms and Donates scholars can access Certification
Key strategies for studying and practicing for the Certification by leveraging your scholarship
Test-taking tips
Advertising your Certifications to make the best impression on potential employers
Wednesday June 14, 11 AM ET
Description
This webinar is designed to provide scholarship recipients of DataCamp Donates and DataCamp Classrooms with essential insights on how to further their career prospects by obtaining DataCamp certifications.
We will focus on the importance of obtaining a DataCamp certification and how it can help individuals to improve their career prospects. We will showcase some success stories of DataCamp scholarship recipients who attained Certification and how it impacted their lives. Then we will delve into the various types of certifications available as a Data Analyst and a Data Scientist at both the Associate and Professional levels. Participants will learn about the prerequisites for certification, including the necessary courses and learning paths, and the format of the exams.
Furthermore, the webinar will provide tips and strategies for success on the certification exams, including how to prepare for the exams and what to expect on test day. Participants will also gain insight into how to leverage their certification to stand out in the job market and advance their careers.
Overall, the webinar aims to empower DataCamp scholarship recipients to take full advantage of their opportunities by earning valuable certifications that will enhance their knowledge and skills, and ultimately lead to better job prospects and career growth.
Presenter Bio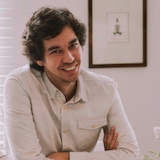 Pieter Moors
Data Scientist at DataCamp
Pieter is a Data Scientist at DataCamp, where he focuses on driving innovation and ensuring the psychometric quality of skill assessments. He has a background in experimental psychology and visual perception and holds a Ph.D. in psychology from KU Leuven. In his free time, you can find him enjoying a nice craft beer after a good run.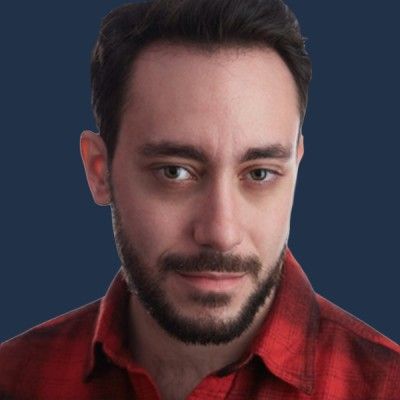 Nathaniel Taylor-Leach
Social Impact Manager at DataCamp
During the COVID-19 pandemic in 2020, Nathaniel helped create a program to give data education scholarships to disadvantaged and unemployed individuals through partnerships with NGOs. This CSR campaign evolved into DataCamp Donates, and now Nathaniel manages this program along with DataCamp Classrooms as DataCamp's Social Impact Manager. Through those two programs, DataCamp has awarded data science education scholarships to almost a million unique learners and counting.