Unleashing the Synergy of LLMs and Knowledge Graphs
Key Takeaways:
How LLMs can unlock the potential of building organizational knowledge graphs.
How knowledge graphs can further guide LLMs' reasoning capabilities.
How to use pretrained models for translating natural language queries to SPARQL queries on top of company knowledge graphs
Thursday November 30, 11 AM ET
Description
Large language models (LLMs) can be incredibly transformative for surfacing company data & insights. However, the path to enriching a company's knowledge base with LLMs remains uncharted.
This webinar explores the interaction between LLMs and Knowledge Graphs (KG). We first demonstrate how LLMs can transform unstructured text into a well-formed Knowledge Graph by extracting entities and relationships from a dataset. We discuss the added value of storing data within a KG and how companies can leverage them.
Next, we delve into how LLM applications can interact seamlessly with the structured knowledge within a knowledge graph. In this session, with the help of a business use case, we explore how this knowledge graph empowers LLM applications with enhanced capabilities and intelligent insights.
In the practical part of the session, we will present a business use case for building an LLM-based Question answering system using GPT-3.5-turbo and prompting it with a knowledge graph.
This webinar promises to illuminate how LLM applications can interact intelligently with structured knowledge for semantic understanding and reasoning.
Presenter Bio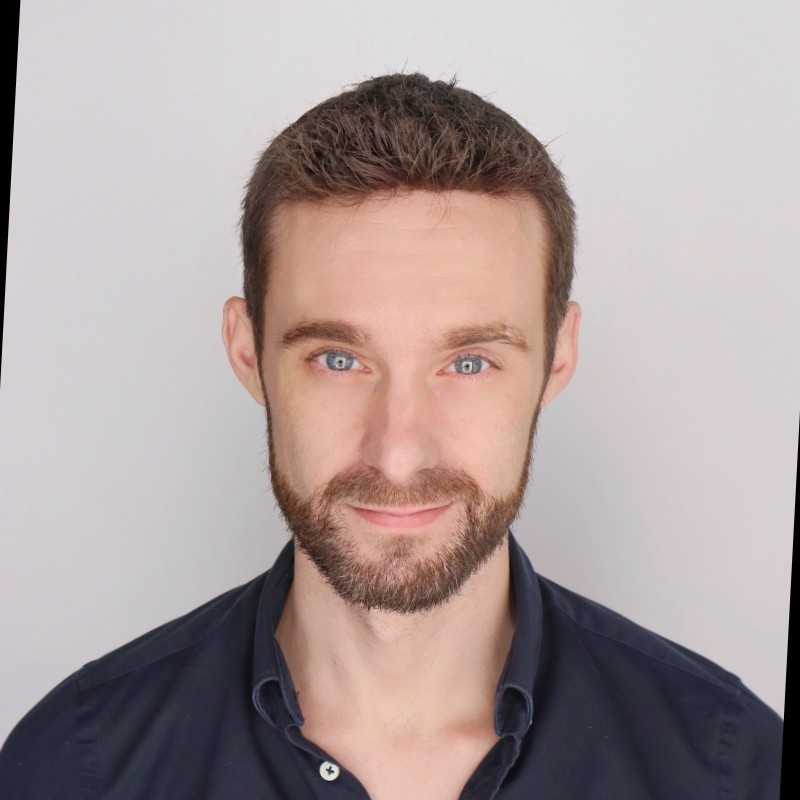 Gert De Geyter
Machine Learning Lead at Deloitte
Gert De Geyter works as a machine learning lead within Deloitte US consulting where he leads a team of data science specialists that create and deploy AI solutions. He holds a PhD Astrophysics from Ghent University and is a guest professor at Columbia University's Applied Analytics department.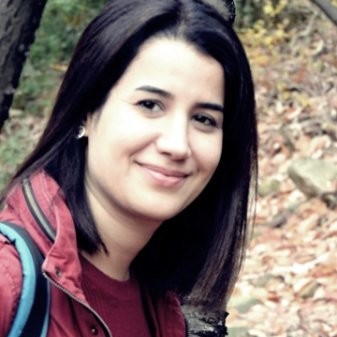 Somayeh Koohbor
Senior Data Scientist at Deloitte
Dr. Somayeh Koohbor is a senior Data Scientist in Deloitte US consulting department. She is an applied scientist with over 10 years of academic and industry driven research involving Data Science, AI and Machine Learning. Somayeh can utilize the latest research, state of the art algorithms, and machine learning techniques to translate data into key strategic insights and actions.