From Data to Insights: Value Creation with Data in Financial Services
Key Takeaways:
The value data brings in financial services, and some of the use-cases leaders can operationalize in this space
The role data culture and literacy play in value creation with data in financial services
Tips and tricks for building a data-driven culture in financial services
Thursday 20 April, 11am ET
Description
Data is increasingly becoming a critical factor in financial services, and companies that can harness its power are poised to gain a competitive edge. Join us for a webinar with Dan Kellet, Chief Data Officer at Capital One UK, as we explore the value of data in financial services and how to unlock its full potential.
Throughout this webinar, Dan will share his insights on various use cases that financial services leaders can operationalize to drive value with data. He will also discuss the crucial role of data culture and literacy in this process, and provide practical tips on how to build a data-driven culture within your organization
Presenter Bio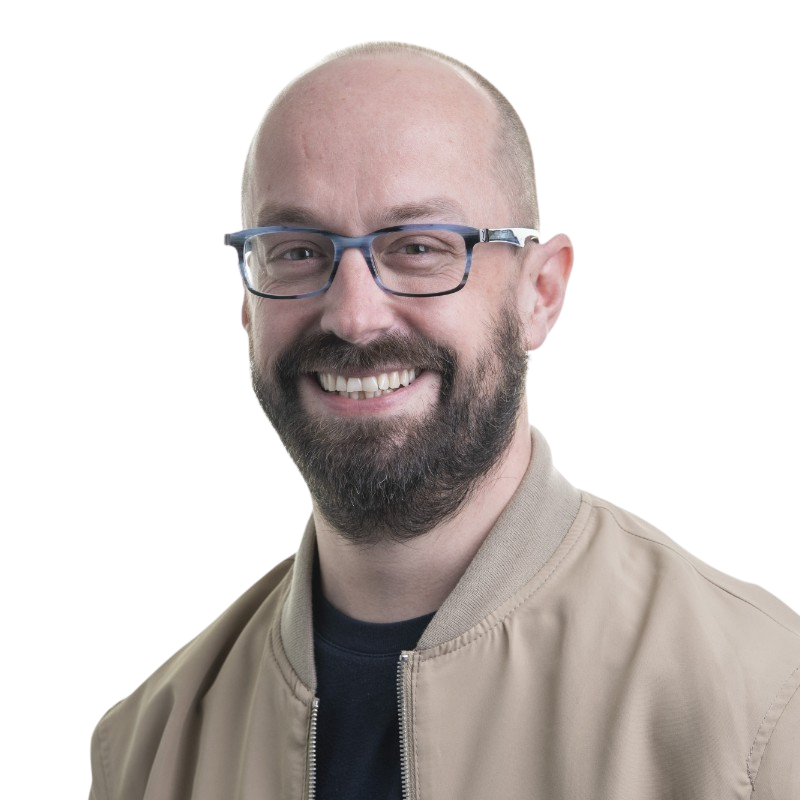 Dan Kellet
Chief Data Officer at Capital One
Dan Kellet has worked with Capital One UK for almost 22 years and has served as the organization's UK Chief Data Officer since June 2021. Dan leads a cross-functional team that is changing the way we do business. His team uses the latest distributed computing technologies and operates across many billions of customer transactions. The models and data products that they build unlock big opportunities for the business and help UK consumers save money and reduce friction in their financial lives.