Optimizing GPT Prompts for Data Science
Key Takeaways:
Learn the principles of good prompting engineering when using ChatGPT and the GPT API
Learn how to standardize and test the quality of your prompts at scale
Learn how to moderate AI responses to ensure quality
Description
Have you received lackluster responses from ChatGPT? Before solely attributing it to the model's performance, have you considered the role your prompts play in determining the quality of the outputs? GPT models have showcased mind-blowing performance across a wide range of applications. However, the quality of the model's completion doesn't solely depend on the model itself; it also depends on the quality of the given prompt.
The secret to obtaining the best possible completion from the model lies in understanding how GPT models interpret user input and generate responses, enabling you to craft your prompt accordingly.
By leveraging the OpenAI API, you can systematically evaluate the effectiveness of your prompts. In this live training, you will learn how to enhance the quality of your prompts iteratively, avoiding random trial and error and putting the engineering into prompt engineering for improved AI text-generation results. This training will aid you in optimizing your personal usage of ChatGPT and when developing powered GPT applications.
Presenter Bio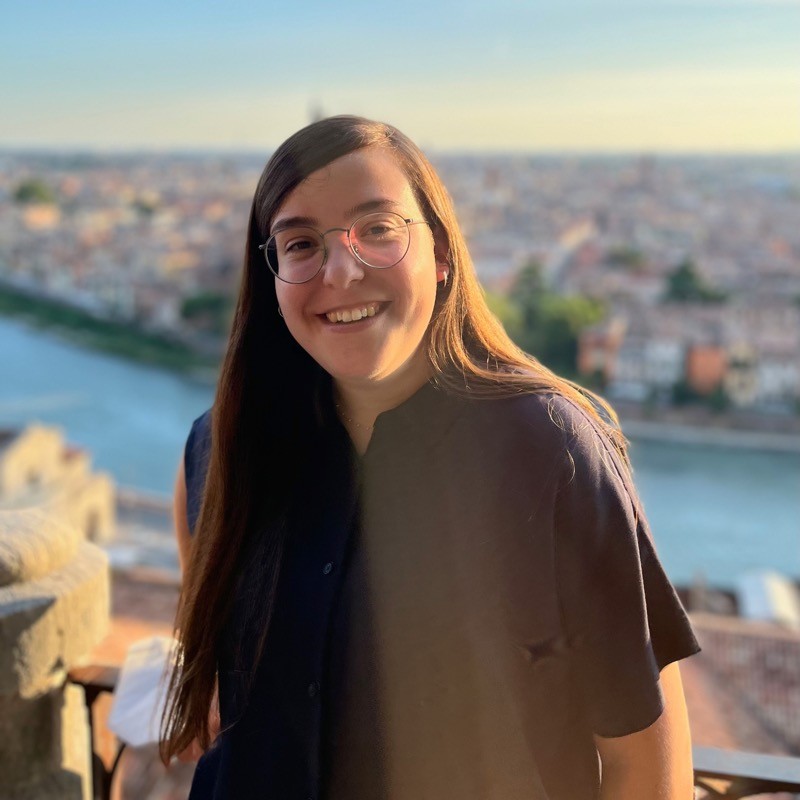 Andrea Valenzuela
Computing Engineer at CERN
Andrea Valenzuela is currently working on the CMS experiment at the particle accelerator (CERN) in Geneva, Switzerland. With expertise in data engineering and analysis for the past six years, her duties include data analysis and software development. She is now working towards democratizing the learning of data-related technologies through the Medium publication ForCode'Sake.
She holds a BS in Engineering Physics from the Polytechnic University of Catalonia, as well as an MS in Intelligent Interactive Systems from Pompeu Fabra University. Her research experience includes professional work with previous OpenAI algorithms for image generation, such as Normalizing Flows.