AI for Climate Change with Omdena
Key Takeaways:
How data science and machine learning can support climate change efforts
How Omdena deliverers socially conscious, data-driven research projects
How to collaborate with a large team of diverse backgrounds and skill levels to execute a machine learning project
Wednesday, March 1, 11am ET
Description
Discover how DataCamp Donates Partner organization Omdena is transforming the way socially conscious, data-driven research projects are being conducted. By leveraging a global community of aspiring data professionals, Omdena and DataCamp get learners production-ready by freely giving them the skills and know-how to collaborate on some of the most important problems of our time and get solid credits to add to their CVs. In this session, we'll dive deeply into the workflows and insights of their Philadelphia chapter's project "AI for Climate Change: Mitigate Greenhouse Gases Emissions by Reducing Energy Consumption of Buildings."
Presenter Bio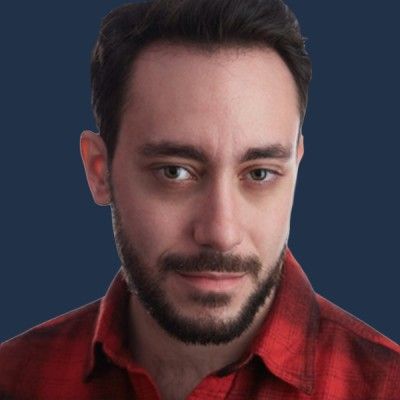 Nathaniel Taylor-Leach
Social Impact Manager at DataCamp
During the COVID-19 pandemic in 2020, Nathaniel helped create a program to give data education scholarships to disadvantaged and unemployed individuals through partnerships with NGOs. This CSR campaign evolved into DataCamp Donates, and now Nathaniel manages this program along with DataCamp Classrooms as DataCamp's Social Impact Manager. Through those two programs, DataCamp has awarded data science education scholarships to almost a million unique learners and counting.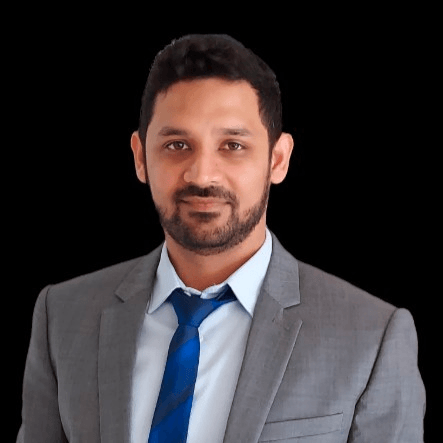 Imran Yasin
Automation Scientist at Janssen Pharmaceutical Companies of Johnson & Johnson and Machine Learning Engineer Project Lead Volunteer at Omdena Philadelphia Chapter
Mr. Imran is currently working as an Automation Scientist at J&J. He has 6+ years of experience working for various Fortune 500 companies. One of his goals is to make the world a better place by leveraging the potential of AI. To that end, he has supported Omdena's AI projects as "Machine Learning Engineer – Project Lead." Having a Gordon Scholar's title at the University of California San Diego, Mr. Imran has also led teams in several STEM competitions, securing 3 gold medals and a silver medal. He strongly believes in collaboration, which includes working with diverse-minded people, building a common supportive network within a team, and collaborating with others to achieve common goals.