Analyzing eCommerce Data in Tableau
Key Takeaways:
Learn how to analyze online sales and shipping data
Learn how to use Tableau Calculated Fields to extend your dataset.
Learn how to display sales & cost metrics and create visualizations in a Tableau dashboard
Description
Modern businesses rely on data analysis to understand and optimize their online sales channels. In this webinar, you'll explore eCommerce sales and shipping data, then build a dashboard to present the results. You'll see the best practices for creating data visualizations for business data, and learn how to leverage Tableau to gain insights into eCommerce performance.
Presenter Bio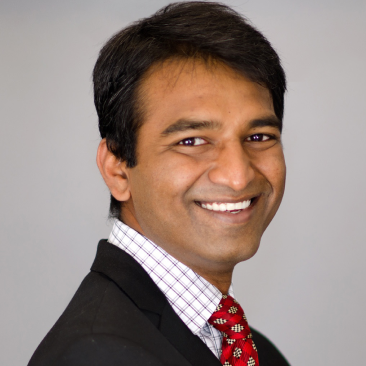 Dev Bhosale
Principal BI Architect at Access TeleCare
Dev is a seasoned management professional, consultant, trainer, and speaker. He discovered in early 2000s that Microsoft DOS is capable of displaying data in a graphical format. Ever since, he has been obsessed with helping people use data in a visual way. He has worked with some of the best data teams in the world, and holds Tableau Server, AWS, and Azure certifications. He has spoken at Tableau conferences, user groups, and online events.