Best Practices for Hiring Data Scientists
Key Takeaways:
Learn about the challenges and common mistakes when hiring data scientists.
Learn the best practices for how top companies hire data scientists.
Learn how to efficiently hire the best data science candidates.
Thursday, October 5 11AM ET
Description
Data science involves disparate skills from statistics to programming to communication. The difficulty of assessing this broad set of technical skills causes pain for both hirers and applicants. Candidates are often asked to answer arcane statistics questions on the spot, or live code solutions to the sort of data structure/algorithm CS problems that even professional programmers resent.
In this webinar, Isaac presents findings from a series of interviews with 20 data science hiring managers at leading organizations across industry (e.g. FAANG, finance, startups). He will discuss common patterns that emerged around both challenges and best practices, and make some actionable recommendations for data science teams looking to improve their hiring processes.
Presenter Bio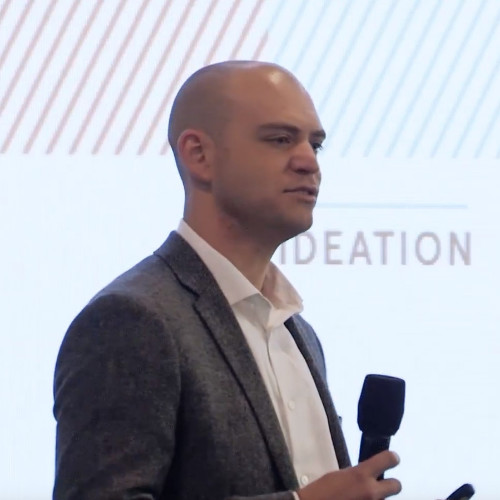 Isaac Slavitt
Co-founder and Principal Data Scientist at DrivenData
Isaac is a co-founder and Principal Data Scientist at DrivenData, Inc, where he leads client engagements and spearheads development of the data science competition platform. He holds a master's in Computational Science and Engineering from Harvard's School of Engineering and Applied Sciences and a BS in Operations Research from the U.S. Coast Guard Academy, and previously spent seven years as a Coast Guard officer serving in a variety of operational and quantitative roles.