Building Operationalization Capabilities with DataCamp's MLOps Curriculum
Key Takeaways:
Understand the importance of MLOps in modern data-driven organizations and its impact on competitive advantage.
Get acquainted with DataCamp's MLOps Curriculum, designed to help you build and scale operationalization capabilities.
Learn how to get started and acquire MLOps skills to improve
Wednesday May 31, 11AM ET
Description
The rapidly evolving landscape of data science and machine learning has made it crucial for organizations to adopt MLOps (Machine Learning Operations) practices to stay ahead in the competitive market. With the increasing complexity of ML models and the need for extracting ROI from machine learning activities, MLOps has become essential for the successful deployment, monitoring, and scaling of machine learning solutions.
In this insightful webinar, we will introduce you to DataCamp's comprehensive MLOps Curriculum designed for data leaders, practitioners, and enthusiasts alike. We will discuss just why MLOps is so important when driving business value with data skills, and how DataCamp's new MLOps curriculum can help data teams streamline ML workflows, enhance collaboration, and make informed decisions to maximize the efficiency of your data-driven initiatives.
Presenter Bio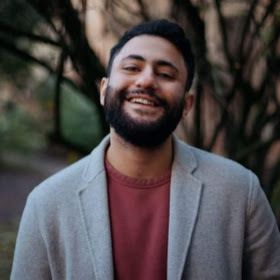 Adel Nehme
Data Science Evangelist
Adel is a Data Science educator, speaker, and Evangelist at DataCamp where he has released various courses and live training on data analysis, machine learning, and data engineering. He is passionate about spreading data skills and data literacy throughout organizations and the intersection of technology and society. He has an MSc in Data Science and Business Analytics. In his free time, you can find him hanging out with his cat Louis.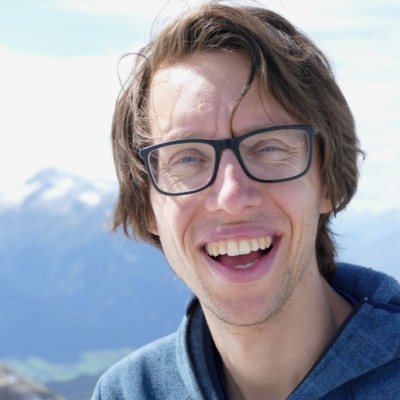 Arne Warnke
Head of Emerging Curriculum
I head the emerging curriculum team at DataCamp which focuses on new and emerging technologies and practices. Additionally, I am a guest lecturer at University of Heidelberg for data science and machine learning.