Cleaning Data in Python
Key Takeaways:
Learn best practices when cleaning text data
Understand different techniques for working with and cleaning different data types
Learn how to fix outliers and null values with imputation techniques
Tuesday 18 April, 11am ET
Description
Effective data cleaning is a vital yet frequently undervalued skill for data professionals. Ensuring clean and consistent data can significantly influence the accuracy of your analysis, whether it descriptive, diagnostic, or predictive analytics. In this live training, you will delve into the intricacies of data cleaning techniques in Python, utilizing a real-world dataset of audiobooks from Audible.
Throughout the live training, Rogelio Montemayor, Data Analyst at DataCamp will guide attendees through practical strategies and best practices for identifying and addressing data inconsistencies, missing values, outliers, cleaning text data, and more.
Presenter Bio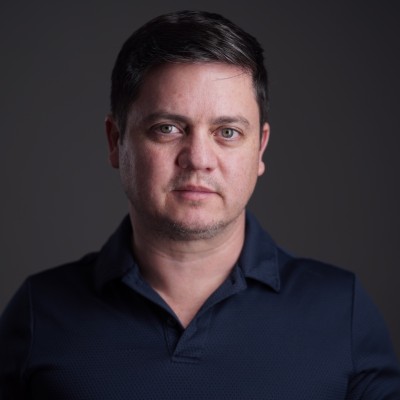 Rogelio Montemayor
Data Analyst at DataCamp
Rogelio is a Competitions Architect at DataCamp. Prior to joining DataCamp, he held various positions in energy, construction, and management consulting. He has a bachelor's degree in civil engineering from ITESM in Mexico and an MBA from Stanford University.