Data Engineer vs Data Scientist? Which one should you choose?
Key Takeaways:
Understand the core responsibilities and distinctions between Data Engineers and Data Scientists, enabling you to identify the most suitable career path based on your interests and expertise.
Gain insights into the unique skillsets, programming languages, tools, and techniques associated with each profession, providing a clear understanding of the competencies required for success.
Discover how DataCamp's courses and certifications can help you build the necessary skills and knowledge for a thriving career in Data Engineering or Data Science.
Wednesday May 17, 11AM ET
Description
As data science matures, so do the roles within it. Two of the most prominent roles, Data Engineer and Data Scientist, are increasingly sought after by both professionals and employers. So how do you determine which one is the right fit for you?
In this webinar, Vicky Kennedy, VP of Certification at DataCamp and Amy Peterson, Head of Core Curriculum at DataCamp, will delve into the the differences and intersection between Data Engineering and Data Science. They will start by discussing the core responsibilities of each role. Then, they will explore the key differences in skillsets, touching on programming languages, tools, and techniques that are most relevant for each profession. Finally, they will share how DataCamp can help prepare you for a career in either role, sharing an overview of courses and certification offerings that can guide you in your career journey.
Presenter Bio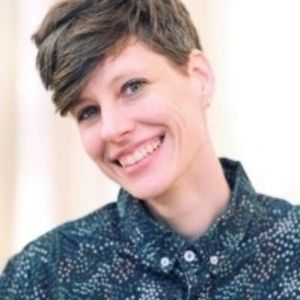 Vicky Kennedy
Vice President of Certification at DataCamp
Throughout her 20-year career in education and certification, Vicky Kennedy has developed learning and certification products for Amazon and Facebook, educational framework tools for the customer education industry, curricula for bachelor of science programs at the Art Institutes, and continues to teach courses and lead workshops in education strategy. She's currently the VP or Certification at DataCamp, where she and her team are fast developing the next generation of data industry certifications.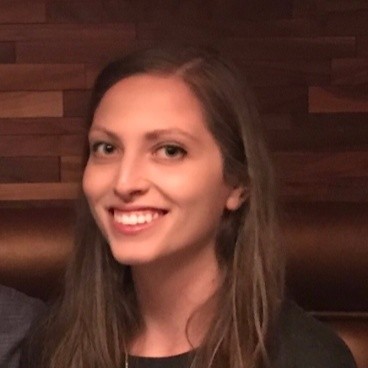 Amy Peterson
Head of Core Curriculum at DataCamp
Amy leads the Analytics and Data Science Curriculum team, which focuses on creating courses, practice pools, and projects. She was previously a Content Developer and a Curriculum Manager at DataCamp, working with instructors to develop data science content spanning various topics in Python, R, SQL, and Spreadsheets. Amy enjoys combining her interests in teaching and data to make data skills more accessible.