DataCamp Donates Celebrates International Womens' Day
Key Takeaways:
How DataCamp partners with women-led nonprofit organizations to provide free data science scholarships through DataCamp Donates
Advice for women getting into the data industry on how to build confidence, get noticed, and earn a seat at the table where data-driven decisions are made
How volunteerism, outreach, and free data science education can make the tech industry a safer, more welcoming space for women at the city, country, continental, and global levels.
Wednesday, March 8, 11am ET
Description
In honor of International Women's Day, join a free-form discussion with Sadie St. Lawrence and three other women leaders in the nonprofit data literacy upskilling sectors to learn how women are at the forefront of today's data revolution. They'll show how their partnerships with DataCamp Donates have enabled tens of thousands of women worldwide to learn data science for free and transform their careers and lives in the process. Finally, they will take audience questions about and offer advice to women looking to break into these fields for the betterment of their lives and their communities.
Presenter Bio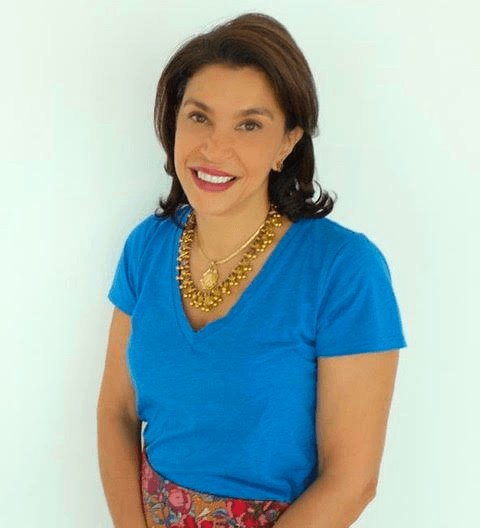 Cara Wilson
Co-founder and Executive Director at FTW Foundation
Cara Wilson is Co-founder and Executive Director of FTW Foundation, a Philippine nonprofit and DataCamp Donates partner organization that upskills deserving Filipinas through training scholarships in tech. FTW graduates earn an average of +150% from before and after our short but impactful program. More than just the training, FTW also provides a support system to develop strong, resilient women who thrive wherever they go, thereby bringing systemic change to the Philippines.
Cara's life experience (from her childhood in the Philippines, a BA from Harvard University, MBA at SDA Bocconi, as well as numerous years in the advertising and media sectors at different companies worldwide) has been enriched by her commitment as a wife and mother. She lives by the FTW slogan - "For the Women, For the Win, For the World!"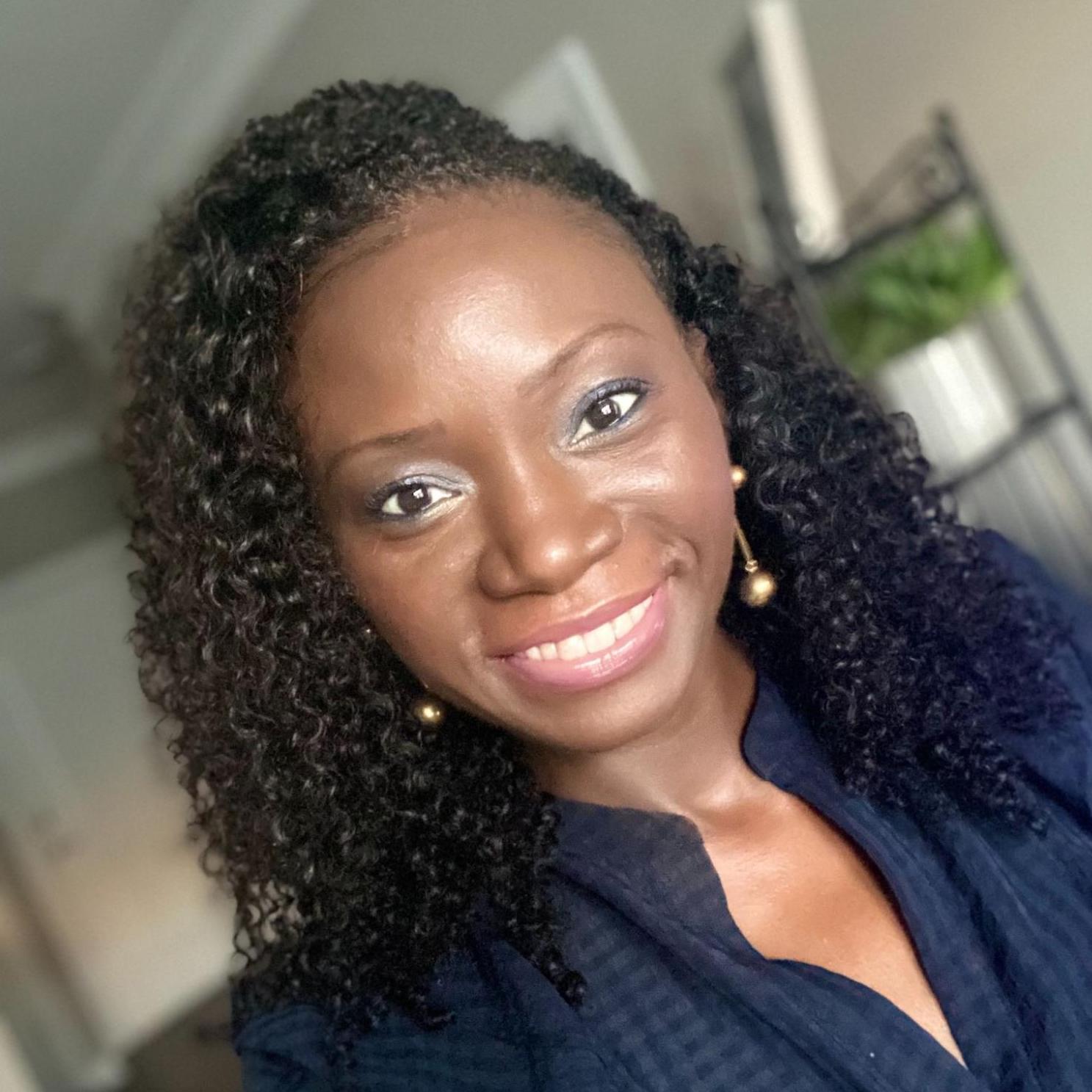 Melissa Ngamini
Lead Data Scientist at ADP and Head of Education at ATLytiCS
Melissa currently works as a Lead Data Scientist at ADP focused on planning projects and building data science models to help improve business decisions. In addition to that, she enjoys volunteering as the Head of Education for ATLytiCS, a DataCamp Donates partner organization. ATLytiCS is an Atlanta-based nonprofit organization focused on creating a community of individuals empowered to pursue work in the data analytics field, providing new pathways to economic opportunity by offering a data analytics training and certification program.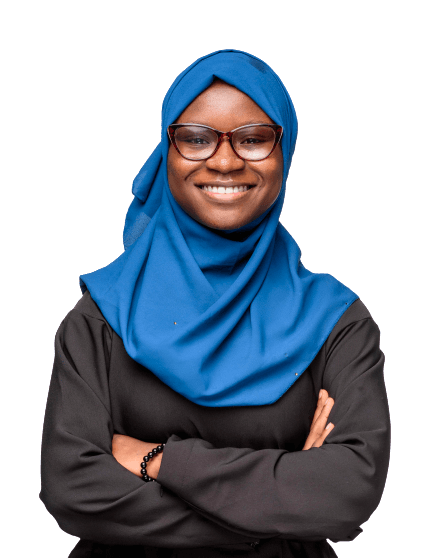 Haneefah A.Lekki
Programs & Community Manager at Ingressive For Good
Haneefah Abdurrahman Lekki is best known as a tech community builder passionate about improving tech communities in Africa. She is the Community Manager at Ingressive for Good, a nonprofit organization with the mission to create and increase the earning power of African youth through tech training and resources for the growth of the African startup ecosystems. Since becoming a DataCamp Donates partner organization in 2021, Haneefah and Ingressive For Good have provided free DataCamp scholarships to over 20,000 aspiring data professionals across the African continent.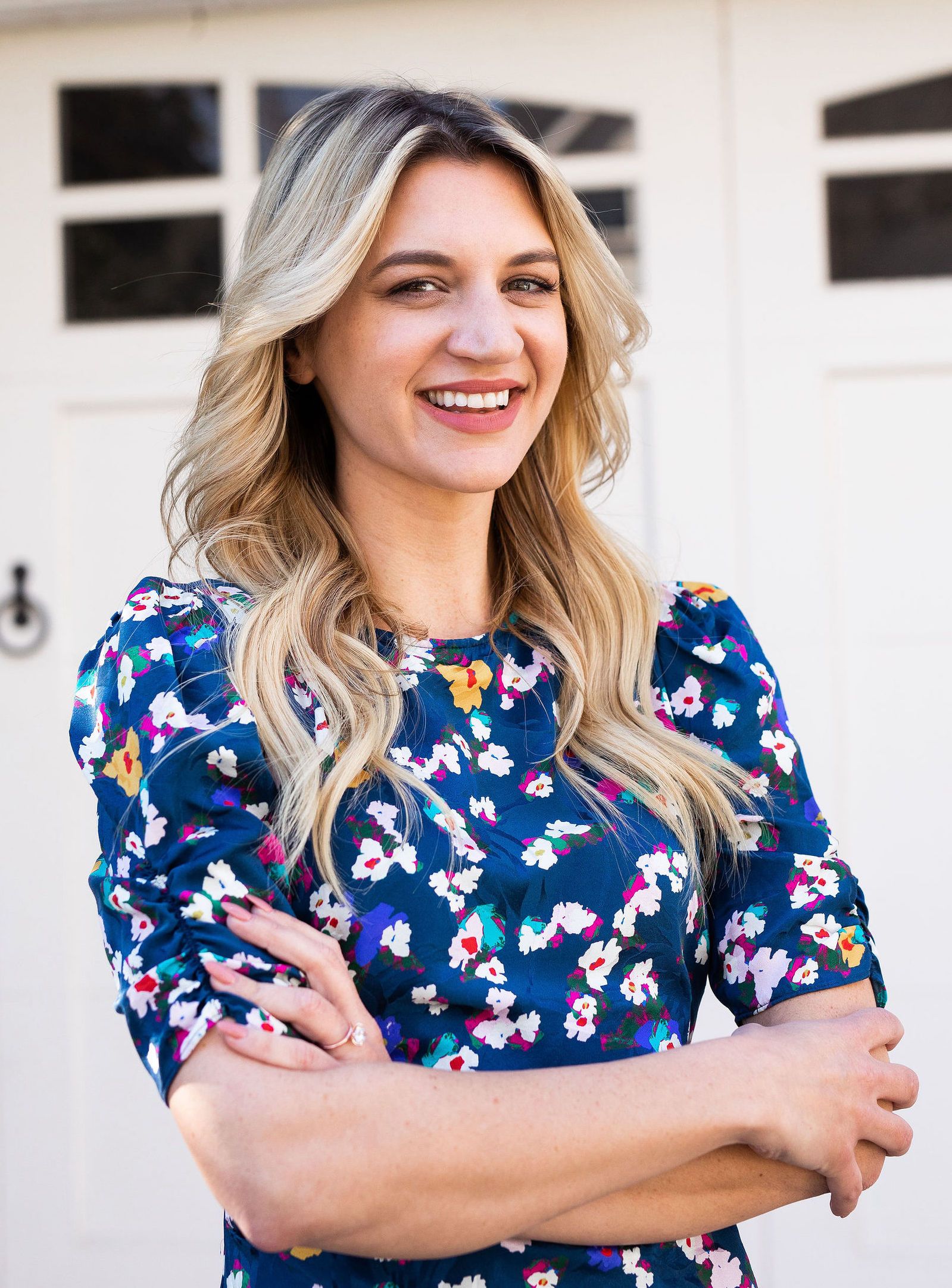 Sadie St. Lawrence
Founder & CEO at Women in Data
Sadie St Lawrence is the Founder and CEO of Women in Data, the #1 Community for Women in AI and Tech. Women in Data is a community of over 20,000 individuals and has representation in 17 countries and 50 cities. She has trained over 350,000 people in data science and is the course developer for the Machine Learning Certification for UC Davis. In addition, she serves on multiple start-up boards, and is the host of the Data Bytes podcast.