Empowering Data Teams: How to Approach Upskilling and Continuous Learning
Key Takeaways:
How to assess and identify the skill gaps within your data science team.
Strategies to develop tailored training programs that address unique team requirements and goals.
Fostering a culture of continuous learning to ensure long-term success and adaptability in the ever-evolving data science landscape.
Description
In an era of rapid technological advancements, staying ahead of the curve is paramount for data science teams. As data-driven insights increasingly drive business decisions, the need for upskilling and adapting to new methodologies is more pressing than ever. This webinar is designed for data managers and practitioners who are seeking effective strategies to empower their teams and elevate their performance with continuous upskilling.
During this webinar, we will delve into the challenges of upskilling data teams and provide actionable insights on how to approach it systematically. We will discuss how to identify skill gaps within your team, design tailored training programs, and foster a culture of continuous learning. Additionally, we will explore real-life case studies that showcase the successful implementation of upskilling strategies and their impact on data teams.
Presenter Bio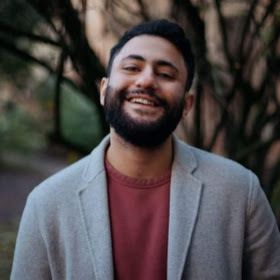 Adel Nehme
Data Science Evangelist
Adel is a Data Science educator, speaker, and Evangelist at DataCamp where he has released various courses and live training on data analysis, machine learning, and data engineering. He is passionate about spreading data skills and data literacy throughout organizations and the intersection of technology and society. He has an MSc in Data Science and Business Analytics. In his free time, you can find him hanging out with his cat Louis.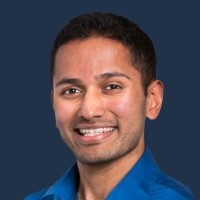 Yashas Roy
Learning Solutions Architect at DataCamp
Yashas is a Learning Solutions Architect at DataCamp, where he helps DataCamp's business customers build out their learning programs by mapping the data skills they are looking to develop across different teams into DataCamp learning pathways that support the development of those skills. In his prior role, he led DataCamp's Content Development team in building out DataCamp's course library from 50 to 250 courses.
Yashas has a background in Statistics from the University of Illinois at Urbana-Champaign, where he also developed a passion for educational technology and data science that eventually led him to DataCamp.