Gender Bias Text Analysis in Python
Key Takeaways:
Learn how to apply a web scraper to create a corpus of freelancer reviews
Learn how to label the reviews as masculine or feminine based on pronouns
Identify language (words and phrases) used more often for freelancers with male pronounces versus female pronouns, and study how this language varies by field
Tuesday, March 7, 11am ET
Description
Language plays a crucial role in shaping our perceptions and attitudes towards gender in the workplace. Studies have shown that gender bias in language can have a significant impact on the way women are perceived and treated in the workplace. For example, research has found that job advertisements that use masculine-coded language tend to attract more male applicants, while those that use feminine-coded language tend to attract more female applicants. Join our live training on using scraped freelancer reviews to identify differences in language commonly used for male vs. female freelancers, and learn how to use this information to promote gender equity in the workplace.
We will be using DataCamp Workspace. All you need is a DataCamp account. If you need help, read the Getting Started with Workspace tutorial. Note that members of some enterprise groups do not yet have access to use DataCamp Workspace. Create a free DataCamp account with your personal email address to follow along.
We recommend that you have taken the following course before attending:
Presenter Bio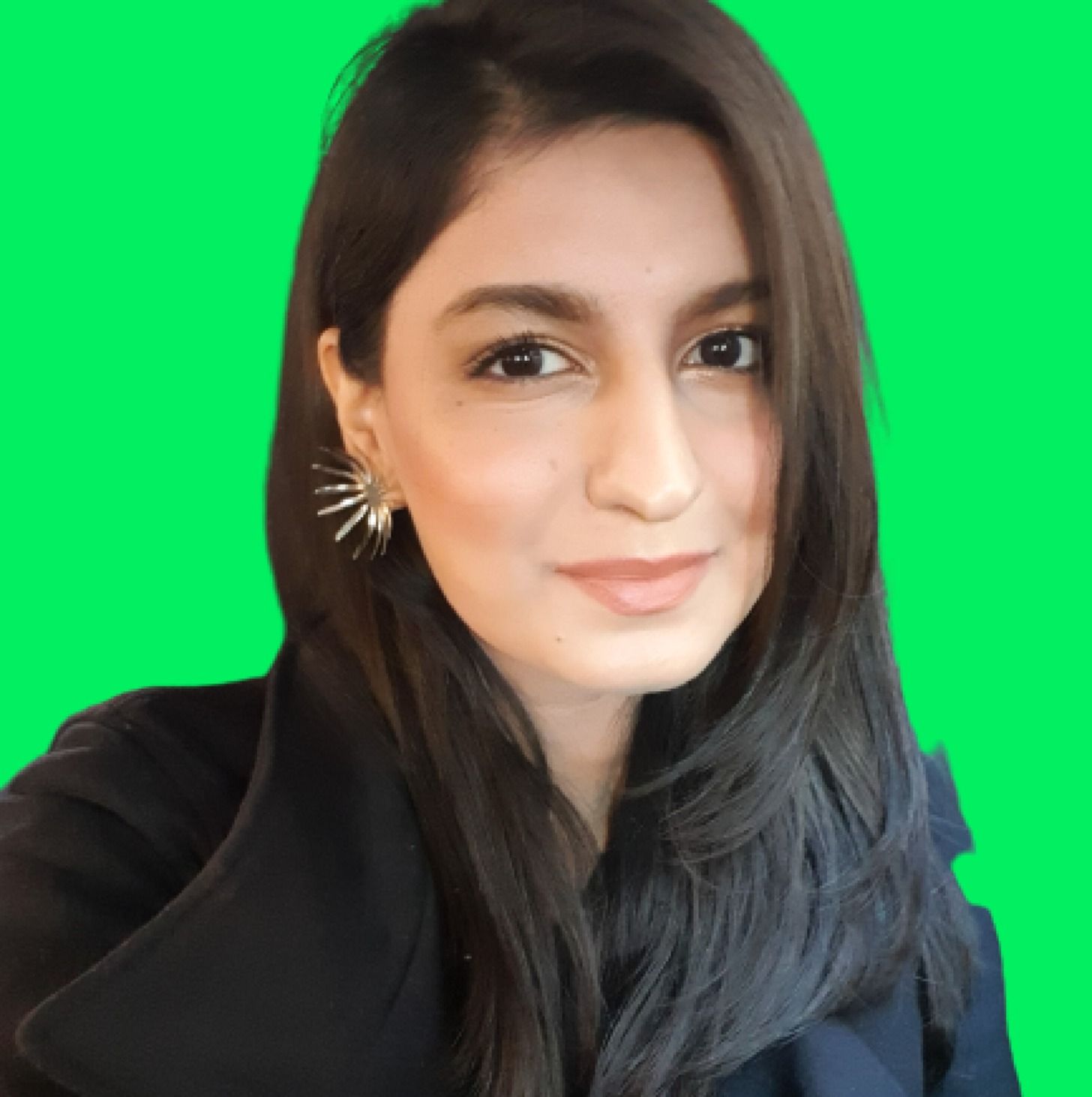 Maham Khan
Senior Data Science Content Developer at DataCamp
Maham is a Senior Data Science Content Developer at DataCamp, on a mission to make data skills accessible for everyone.
Before joining DataCamp, she worked as a Data Scientist at the World Bank, exploring applications of data science for disaster risk reduction, poverty alleviation and climate change mitigation.
She has a background in Experimental Psychology and Philosophy from the University of Oxford, and Urban Data Science from New York University.