Organizational Data Competency
Key Takeaways:
Learn about the four key workflows that make up data competency.
Acquire techniques aimed at enhancing data competency and safeguarding customer data.
Explore the key questions that serve as the catalyst for initiating the data competency journey within your organization.
Thursday August 31, 11AM ET
Description
Data privacy and data compliance are paramount for ensuring future organizational success. The advent of government legislation, the dynamic nature of consumer needs, and the emergence of new technologies have all contributed to a growing sense of concern among organizational teams.
This webinar aims to delve into the significance of Data Competency, a pivotal concept centered around aiding organizations in their preparedness for forthcoming challenges. Data competency extends far beyond the scope of Data Privacy, encompassing four key areas that fortify an organization's readiness.
During this webinar, participants will acquire insights into the foundational elements that foster robust data competency, as well as strategies for enhancing their adaptability to an ever-evolving privacy landscape.
Presenter Bio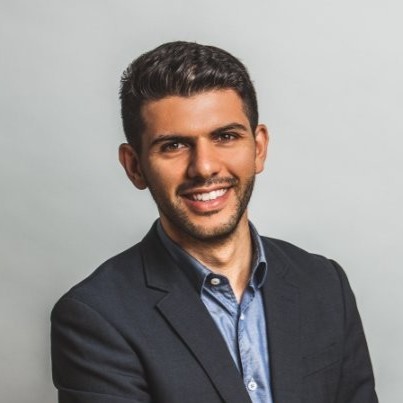 Basil Hatto
SVP, Product & Growth at NP Digital
Basil Hatto currently serves as NP Digital's Senior Vice President of Product and Growth at NP Digital, where he spearheads agile product innovation using data and analytics to identify areas of monetization for Canadian clients. With over two decades of diverse leadership experience across media, startups, agencies, and tech organizations, Hatto has developed a distinctive approach to growth marketing, leveraging data science to uncover focus areas that fuel upward growth and revenue for Canadian brands. Prior to NP Digital, Hatto held key positions such as VP of Data Science, Audience & Analytics at Postmedia and SVP of Product and Strategy at iProspect.