Report Design Best Practices in Power BI
Key Takeaways:
Learn best practices about designing reports in Power BI
Import themes to make your reports stand out
Customize charts to go the next-level with your visualizations
Description
As well as creating dashboards, Power BI can be used to display your analysis results in a report format. Reports allow you to communicate your results to a different audience than dashboards, but also require different decisions about presentation.
In this live Power BI training, you'll leverage the right tools to design reports. Using a video game dataset, you will learn how to customize charts, use themes, and some best practices when working on data visualizations. You'll learn how to adapt the message for various stakeholders, so they can take a tour through video gaming history!
Presenter Bio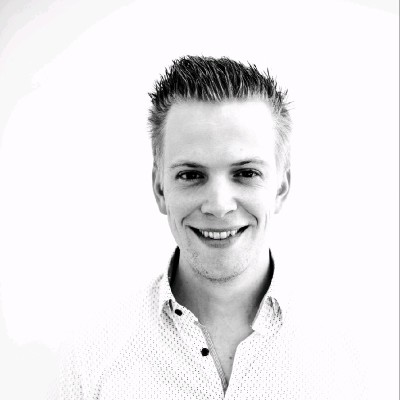 Maarten Van den Broeck
Senior Content Developer at DataCamp
Maarten is an aquatic ecologist and teacher by training and a data scientist by profession. He is also a certified Power BI and Tableau data analyst. After his career as a PhD researcher at KU Leuven, he wished that he had discovered DataCamp sooner. He loves to combine education and data science to develop DataCamp courses. In his spare time, he runs a symphonic orchestra.