Running Data Hackathons with DataCamp Workspace
Key Takeaways:
How Workspace solves the common pitfalls of running data hackathons.
How to run a data hackathon from the ground up with DataCamp Workspace, from start to finish.
How to create an engaging and challenging hackathon that promotes learning and collaboration among members of their club.
Description
Data hackathons where participants work individually or in teams to solve an exciting data challenge are a great way for people to practice their data science skills in a real-world setting.
But setting up the right packages and datasets and sharing the solution can be challenging and time-consuming. With DataCamp Workspace, DataCamp's modern data science notebook, running hackathons is a breeze.
After an introduction to Workspace, the webinar will cover all key steps involved in organizing hackathons using DataCamp Workspace: picking a dataset, defining the business question, organizing teams, providing feedback, and grading.
We'll also introduce several new hackathon templates to make it super-easy to get you started on organizing your own hackathon!
This session is targeted to student clubs whose members are recipients of DataCamp Donates and DataCamp Classrooms scholarships.
Presenter Bio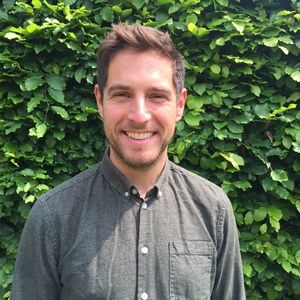 Filip Schouwenaars
Head of DataCamp Workspace at DataCamp
Filip is the passionate developer behind several of DataCamp's most popular Python, SQL, and R courses. Currently, Filip leads the development of DataCamp Workspace. Under the motto 'Eat your own dog food', he uses the techniques DataCamp teaches its students to understand how learners learn on and interact with DataCamp. Filip holds degrees in Electrical Engineering and Artificial Intelligence.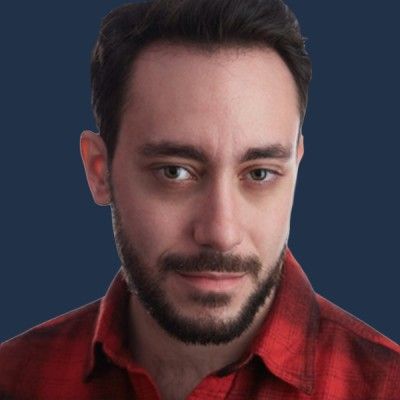 Nathaniel Taylor-Leach
Social Impact Manager at DataCamp
During the COVID-19 pandemic in 2020, Nathaniel helped create a program to give data education scholarships to disadvantaged and unemployed individuals through partnerships with NGOs. This CSR campaign evolved into DataCamp Donates, and now Nathaniel manages this program along with DataCamp Classrooms as DataCamp's Social Impact Manager. Through those two programs, DataCamp has awarded data science education scholarships to almost a million unique learners and counting.