Scaling Data Literacy in Government
Key Takeaways:
Learn about how data unlocks value for government agencies
Learn how to implement a data training program in a governmental organization
Learn how data upskilling can be integrated as part of employee onboarding within government agencies
Description
Government agencies increasingly rely on data to make informed decisions, optimize processes, and improve public services. A key part of unlocking value with data within government agencies, lies within data upskilling. Essex County has been using DataCamp to upskill data analysts, data scientists, and enhance organization-wide data literacy.
In this webinar, Stephen Simpkin, a Data Science Fellow, and Katy Bennett, a Senior Analyst, present their story of how they implemented a comprehensive data training program across their organization - from new graduates to senior leaders.
Presenter Bio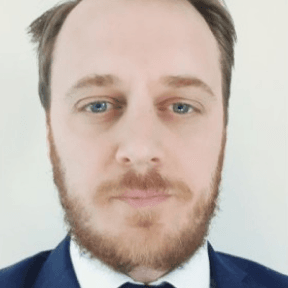 Stephen Simpkin
Data Science Fellow at Essex County Council
Stephen uses data science to optimize public services. He's spent years modernizing public sector analytics, through improving executive data literacy, shaping analytics strategy, and building technical data teams. In 2021, he was the winner of the prestigious Professor Sir Ian Diamond Award for Excellence in Government Analytics.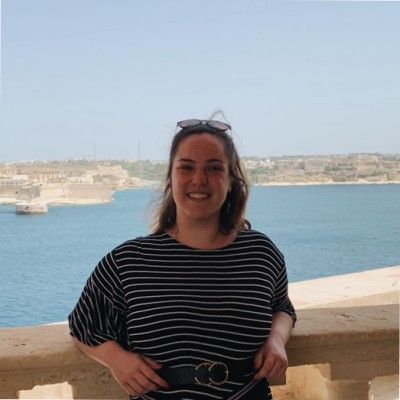 Katy Bennett
Senior Analyst at Essex County Council
Katy is a senior analyst who has broad technical expertise in R, Power BI, SQL, Excel, and data warehousing. She has brought her considerable data experience to provide rigor in developing the data training program at Essex County Council.