Supercharging your Data Workflow with AI in DataCamp Workspace
Key Takeaways:
How AI will revolutionize the data science workflow and coding-related tasks
How AI is making data science more accessible for everyone, and reducing the barrier to entry for data work
A showcase of how practitioners can supercharge their workflow with AI-enabled generate & fix code features using DataCamp Workspace
Wednesday April 26th 11AM ET
Description
Generative AI technology like ChatGPT has taken the world by storm, with every profession trying to figure out what it can mean for them. In this session, we'll cover how we expect large language models to revolutionize the analytics workflow. We'll discuss the innovation that's already happening today to make analytics and data science more productive and less error-prone. More specifically, we'll take a deeper look at how AI is becoming increasingly embedded in DataCamp Workspace, DataCamp's modern data science notebook.
Presenter Bio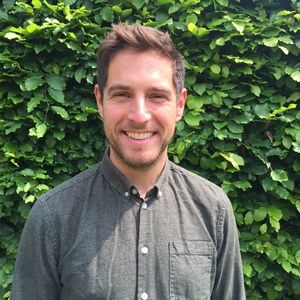 Filip Schouwenaars
Head of DataCamp Workspace at DataCamp
Filip is the passionate developer behind several of DataCamp's most popular Python, SQL, and R courses. Currently, Filip leads the development of DataCamp Workspace. Under the motto 'Eat your own dog food', he uses the techniques DataCamp teaches its students to understand how learners learn on and interact with DataCamp. Filip holds degrees in Electrical Engineering and Artificial Intelligence.