Supermarket Transaction Analysis in SQL
Key Takeaways:
Learn to analyze distributions using SQL
Learn to work with numeric and datetime data in SQL
Learn to answer financial and logistics questions about retail transaction data
Tuesday, March 14, 11am ET
Description
The checkout line is a familiar part of the retail experience. Any retailer needs to understand their checkout data to answer important questions like "do people spend more with card or card?", "how many items do people buy at different times?", and "are self-service checkouts quicker than those with a cashier?". In this live training, you'll use SQL to analyze transaction data from a Polish supermarket to answer financial and logistical questions.
We will be using DataCamp Workspace. All you need is a DataCamp account. If you need help, read the Getting Started with Workspace tutorial. Note that members of some enterprise groups do not yet have access to use DataCamp Workspace. Create a free DataCamp account with your personal email address to follow along.
We recommend that you have taken the following course before attending:
Resources:
Presenter Bio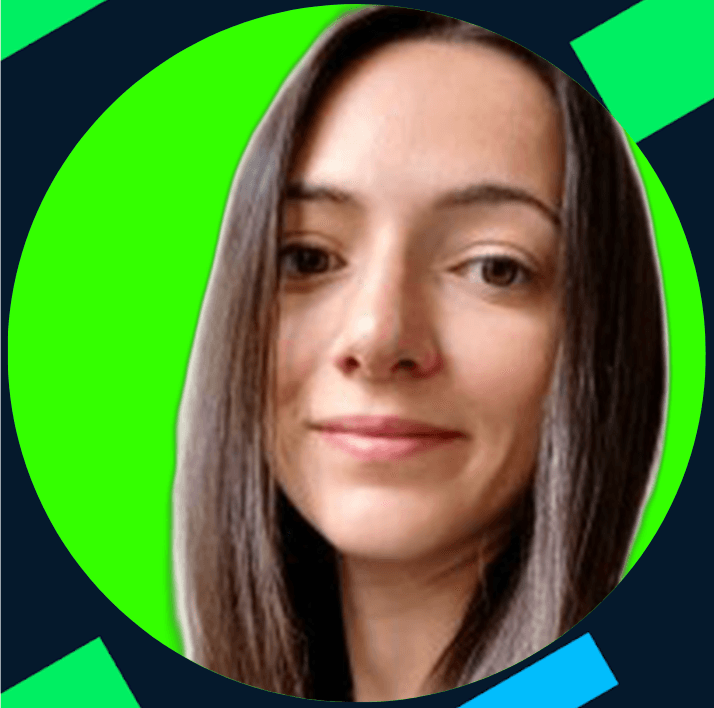 Martina Chiari
Senior Manager, Finance and Strategy at DataCamp
Martina studied corporate finance and business administration and has 15+ years experience in financial planning, GTM strategy, M&A and international tax. She began her career consulting for investment banks and private equity funds, then went in-house shifting her focus to the Software-as-a-Service industry.