Unlocking Data Cultures: Empowering People Through Data Literacy Programs
Key Takeaways:
Why people and data culture are crucial for the success of data transformation projects
Rolling out data literacy at all levels, along with a deep dive into choosing the right platforms and formats to manifest successful data transformation outcomes
Practical examples on working with people across the organization to ensure everyone understands their data roles
Description
Most data, data science, AI, and digital transformation professionals are painfully aware that it is the people and culture issues, not technology, that hinder organizations from becoming data-driven. So how you do overcome cultural issues on the path of data transformation?
In this session, Tom Redman and Mai AlOwaish discuss the role people and data culture play in achieving true data transformation within organizations. They will also showcase a deepdive into the data transformation program at Gulf Bank of Kuwait and how rolling out a organization wide data literacy program made a lasting impact on its data and analytics practices.
Presenter Bio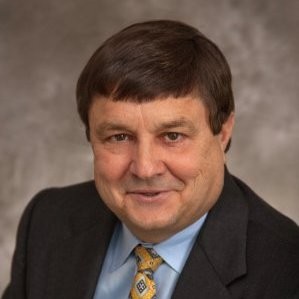 Dr. Tom Redman
President of Data Quality Solutions
Dr. Thomas C. Redman, "the Data Doc," President of Data Quality Solutions, helps start-ups and multinationals; senior executives, Chief Data Officers, and leaders buried deep in their organizations, chart their courses to data-driven futures, with special emphasis on quality and analytics. Tom's next book, People and Data: Uniting to Transform Your Business, is available for preorder now.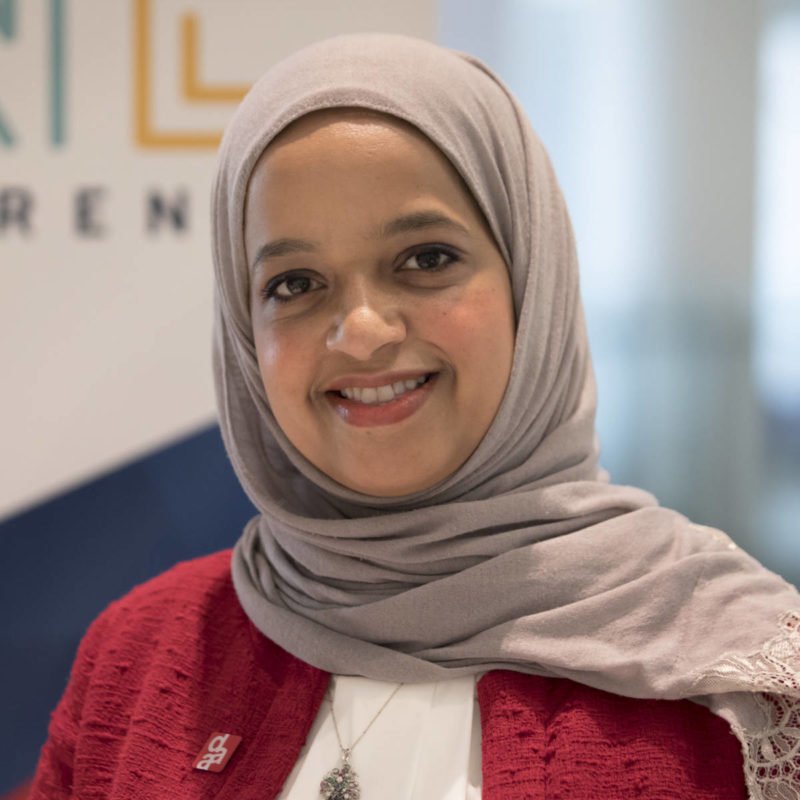 Mai AlOwaish
Chief Data & Innovation Officer at the Gulf Bank of Kuwait
Mai AlOwaish is a seasoned information systems and data analytics expert with 18 years of experience between Kuwait and the United States. She spearheaded a variety of data analytics and e-commerce initiatives and enabled digital transformation for financial institutions, retailers, airlines, and more. Mai has orchestrated the Data Ambassadors program to start a data-driven culture and enable business users to self-serve with analytics across the organization.