Visualizing Sales Data with PivotCharts in Excel
Key Takeaways:
PivotCharts and PivotTables are excellent for quick Exploratory Data Analysis of large datasets
Various PivotTables and PivotCharts can be connected into a data model and even a small dashboard.
PivotTables and PivotCharts make updating linked visualizations very easy, when the underlying dataset changes.
Friday October 27, 11 AM ET
Description
In this code along, we delve into the world of data analysis and visualization using PivotCharts and PivotTables on a sales dataset. The primary objective is to gain a comprehensive understanding of these powerful Excel tools for the purpose of exploratory data analysis and effective data visualization.
Throughout the code along, we will navigate through a range of Excel concepts, starting from the fundamental basics to intermediate-level techniques. This progressive approach ensures that learners of all skill levels can grasp the material effectively.
Our journey includes creating PivotTables, which allow us to summarize and manipulate data effortlessly. We will explore the art of transforming raw data into actionable insights, employing techniques such as filtering, grouping, and calculating aggregated values.
The real magic unfolds when we dive into PivotCharts, as we discover the diverse range of chart types available and learn how to select the most suitable ones for different data scenarios. The project emphasizes the importance of good visualization practices, teaching us how to create visually appealing and informative charts that convey insights effectively.
By the end of this code project, learners will have a solid foundation in using PivotCharts and PivotTables for exploratory data analysis, and they will possess the skills to present data in a compelling and informative manner—a valuable skillset for anyone working with data in Excel.
Presenter Bio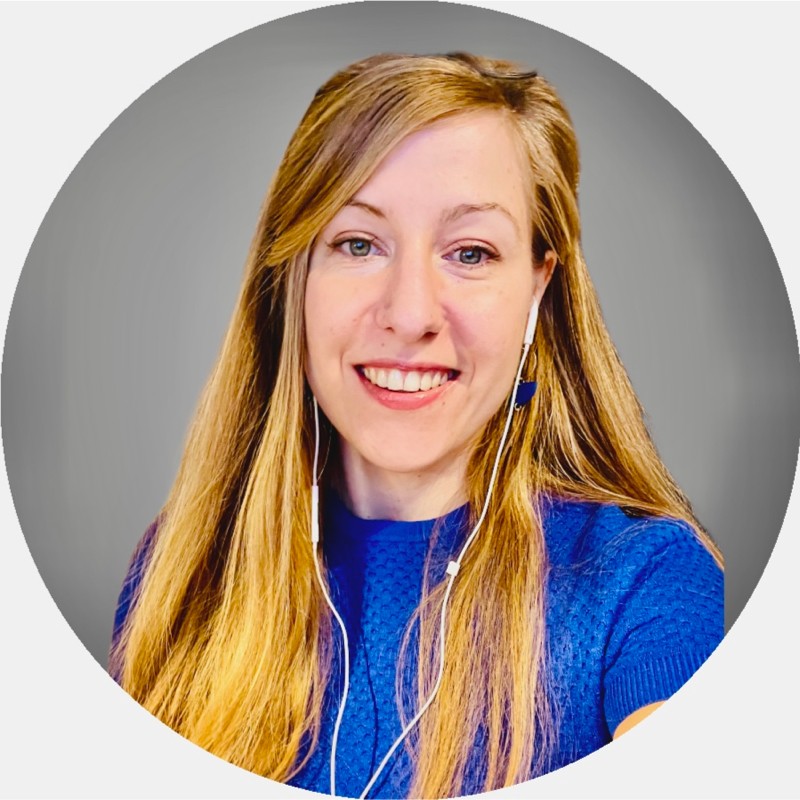 Agata Bak-Geerinck
Product Owner for Business Insights Delivery at Telenet
Agata is an experienced data professional with an insatiable passion for unraveling the hidden stories within data. With 14 years of diverse experience spanning the banking, telecom, and consulting sectors, she has fallen in love with data and never looked back.
She specialized in business intelligence, data visualization, and deriving valuable business insights from data and masters various analytical tools such as Tableau and Qlik Sense but still loves Excel as well. Fun fact: she actually is just 1 day older than Microsoft Excel itself, so they could have been twins.
Agata is equally comfortable working with both small and big data, but her particular passion lies in the vast landscape of big data sets, and especially those generated by various devices, where she excels in mining valuable insights for business growth.
Currently, Agata holds the position of Product Owner at Telenet, a major Belgian telecom company, where she leads a team of 18 analysts. Their mission is to provide critical insights and reports across various data domains, empowering the business with data-driven decision-making.
She's been not only learning new data skills with Data Camp since 2016 but she's also authored 4 DataCamp courses on Business Intelligence.
On a personal note, Agata balances her life with diverse interests. She enjoys the simple pleasures of reading and knitting, yet finds exhilaration in rock climbing, bouldering, and mountain biking.
Her motto, "Stay curious!", reflects her enduring commitment to learning and exploration, both in the realm of data and life itself.