What ChatGPT and Generative AI Mean for Data Privacy
Key Takeaways:
An overview of the generative AI tools seen from a data privacy lens
The legal challenges and complexities associated with using tools like ChatGPT in organizations
How organizations should manoeuvre the generative AI revolution
Description
With the increasing popularity of chatbots and conversational AI tools like ChatGPT, there is growing concern about their implications for data privacy. As these technologies become more advanced, organizations must navigate a complex legal landscape to ensure they are protecting their sensitive data while still delivering valuable experiences and workflow gains.
In this webinar, Thad Pitney, General Counsel at DataCamp, discusses the legal risks associated with the use of generative AI tools and chatbots within organizations. He'll outline particular legal challenges associated with these technologies, the current legal and privacy landscape for these tools, and best practices for organizations using these tools to ensure their privacy is fully protected.
Presenter Bio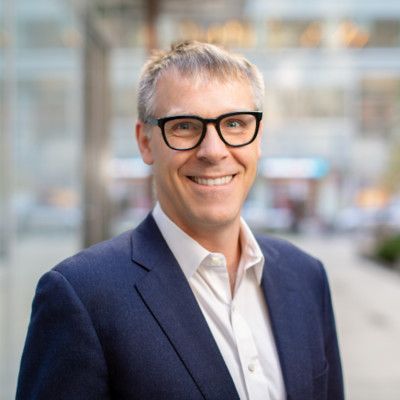 Thad Pitney
General Counsel at DataCamp
Thad is an experienced general counsel with over 15 years' experience advising boards and senior management on legal matters. As a member of DataCamp's leadership team, his recent work has included devising strategies and policies on intellectual property, data privacy and AI.