Why Hire a DataCamp Certified Candidate
Key Takeaways:
Data certifications can help recruiters narrow in on candidates with a proven skill level so they can hire better, faster
DataCamp Certification is an industry-recognized, rigorous exam process that validates expected data proficiency
DC Certification includes a human-graded project component that hiring managers can rely on in lieu of a coding interview
DC Certified candidates are eager, willing, and able to jump into new data careers
Wednesday May 10, 11AM ET
Description
It can be difficult for recruiters and hiring managers to identify qualified candidates for their data roles. In this webinar, we'll demonstrate how and why recruiters can rely on DataCamp Certification to filter for candidates that have not only passed a rigorous exam process to prove their skill level, but are also eager and willing to hit the ground running in their new data career.
Presenter Bio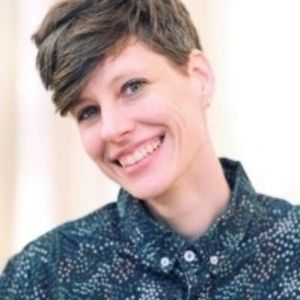 Vicky Kennedy
Vice President of Certification at DataCamp
Throughout her 20-year career in education and certification, Vicky Kennedy has developed learning and certification products for Amazon and Facebook, educational framework tools for the customer education industry, curricula for bachelor of science programs at the Art Institutes, and continues to teach courses and lead workshops in education strategy. She's currently the VP or Certification at DataCamp, where she and her team are fast developing the next generation of data industry certifications.