Calculating KPIs with DAX in Power BI
Key Takeaways:
Using DAX to create sales KPIs and comparing metrics
Using time intelligence functions to create KPI calculations
Selecting the most appropriate visualizations for your KPIs
Friday, February 24, 11 am ET
Description
Key Performance Indicators (KPIs) allow the business to quantifiably measure the performance of a specific objective over time. They are essential to measure your success! In this live training, you'll get shown how you can use DAX in Power BI to customize and optimize your KPIs for even better performance analysis.
The dataset that will be used in the live training is the Microsoft Contoso dataset, which contains different key variables and metrics related to a retail industry company.
Learning by doing is encouraged, so to follow along on your own machine, please download and install Power BI Desktop before this session. If you need help, read the Power BI Install Guide.
We recommend that you have taken the following course before attending:
Resources:
Presenter Bio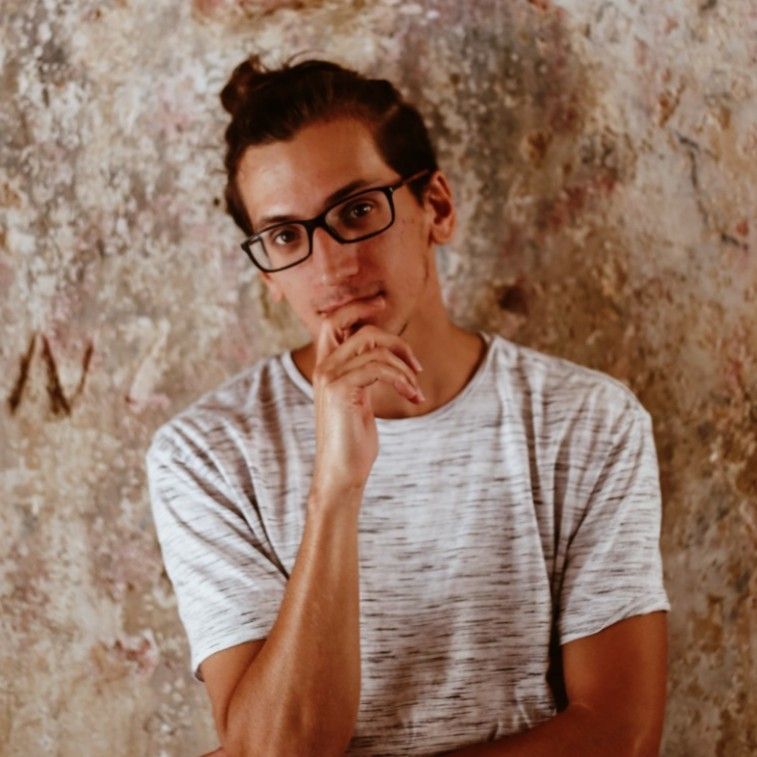 Iason Prassides
Business Intelligence Content Developer at DataCamp
Iason holds a Master's degree in Chemistry from UCL and is now a Content Developer at DataCamp. Prior to working at DataCamp, Iason held a number of analytics roles within a range of industries across different countries. Having a passion for education, data, and storytelling, he has found a great place at DataCamp to develop engaging content for learning. As an avid sports fan, he has a keen interest in sports statistics.