Start Learning for Free
Join over 1,000,000 other Data Science learners and start one of our interactive tutorials today!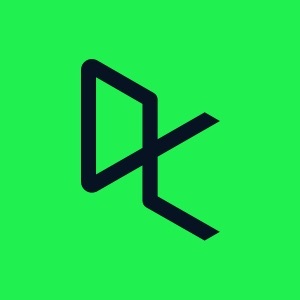 How to Speak Data Science
March 4th, 2015 in Funny
Data Science has its own language. So, if you want to have at least a slight chance of surviving in the enterprise world of tomorrow -with its obsessive focus on collecting and analyzing data- you better have started yesterday with learning this terminology.
Luckily, and inspired by the "How To Speak Startup" article on TechCrunch, the online data science school DataCamp is here to help you with a great list of often-heard data science terminology and quotes:
(Note: This is an attempt to be funny. Whether this is a successful attempt is an opinion and open for debate. That it shouldn't be taken serious nor offensive is a fact.)
Hope this was helpful! Good Luck.
Comments
No comments yet. Be the first to respond!