Learner Spotlight: Learning on DataCamp with a Disability
Living with a disability can present challenges, and learning with one is no different. However, the growth of online education platforms such as DataCamp has really helped in this regard—in some cases, features that come with these platforms can overcome the challenges of learning with a disability.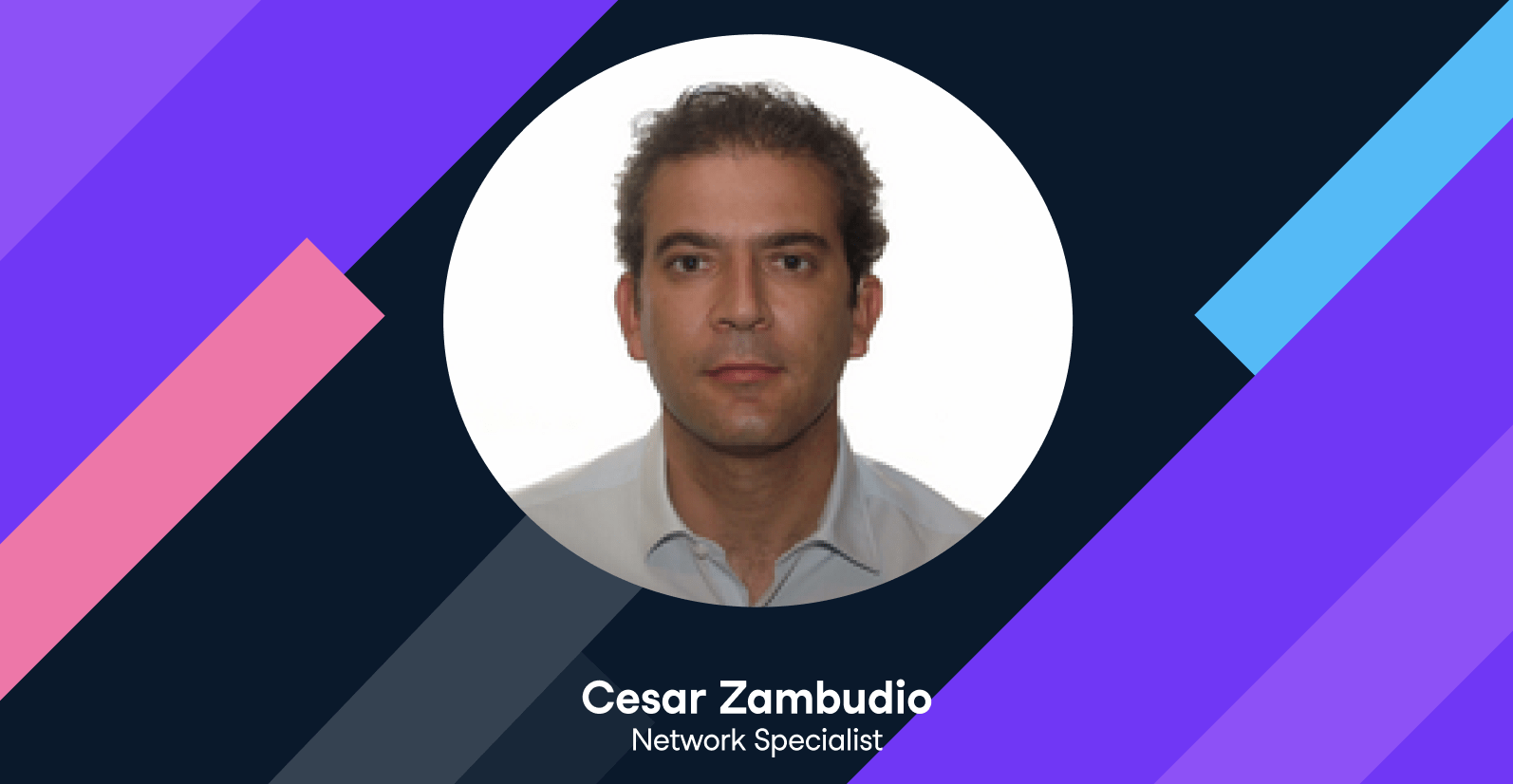 We'd like to introduce you to Cesar, who has completed over 60 courses and 30 projects on DataCamp, recently created his first Workspace publication and is currently working towards getting certified.
Born deaf, he loves the fact that platforms such as DataCamp come with features that make his learning as easy as possible:
"In my case specifically, my deafness presents little problem since I can switch on subtitles on videos (and in Spanish, my native language) and the instructions for exercises are presented in written form rather than verbally."
As well as an impressive record of activity on DataCamp, Cesar also has wider career aspirations in data science, and this was the main reason he chose to get certified:
"Data science is a sector with a lot of potential, and I would love to work in it! I currently work as a network specialist, so I already have a solid grounding in technology and 15 years of working in consulting with different types of clients. I would especially like to continue this as a data science consultant, though I am quite open to any other type of data science work."
Why Cesar chose DataCamp:
"I chose DataCamp since it's a very practical platform for learning. I love how short the courses are and the presence of practice exercises, since these two features enable me to learn information quickly and retain it afterward. The fact that the courses are very hands-on also means I feel more able to reapply what I've learned."
Spreading data literacy has always been DataCamp's goal, and as a result, we aim to ensure our site remains as accessible as possible. Some of the ways we've worked towards this are:
Constantly testing out our site to ensure it remains compatible with screen readers on various browsers and operating systems.
Providing subtitles on our videos in nine languages.
Rebranding our logo to increase the contrast between the colors, making it easier for visually impaired individuals to recognize.
Releasing the transcript of our webinars so that deaf individuals can read their contents.
Plus we're working on more features to enhance accessibility on DataCamp.
If you would like to flag any accessibility issues on DataCamp, please get in touch through [email protected].
---
---
← Back to blog