Making the Shift to Remote Working and Online Learning
DataCamp is a helpful resource for teams that have moved to remote work.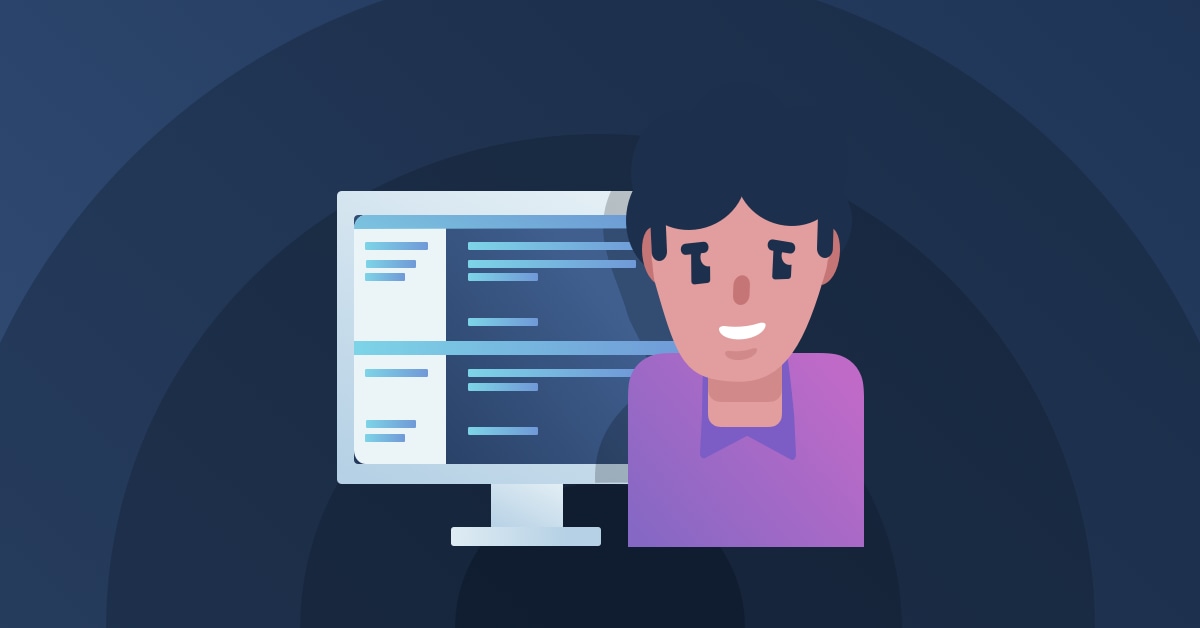 Moving to remote work
The recent global shift to remote work is unprecedented, but video conferencing and other flexible workplace technologies have advanced to the point where many businesses are able to adapt.
But remote work does have its own set of challenges, both for team managers and individual contributors.
Tips for data science team managers
For data science team managers, some things to keep in mind are:
Set the tone by supporting flexible hours and creating online spaces for social interaction
Facilitate both synchronous and asynchronous communication and collaboration
Ensure adequate remote work accommodations
Understand your company's security protocol
Tips for data science team members
For data science team members, some things to keep in mind are:
Don't be afraid to over-communicate
Hone your data storytelling skills
Maintain a healthy work-life balance
Don't let working from home limit your opportunities for learning
Click the image below to download our remote work guide to help data science teams to succeed and stay productive:
Moving to online learning
As a leading online learning provider specializing in data fluency, DataCamp is uniquely positioned to help companies make the transition to online learning. We test each individual's skill level and provide personalized learning recommendations in Python, R, SQL, and more.
Why you should move to online learning
In our recent webinar Moving From In-Person Training to Online Training, Ted Kwartler, VP, Trusted AI at DataRobot, explained the three biggest benefits of moving to online training:
Save time by providing training to more people
Save money—online training is more affordable and scalable than in-person classes
Increase flexibility and access to training
Online training also provides the opportunity to not only measure learning outcomes, but to measure the quality of the curriculum as well.
At DataCamp, we use data to ensure our courses contain the highest quality content available, which allows us to continually improve and update our curriculum—in addition to adding new learning content to the platform every week. It's probably why our course completion rates are 6X higher compared to traditional online course providers.
How to successfully move to online learning
You should evaluate online training providers based on several criteria, including:
Whether they will help you meet your core corporate training objectives
Whether they plug into your learning ecosystem, with the requisite reporting capabilities and LMS and SSO integrations
Whether they offer a diversity of training delivery methods—both synchronous (e.g., webinars) and asynchronous (online courses, projects)
Desired level of interactivity
DataCamp helps companies democratize data fluency with our full suite of enterprise learning features. We offer a learn-by-doing approach to help learners practice and retain knowledge. We've been steadily adding to our course library and webinar calendar.
Head to datacamp.com/discover/enterprise to find out more about how we can help your company make a successful shift to online learning.