DataCamp Live Coding: Frequencies of Words in Novels
A Data Science pipeline Live Coding session on Facebook by DataCamp's very own Hugo Bowne-Anderson.
Hi there! We're trying something new at DataCamp: Live Coding on Facebook!
DataCamp's Hugo Bowne-Anderson will be teaching you how to build a Data Science pipeline to plot frequency histograms of words in Moby Dick. You won't be given the novel: you'll learn to scrape it from Project Gutenberg using the Python package requests and how to extract the novel from this web data using BeautifulSoup. Then you'll dive into analyzing the novels using the Natural Language ToolKit (nltk). This workflow can be applied to any novel or website you'll find online, all the more reasons to join us live!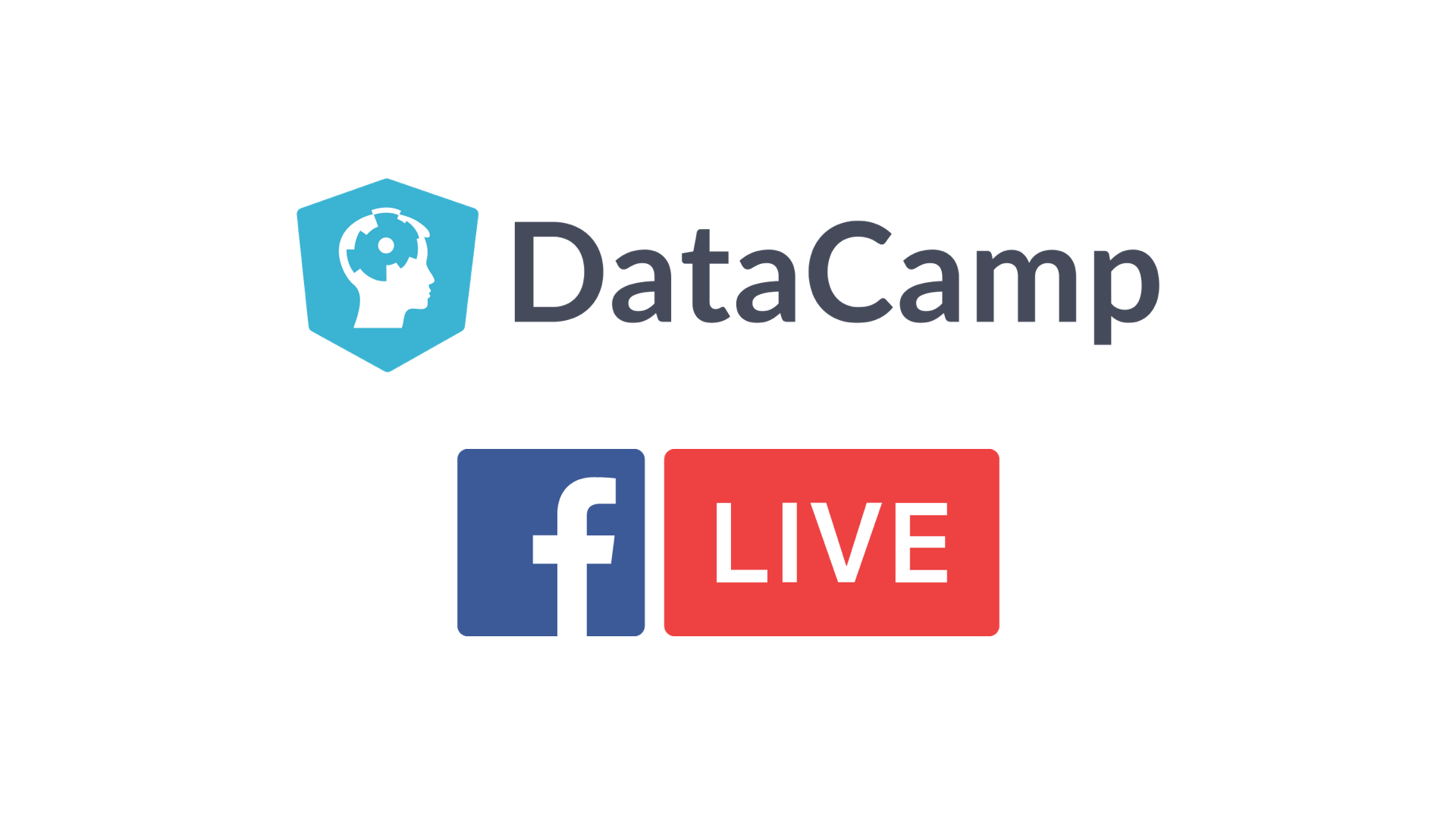 When: Tuesday, October 10th at 11am ET
Where: Live on our Facebook page. Follow us so you get notified!
Instructions: Follow the steps found in this Github repo if you wish to code along with Hugo!
Prerequisites: This code along session is meant for beginners and intermediates alike. Whether you wish to actively follow along with your code, or just watch Hugo perform the analysis, some programming fundamentals and Python basics will help. We will also be using Jupyter Notebooks and the terminal. However, if you're not super familiar with these tools, never fear! In this session, you'll get a gentle intro to them. If you'd like to watch and not code along, you'll also have a great time and these notebooks will be downloadable afterwards also.
If you have any thoughts, comments, or questions, feel free to reach out to Hugo on Twitter: @hugobowne.
Tell us if you'll be joining us on our event page!
---
---
← Back to blog