Start Learning for Free
Join over 1,000,000 other Data Science learners and start one of our interactive tutorials today!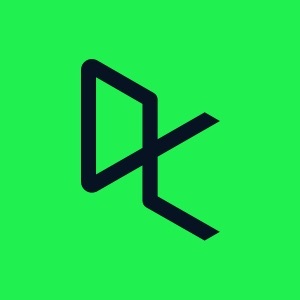 R for Business Analysts
August 18th, 2016 in Infographic
Want to build a data driven organization? It's time to upskill your business analysts.
Want to learn more? Check out DataCamp for Business.
Comments
No comments yet. Be the first to respond!