New Hire Spotlight: Creating the Best Platform to Fight Data Illiteracy
Q&A with Raushon Uddin, Senior Product Manager at DataCamp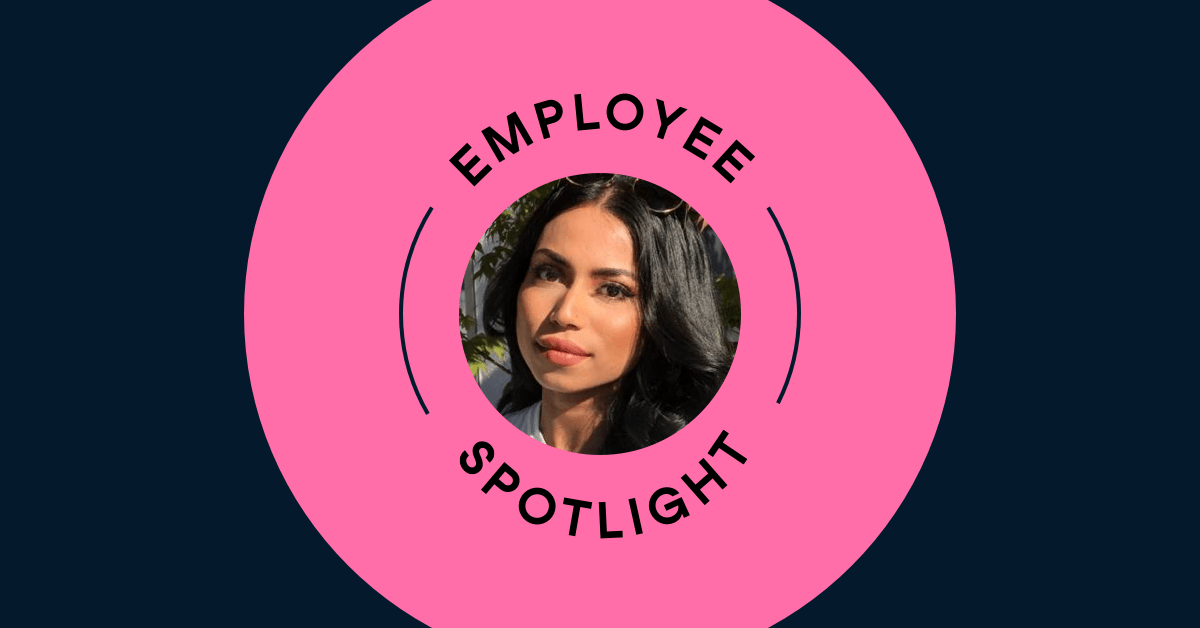 Tell us about your path to joining DataCamp.
After graduating university, I started working in tech as a Project Manager, but it wasn't long before I became fascinated with product development and the idea of designing and building products people love. I transitioned into my first Product role over five years ago and that's when I realized that I was made for this job. Since then, I've worked as a Product Manager in various industries, with my previous role being in Fintech. Having worked in Fintech for a few years, I was keen to work in a less regulated environment where I could be more creative and contribute towards something more meaningful, and DataCamp seemed like the right place for that.
How was your onboarding experience at DataCamp?
I would describe my onboarding experience at DataCamp as "do what you think is best." What I mean by this is that I was given the freedom to figure out what would help me to settle in quickly and do just that. This definitely pushed me to be self-sufficient from day one, which in hindsight is a blessing in disguise as after just two months, I already feel like I've been here a long time.
What excites you about DataCamp?
Collaborating with so many talented people.
What's your home office setup?
Surely you would think that after a year of working from home, I'd have invested in a proper office setup? But no, I currently sit at my vanity on the most uncomfortable chair for hours everyday! And only because I don't want to ruin the aesthetics of my home with an office chair.
What do you like to do in your spare time?
I am a huge gym lover. Pre-lockdown, when gyms were still open, I would go to the gym five times a week. Otherwise, I always have my head in a book (I carry a book with me wherever I go) or am exploring the outdoors, wandering around in nature or hiking. I also love playing the piano but that's when the people in my house aren't tired of the noise I apparently make.
What's something interesting you've learned recently?
Making sushi from scratch.
How do you feel about DataCamp's evolution and positioning in the market?
DataCamp's evolution is impressive to say the least. There aren't many companies out there that position themselves as having a mission to fight data illiteracy. The platform is dedicated to providing people with hands-on learning opportunities at a cost that can be easily justified. DataCamp has also done a great job at differentiating itself from its competitors through its continuous focus on innovation, and DataCamp 2.0 is the prime example of this differentiation.
What would you tell others who are considering working at DataCamp?
If you want to work for a company that will push you to new levels of success, DataCamp is definitely the right place. The company really wants its employees to thrive as it continuously focuses on creating an environment that is both empowering and positive. Ultimately, DataCamp employees are not all that dissimilar. We all want to come to work, do good work, and feel valued for it. We also want to know that we're working toward something more, and at DataCamp this is exactly how you end up feeling, regardless of how long you've been with the company.
Would you like to join Raushon at DataCamp? We're currently hiring in New York; London; Leuven, Belgium; and remote locations. Check out our open roles.