Troubleshooting Video Issues While Working From Home
More people are accessing DataCamp with more frequency, so here are some tips to circumvent video loading issues.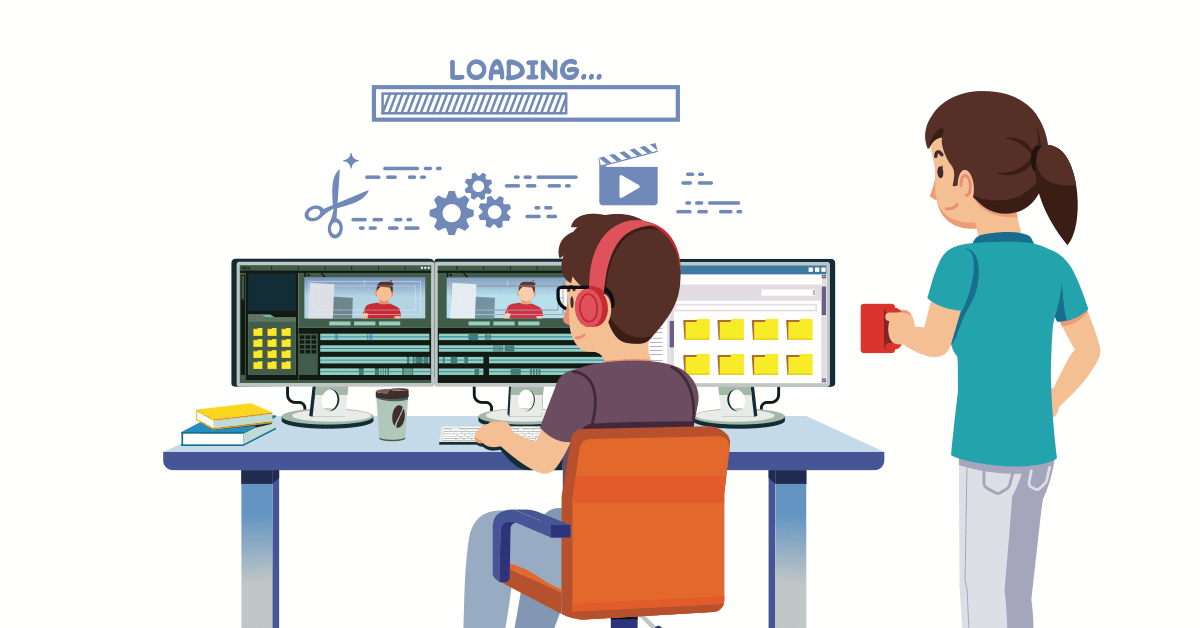 Working remotely has become the new reality for many across the globe in the wake of COVID-19. This also means that many people are accessing DataCamp and other online learning resources from the comfort of their couch with more frequency.
For some, this may come with its own set of challenges. As we've seen with services such as Netflix and YouTube, video streaming quality can deteriorate for some users due to a multitude of factors out of their control. DataCamp is no different in this case.
In this blog post, we hope to explain some potential causes of video loading issues and offer tips for getting through those challenges.
Potential causes:
1. Business internet speed and residential internet speed are not created equally.
Business internet service speeds are typically faster than residential internet speeds, and often provide greater bandwidth.
2. Your residential internet service provider (ISP).
Every internet service provider is different in terms of their speed, data caps, and rules for throttling, which is when they decide to temporarily lower your internet speed during peak times. Now that more people are working from home, this may be a more common practice to ensure that everyone in your community has access to the internet. You can test your current internet speed here: Internet speed test.
3. The amount of people working from home due to COVID-19.
The increased number of people working from home due to COVID-19 may put a load on domestic networks, unlike any other time. More people are using the internet in more concentrated areas.
4. The amount of devices connected to the internet at home.
Laptops, mobile phones, video games, televisions, and much more may all be connected to your home Wi-Fi, which impacts the speed and performance of your internet connection.
Tips for using DataCamp remotely:
1. Download DataCamp videos for offline use.
Try downloading the videos, instead of streaming them directly if you're experiencing loading issues. Watching downloaded videos does not require an internet connection. More information can be found in our Help Center. While downloading is the simplest solution, there are other options available.
2. Unplug or pick off-peak times.
If you are not using your devices, disconnect them from your internet connection, or try using DataCamp while everyone at home else isn't playing Animal Crossing, binge-watching Tiger King, FaceTiming with family and friends, or in a Zoom meeting.
3. Connect with a network cable instead of Wi-Fi.
If you have the ability to skip Wi-Fi and go hard-wired, try using a network cable.
It's a difficult time, but we're here to help you along your data science journey. If you have any questions or experience any other technical issues, feel free to email us at [email protected].