Become a certified data scientist
Have the data skills to help your organization grow? Make it official with an industry-recognized, professional data science certification from DataCamp.
Get certified by the industry leader in data science education*
Upskill your organization
Support your organization on its data maturity journey.
datacamp.com/why-datacamp
Professional Data Scientist certification
Our certification tests for the skills needed by modern-day data scientists. Candidates can choose to get certified in either Python or R, with a mandatory component in SQL.
Our certification is designed for:
Supporting your professional development
Validating your data science expertise
Advancing your entry-level data scientist skills
Benefiting from your organization's investment in your career
Optional prerequisites
We recommend learners complete the following tracks before beginning their certification:
Certify your ability in six key areas
What our certification holders have to say
''It was a worthwhile process, which inspired me to elevate my data science skills to a whole new level.''
Radhika Garg
''This experience in DataCamp really went beyond my expectations.''
Qiwei Men
''I enjoyed the certification process, and I'm happy to have been successfully certified.''
Jens Svensmark
Want to build your data science team?
Attend one of our career sessions for your opportunity to get to know and hire our certified data scientists.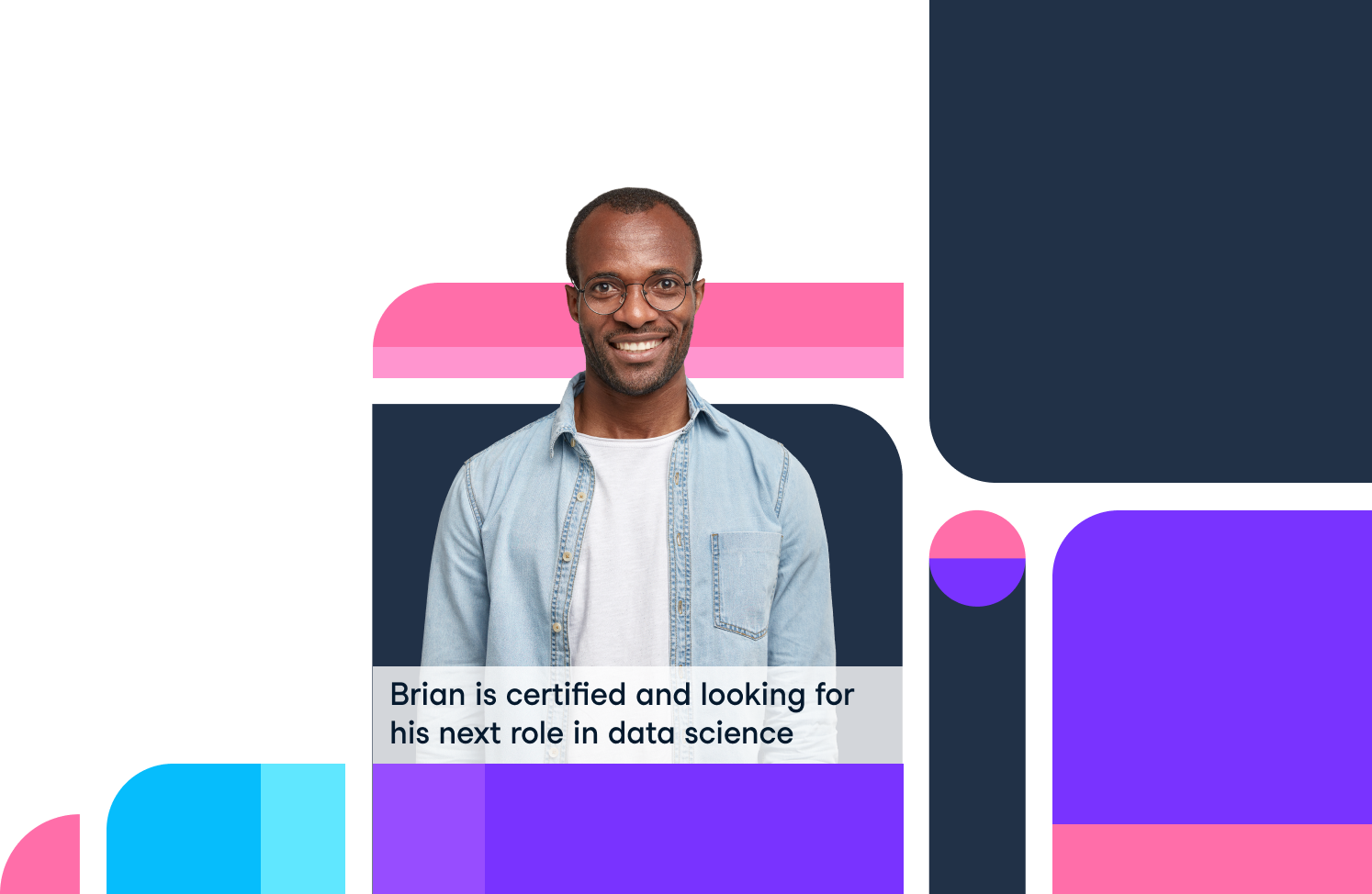 Get started on your
certification journey today