Last Chance in Q1 2022 to Apply for DataCamp Donates
Learn about all the new DataCamp Donates partners supporting disadvantaged communities around the world and how your organization can become our next partner!
As we close out this last chapter of 2021, DataCamp wants to do everything it can to put free, world-class data science education in the hands of disadvantaged people who need it the most. That's why we're extending the application deadline for the Q1 2022 DataCamp Donates Partner Cohort by a full week. The new deadline is January 31, 2022 at 11:59 ET. Apply on behalf of your nonprofit organization to gain one year of free Professional DataCamp for your entire community! Just take a look at some of the many success stories we get from DataCamp Donates learners every week:

"I was given a free license to use DataCamp through GDSC IBA with the purpose of learning skills that are currently in high demand all over the world. After one month of completing Python and SQL courses on DataCamp, I secured a job as a Data Analyst at Growthhopper. I am grateful to DataCamp for providing this opportunity!"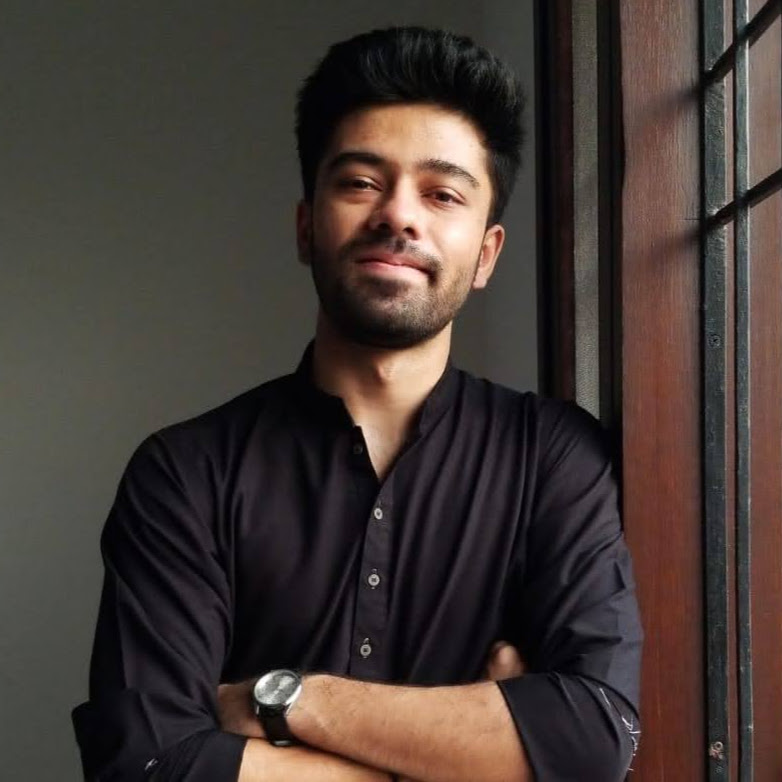 ~ Shehroze Shahid, Student, Karachi, Pakistan
"I was shocked at how good DataCamp was for learning data science and programming. I found DataCamp to be an extremely great forum for learning as you get to actually try out the concepts you learn throughout the track. Regardless of how many data science blogs or books you read, nothing beats the learning value of actually having to program solutions and complete projects. DataCamp blew away my expectations and helped me land a job as a Grey Market Data Analyst at Nike."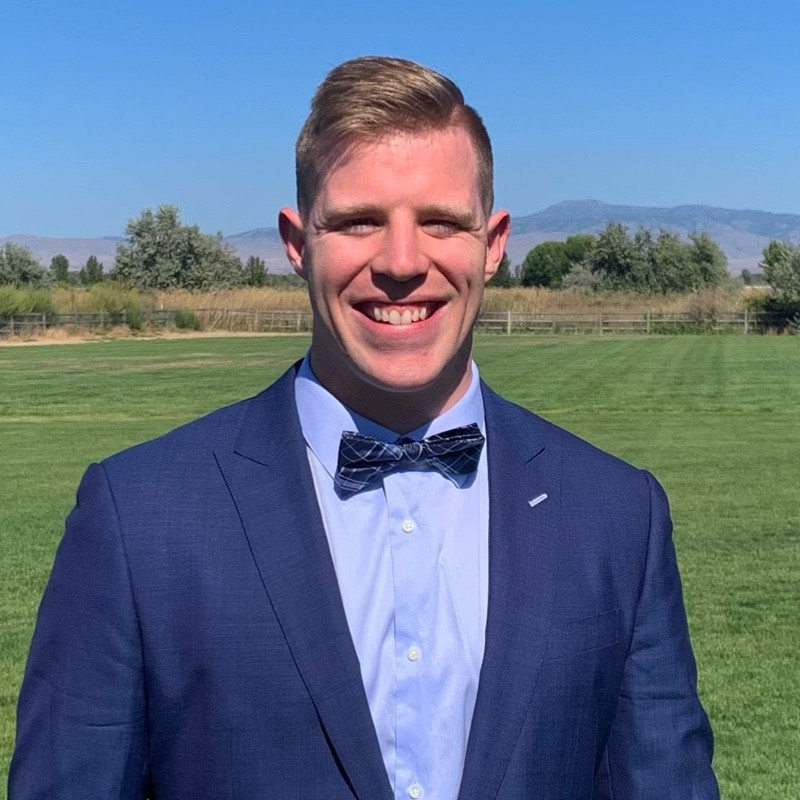 --Montana Bilger, US Army veteran, BreakLine learner, Vanvouver, WA
Just before Thanksgiving, we were delighted to welcome DataCamp Donates leaders and learners into our office in the Empire State Building to meet the DataCamp Leadership Team. "We were delighted to meet face to face with learners and leaders from Per Scholas and Women in Data —two of our most valued DataCamp Donates partners," said Catalina Schveniger, Chief People Officer at DataCamp. "Learning that three of our guests were about to start brand new jobs, in part thanks to the skills they gained through DataCamp Donates, was extremely gratifying."
"Learning more about databases and spreadsheets helps me in my new position as a Manager at Per Scholas," said Helena Hill from New York, who attended the event. She went on to describe how her newfound knowledge affects her everyday life, even outside of work: "DataCamp has made me a far more intelligent consumer of information. I am far more aware of how easy it is to manipulate and misrepresent data in charts, for example, sometimes unintentionally. " Tiernan Walsh, Senior Director of Business Solutions at Per Scholas, received over 60 applications for Helena's position and attributed her success to the knowledge she gained using DataCamp.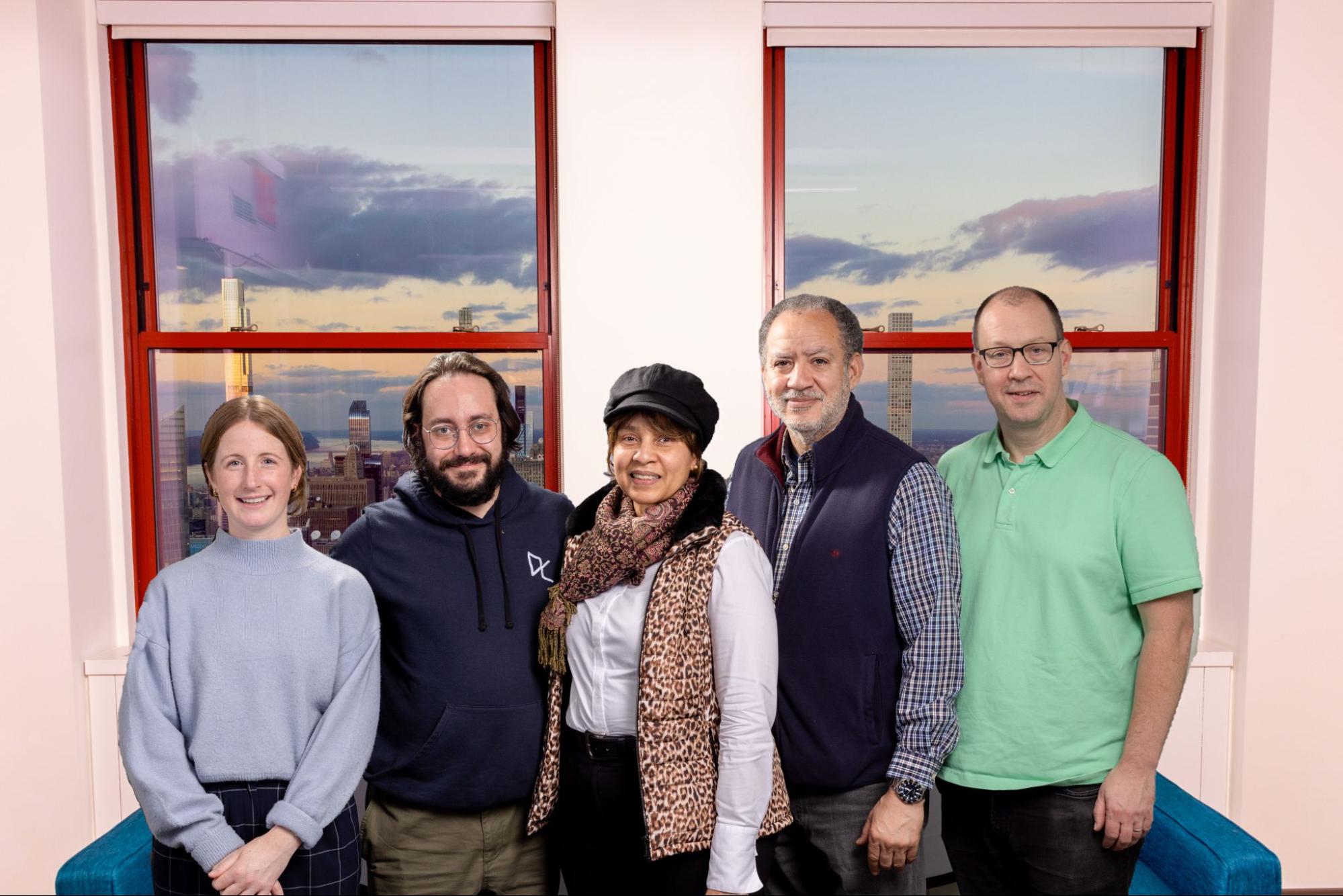 (From left to right) Rachel Provost (Women in Data), Nathaniel Taylor-Leach (Director of Social Impact, DataCamp), Helena Hill, Terrence X. Daniels, and Tiernan Walsh (Per Scholas)
3 Months. 20 Partners. 2,500+ Lives
Q4 was another stellar quarter for DataCamp Donates. We added 20 organizations from 17 countries. That translates to over 2,500 disadvantaged people DataCamp is helping to find better jobs in data science. To date, DataCamp Donates has given away over 28,000 subscriptions in just over a year—and we're just getting started!!
Here are all the new and returning organizations we were proud to make DataCamp Donates Partners this last quarter:
Become a DCD Partner, become a local hero
The only thing stopping you from providing a free year of DataCamp for your local community of aspiring data professionals is, well, you! If your organization provides professional development, job placement, or other social services, it is an ideal candidate to become a DataCamp Donates Partner. We also welcome applications from data science or coding community organizations as well as scientific research nonprofits.
Apply on behalf of an organization to become a DataCamp Donates Partner by January 31, 2022. . Applications for Q2 2022 will open on February 14, 2022. We look forward to supporting you in 2022!