SkillsUP Lab Encourages Employers to Invest in Lifelong Learning
Data fluency and continuous learning are desperately needed—especially in tight job markets like The Netherlands.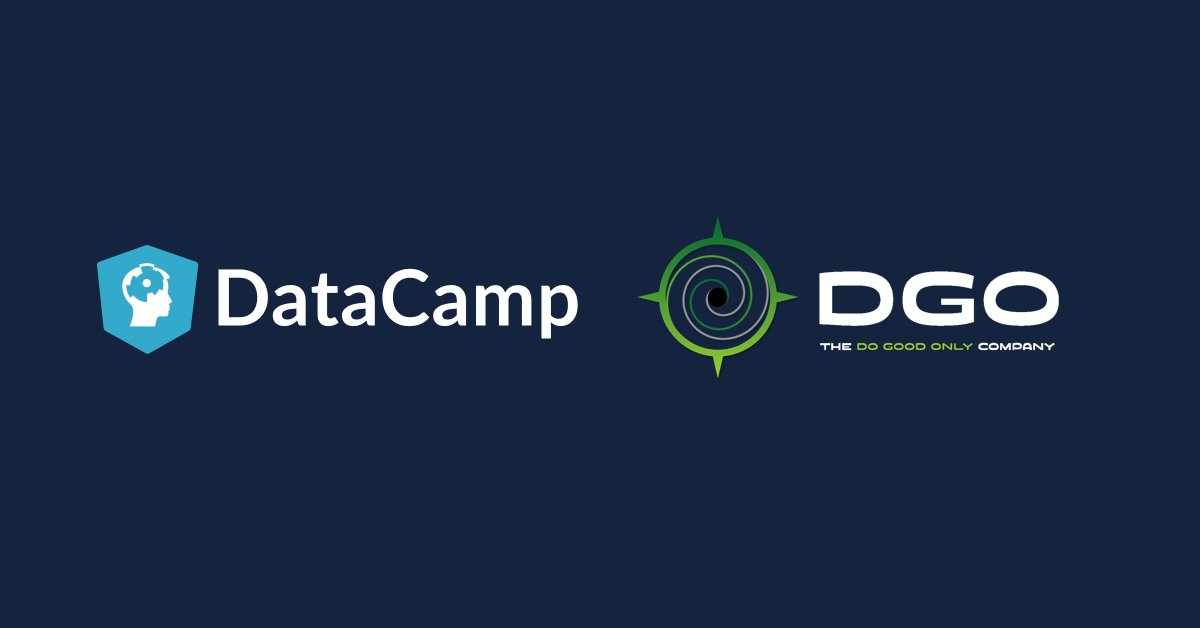 Outside in Rotterdam, it's rainy, dark and cold. Inside the SkillsUP Lab, The Do Good Only Company's favorite program, the "weather" is different. November means that our current cohort has started on their capstone project. All the work they've done since July is about to explode into a burst of new growth for them—it's the synthesis of the past four months.
An unorthodox community for data science and analytics
SkillsUP Lab is a place where people come to learn practical data science and data analytics skills in an inclusive environment. We operate from the basis that anyone can learn if they have access to information, tools, and networks. We provide the access and we ask our participants to bring the motivation, persistence, curiosity, and community building. In the intensive four-month journey together, our cohort forms a tight-knit community where everyone is both a student and a teacher. This is the community that will stand behind them when they go on to new employment and this is the community that they will return to as they hold the door open for others.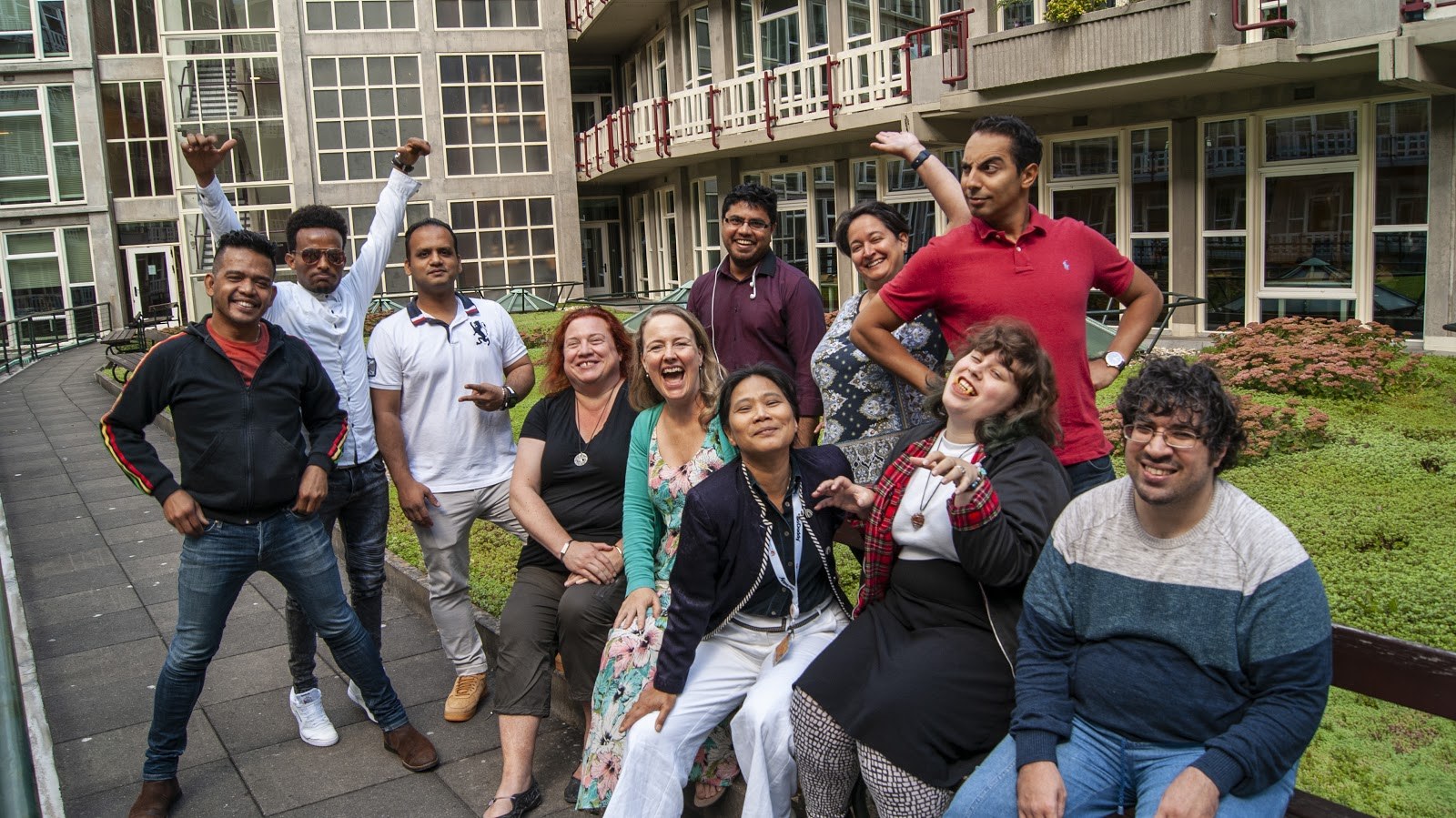 Our July 2019 cohort
We made the choice to teach practical data science and data analytics skills because of their flexibility. These skills can be applied across industries and roles. When we started this program, we thought our biggest challenge would be finding people interested in joining our cohorts. One of the things that makes our program unique is that we don't have any prerequisites regarding age, education level, career experience, national origin, religion, gender, citizenship, or any of the other typical categories for selection. Our approach is unusual in a country where everything tends to be neatly contained and organized. In The Netherlands, for example, women's organizations work with women, refugee organizations with refugees, and so on. Whereas our students represent all of those backgrounds and more—with SkillsUP Lab, they continue to build their professional networks and feed a more diverse IT labor pool.
Challenging employers to meet the needs of the job market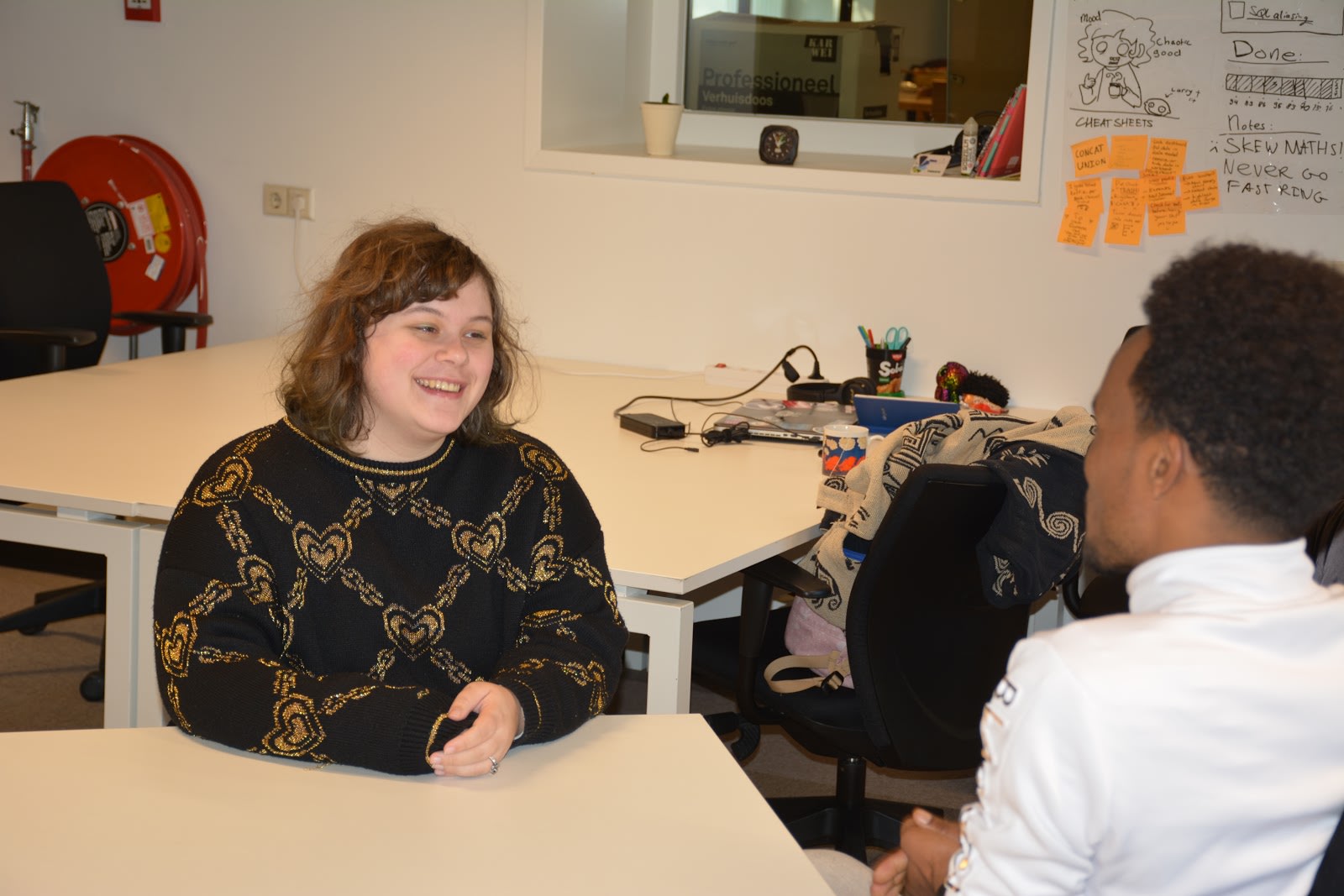 Discussing data visualization
We have to put more effort into communicating to employers that lifelong learning is critical for growth and innovation. It means changing the mindset of employers being reluctant to invest in skills development. In The Netherlands, where a misaligned labor market means 70% of job vacancies are considered hard to fill, it's time to reexamine the investments we make in our skills and in our society.
How SkillsUP Lab integrates DataCamp to promote lifelong learning
We think we have part of that solution in the SkillsUP Lab. We want employers to look at their employees, invest in their development, and see the full value of lifelong learning rather than stopping after the "studietijd." It's a powerful synergy for both sides.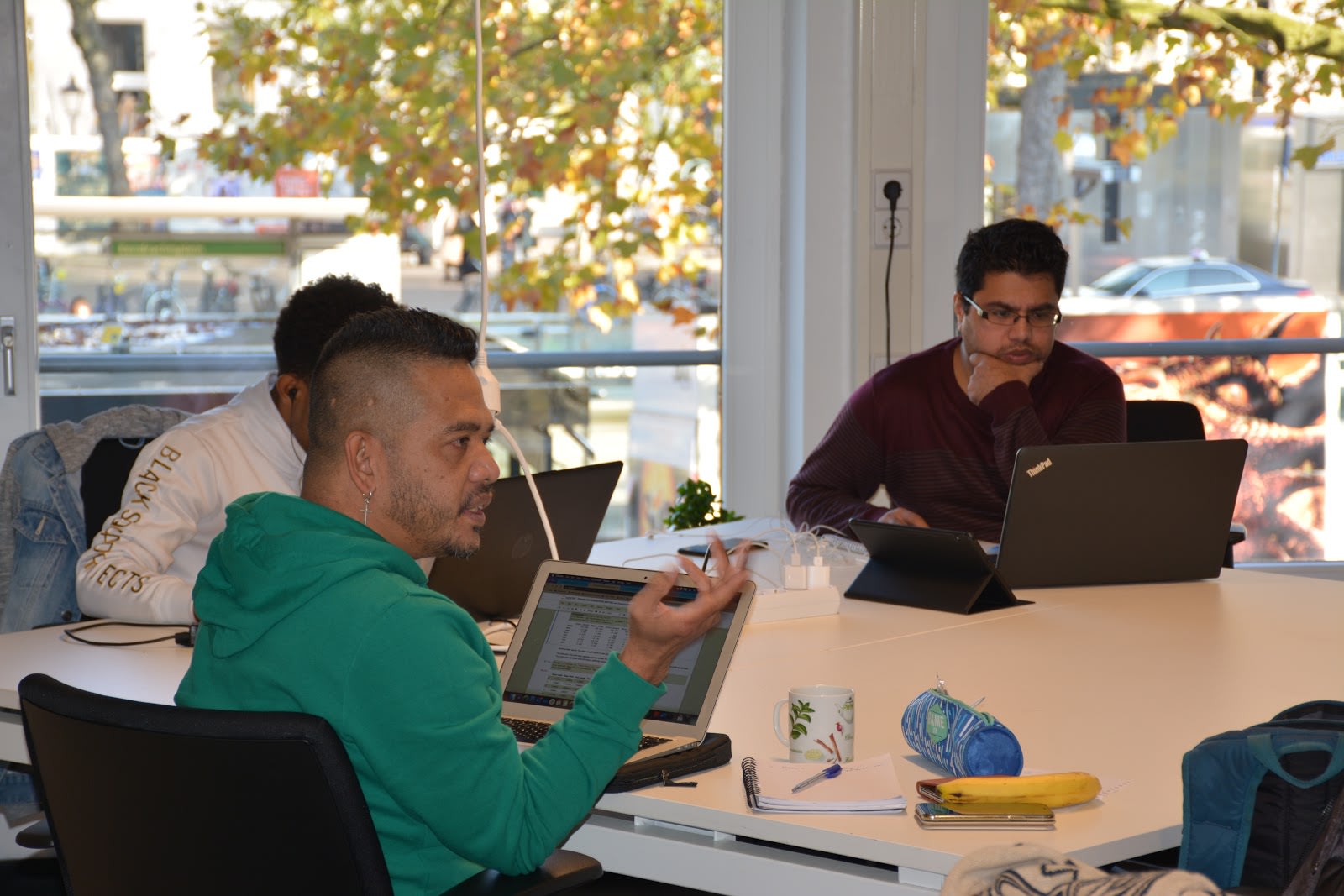 Sharing model knowledge
In addition to the curriculum that we've built, everyone in our cohort gets a DataCamp subscription for a year as part of our investment in them. During their active time with us, they use it to supplement their knowledge and explore even further—we like to think of it as scaffolded learning. Then once they transition to the job search phase, they're able to continue to use DataCamp to expand their skills. We use DataCamp also as a way of measuring their progress. We encourage them to explore all the topics that interest them because the most important quality for working with data, now and in the future, is being curious.
Our current cohort already has two job offers and four traineeships—and they haven't even completed their program yet! Previous cohorts have seen a 90% success rate with job placement or returning to work with new skills.
If you're interested in knowing more about our program, you can find us at www.skillsuplab.nl.
To learn how to build data fluency within your own organization, read DataCamp's new white paper, "What 300+ L&D Leaders Have Learned About Building Data Fluency."
Caroline Williams is the founder and Head Rebel at The Do Good Only Company, committed to increasing digital inclusion every day. Connect with her on LinkedIn.