This New AI Incubator Gives Social Impact Startups Access to 1,700 Data Scientists
Omdena's AI Incubator connects early-stage impact startups with the data science talent and platform they need to collaborate on the world's most important problems.
Social impact startups face an uphill battle to raise funds and create scalable business models and typically attract less attention from venture funds. But social impact startups have great value for society far beyond their capital valuations. Omdena, a leader in Collaborative AI development, prioritizes societal impact over value to investors. By putting cutting-edge data science into the hands of the people who need them most, Omdena is enabling startups to harness the power of AI in their business no matter the industry or the size of the problem.
50 impact startups in 2021
Since Omdena's inception 18 months ago, over 1,700 AI engineers from 88 countries have collaborated to develop solutions for world-renowned organizations like UNHCR, WRI, and impact-driven startups backed by groups like Y-Combinator and Antler.
In 2021, Omdena is giving 50 impact startups the chance to join our unique incubator program. Through the incubator, startups will get access to a wide range of resources, including a dedicated and diverse data science team of up to 50 engineers selected out of thousands of applicants, a proprietary knowledge base, senior ML engineer mentors, and cutting-edge techniques.
Omdena's platform provides instant access to the right people and environment where the best ideas win through bottom-up collaboration.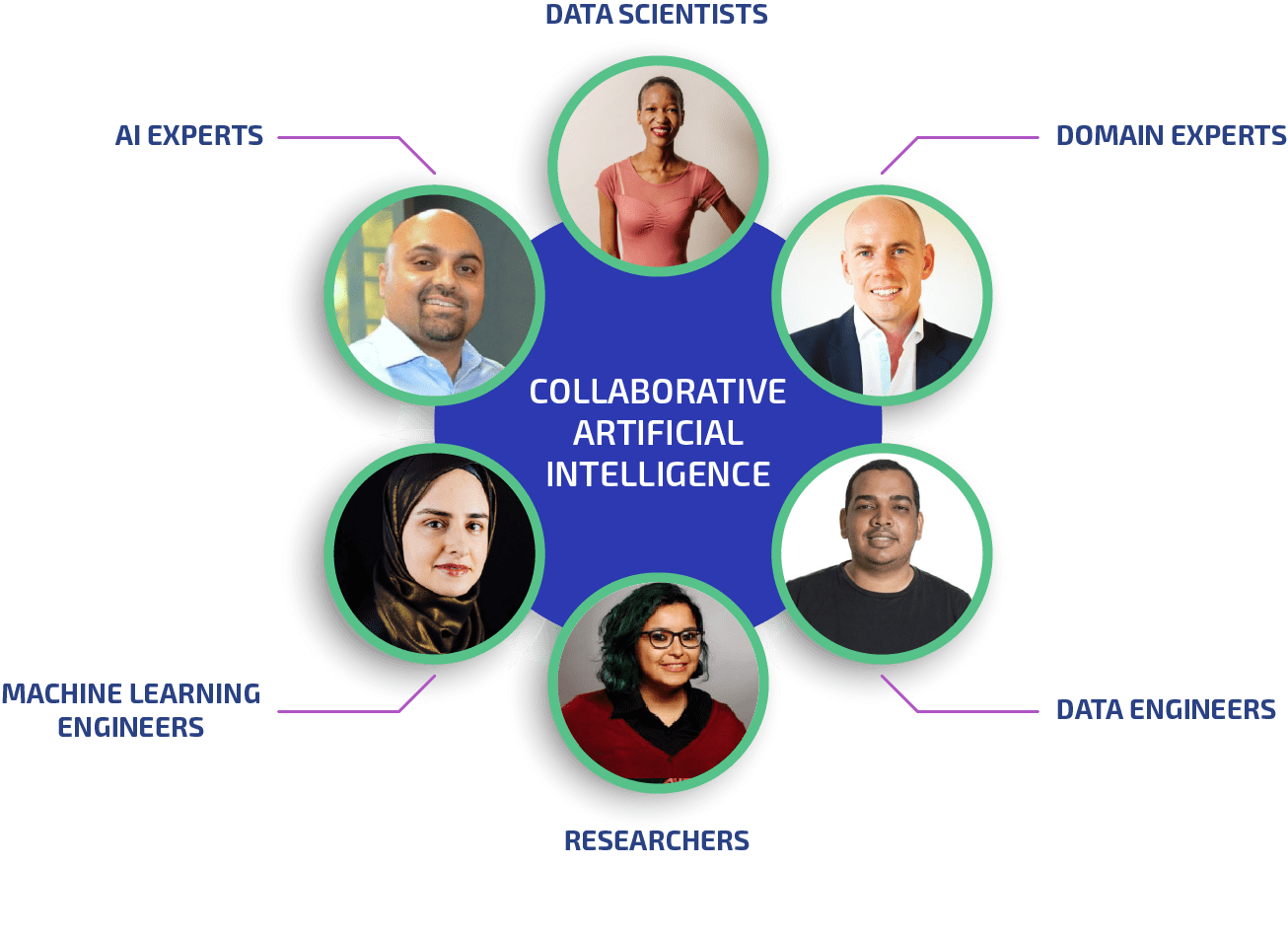 The Omdena community connects people from around the world to collaborate on meaningful problems and build real-world solutions. Our collaborators use DataCamp courses to build upon essential skills in data science and machine learning for the real world.
Eight weeks from problem to sophisticated AI model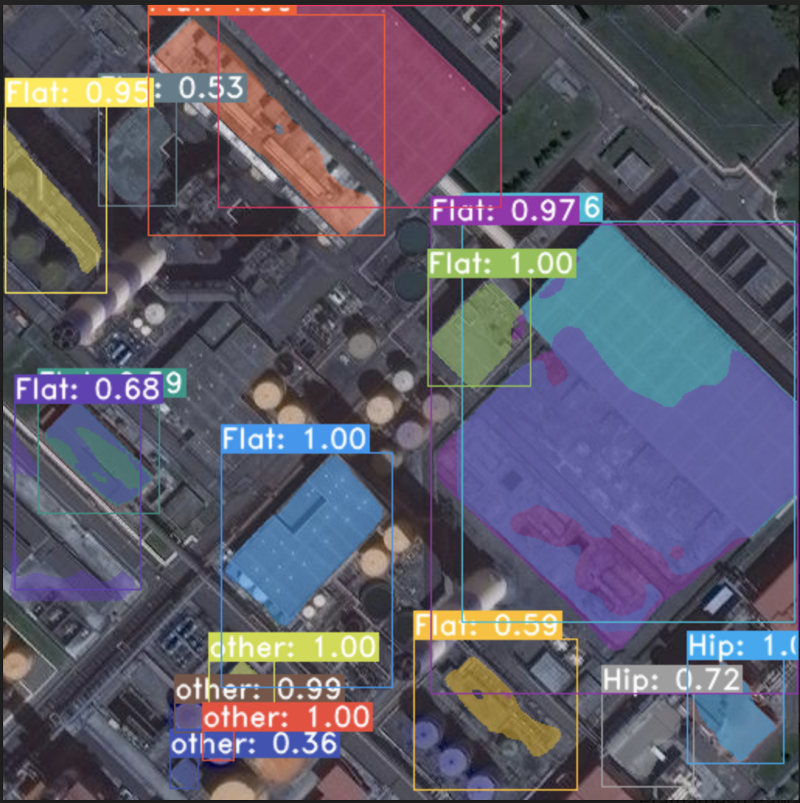 A recent project was done in partnership with Solar AI, a Singapore-based startup that aims to improve the way solar panels are sold and deployed. The process of evaluating the potential for solar panel use on any given building is expensive and time-consuming. Solar AI uses satellite imagery and AI to drastically reduce this cost and shorten the time it takes to assess a building.
In just eight weeks, Omdena collaborators delivered a computer vision model that could detect rooftops in images and estimate the amount of space on the rooftop that is suitable for solar panel use. The model was even able to detect obstructions, separators, and sections with different elevations on the rooftops.
Are you an early-stage impact startup that aims to solve the world's most meaningful problems? Find out more about the Omdena AI Incubator.