Hire your next data scientist with confidence
Attend one of our career sessions for your opportunity to get to know and hire our certified data scientists
Making it easier to hire skilled data scientists
Data science is a rapidly growing industry which makes it difficult for businesses to assess which skills to hire for and for individuals to understand what skills to learn. Through our Data Scientist Professional Certification, we're solving this problem. Our goal it to make it easier for businesses to hire the right candidates.
Our certificate holders
To get certified our learners were rigorously tested on their ability to code, analyze real-world data sets and communicate their findings. Our learners are thoroughly assessed on skills that take hundreds of practical hours to learn. Our certification holders come from all parts of the globe.
To learn more about our certification offering and what skills learners are tested on, read our whitepaper.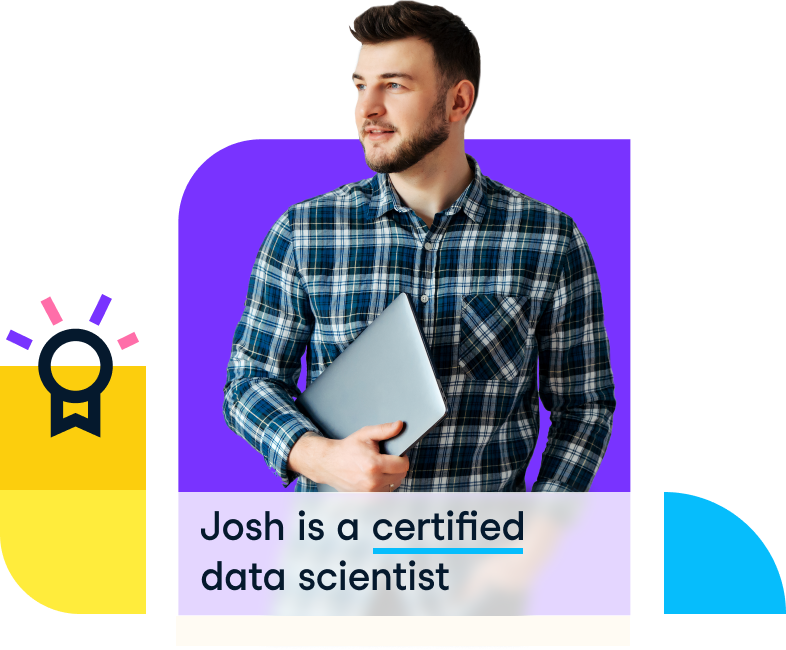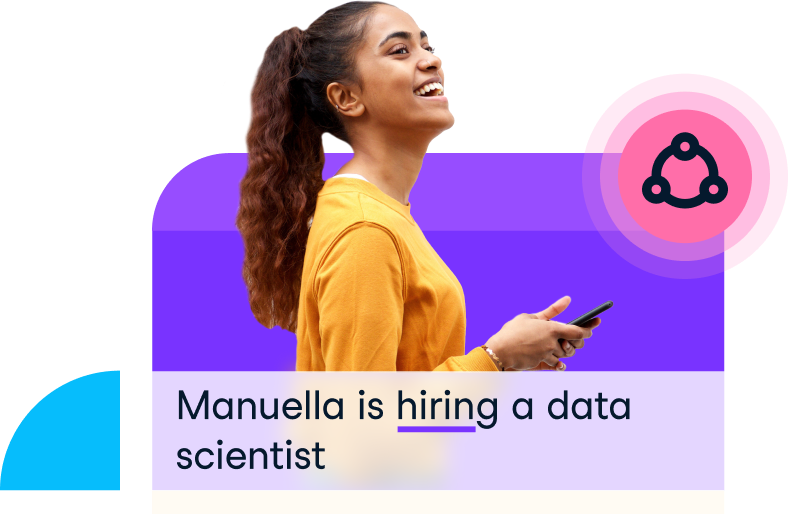 Meet with skilled professional data scientists
Through our sessions, we give top employers the opportunity to network with our certified data science professionals. Reduce your hiring timelines and spend less time on recruiting efforts by instantly reaching qualified candidates. Each employer will present their opportunity as well as have the chance to meet one-on-one with certificate holders.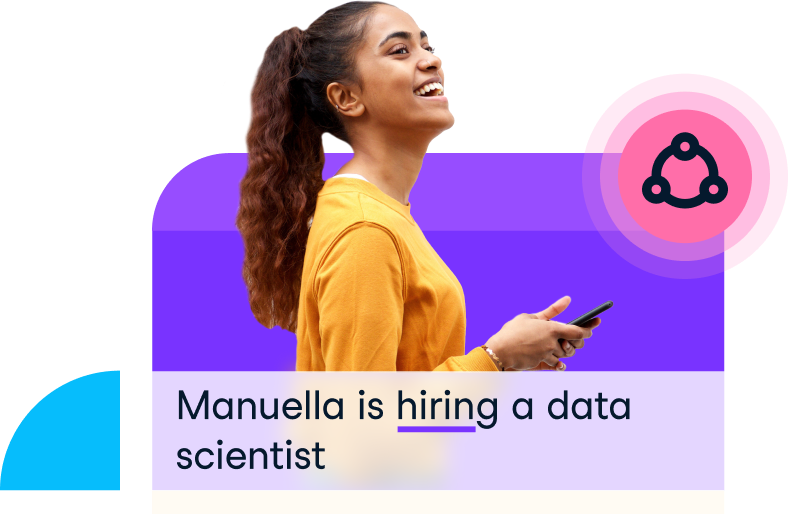 What our certification holders have to say
''It was a worthwhile process, which inspired me to elevate my data science skills to a whole new level.''
Radhika Garg
''This experience in DataCamp really went beyond my expectations.''
Qiwei Men
''I enjoyed the certification process, and I'm happy to have been successfully certified.''
Jens Svensmark
Interested in promoting your open roles?
Fill in your details and a member of our team will be in touch shortly.