Meet the new DataCamp!
This week we launched a fresh new DataCamp look.
We've grown a lot since we started seven years ago, and it was time to make our branding part of that growth and evolution as well. We've grown to nearly seven million learners strong in more than 180 countries, with 1,600+ companies and 3,000+ academic institutions all learning on DataCamp.
Our platform has evolved too: We've launched DataCamp for Business and our adaptive assessment tool DataCamp Signal™, we've increased our course library by more than 500%, we've added new technologies like Tableau and Power BI, as well as non-coding learning content to grow your data skills for business—and much more. We've also expanded the ways learners can build data skills online using our proven learning methodology—Assess, Learn, Practice, Apply—with learning tools like our new unguided projects.
It only makes sense that our branding catches up to where we are today, and keeps us pointed toward the future as we pursue our mission of democratizing data fluency for everyone.
Let's take a closer look.
Our old logo just wasn't working for us: The image was confusing, contained a lot of detail, and didn't work well in smaller formats.

Each learning journey is unique. Our new logo—while depicting the "D" and "C" of DataCamp—represents the different directions each learning journey can take.

The new logo is simple, modern, and dynamic, and lends itself to new and creative ways to visually represent our brand.

Our new color palette is an evolution of our previous brand colors, and embodies a more vibrant and energetic spirit.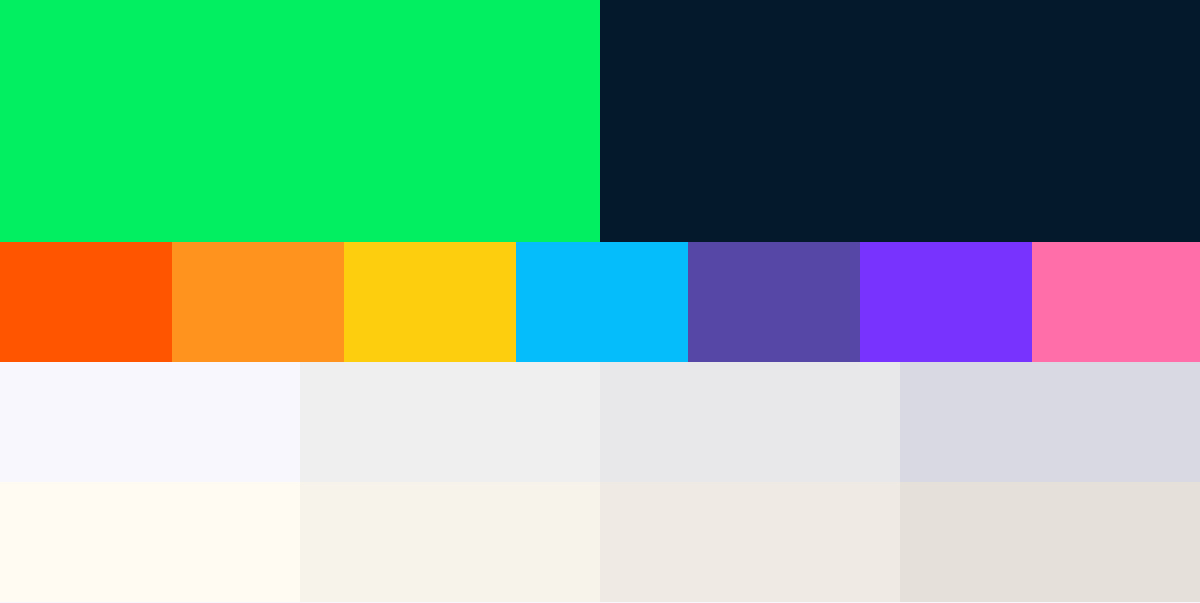 The typography is crisp and modern, yet friendly and warm.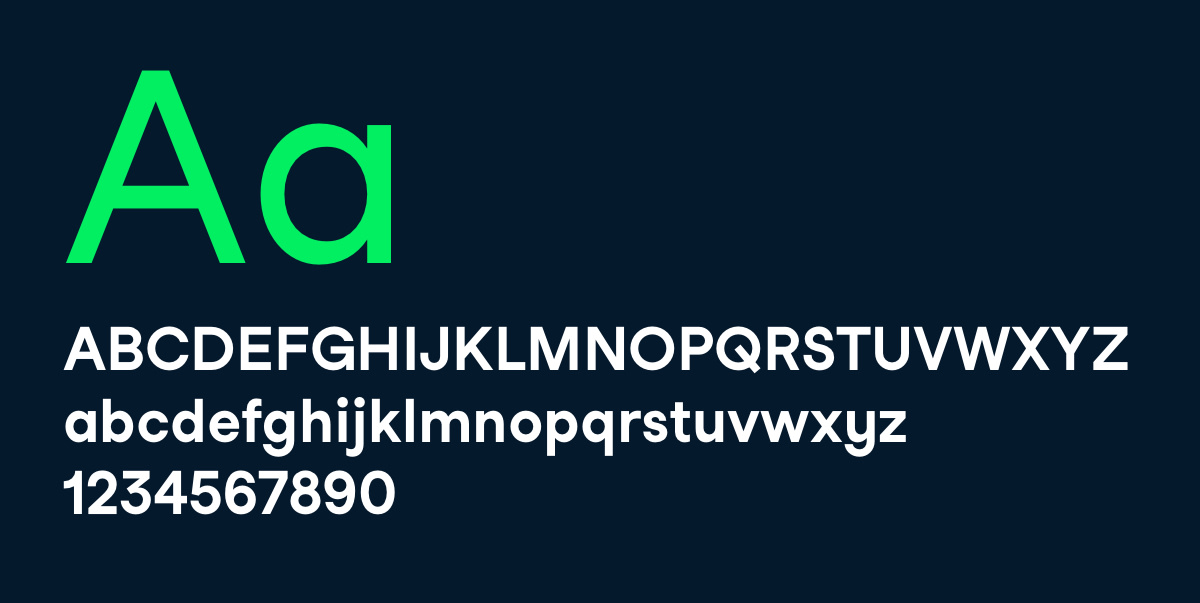 Inspired by data, our new visual style offers an endless array of playful shapes, colors, and forms that celebrate the many ways we can visualize data.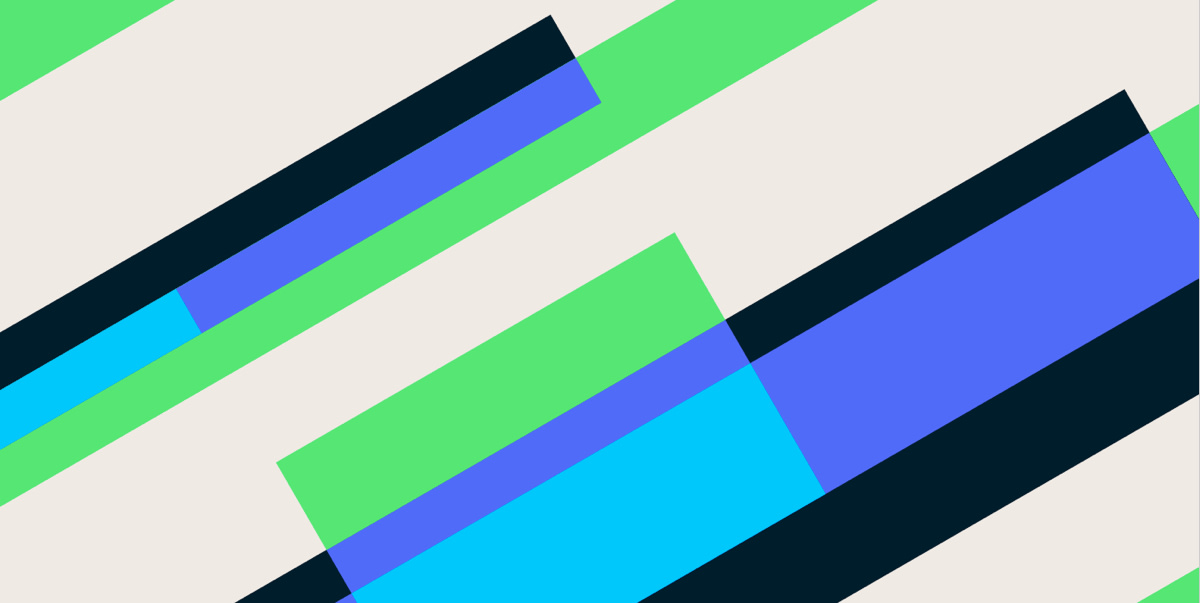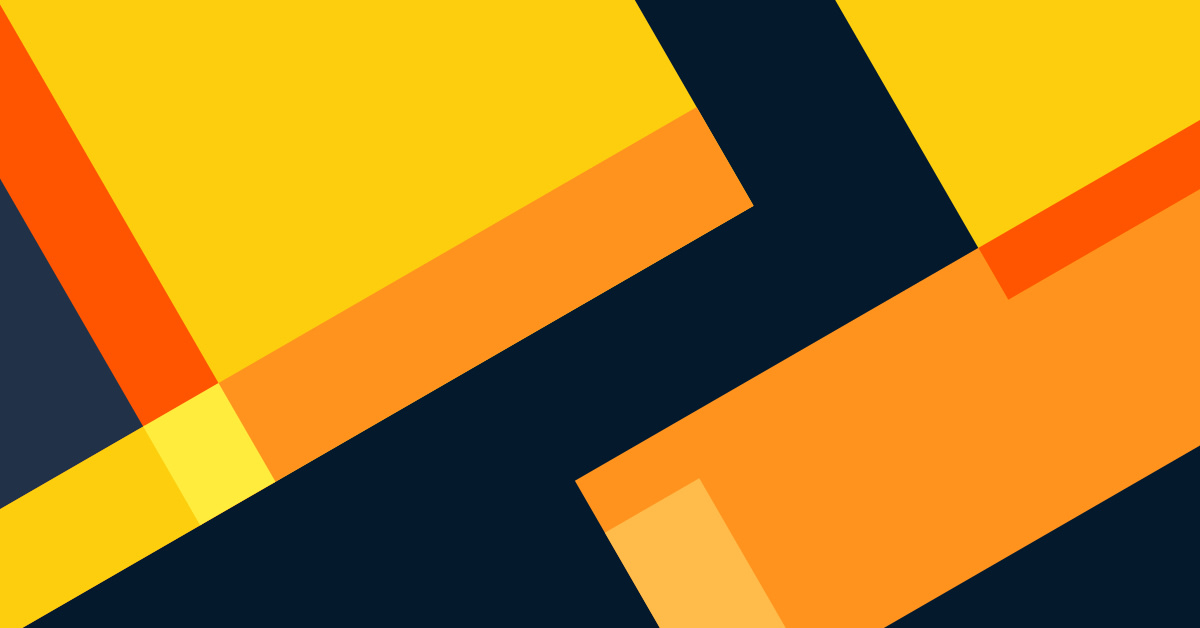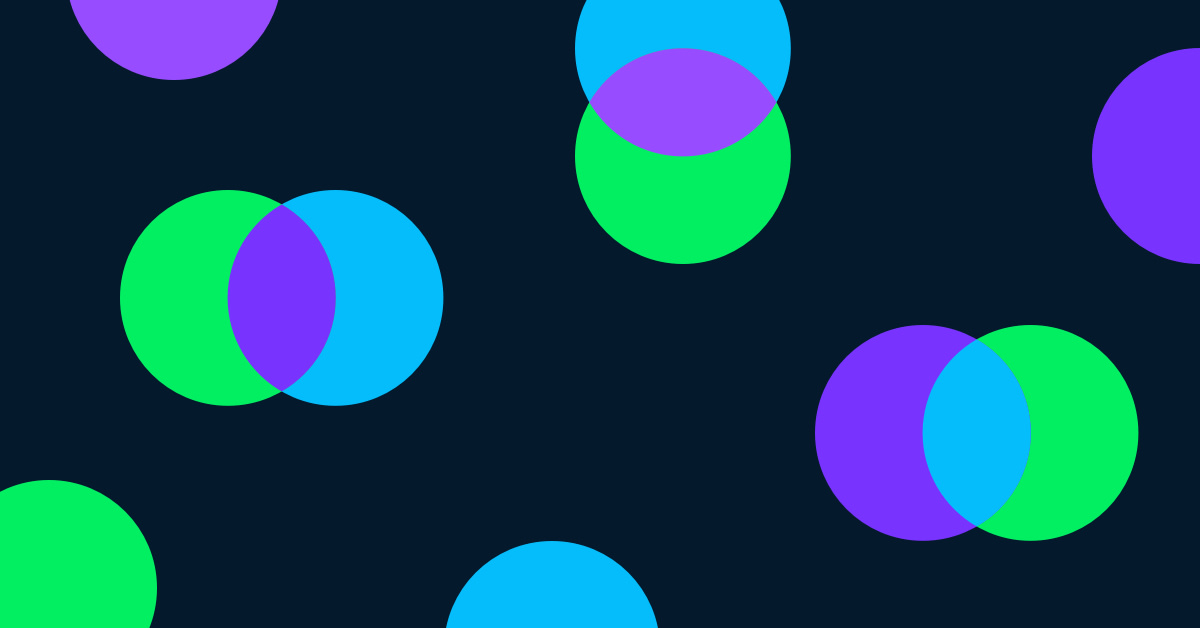 This fresh new look reflects DataCamp today: bold, unique, forward-looking. DataCamp continues to provide the same best-in-class experience for learners and organizations building data skills for the future—we're just doing it in style.
—The DataCamp Team
---
---
← Back to blog