How to Build a Meaningful Career in Data Science
You can wield the power of data science for good and change the world.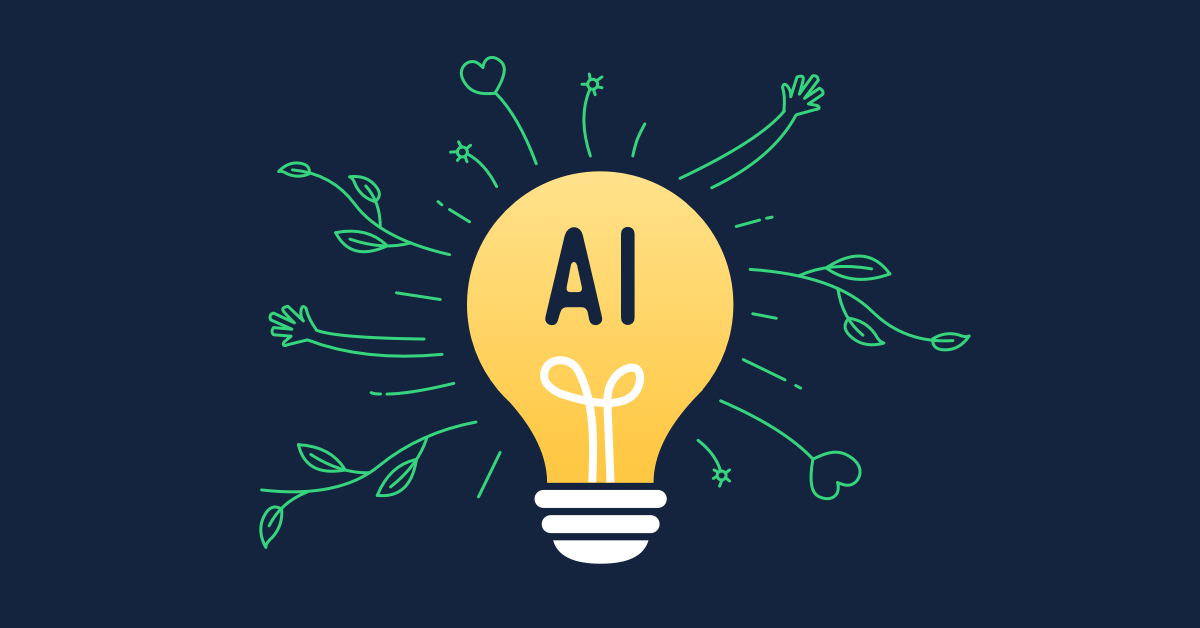 Need some inspiration on steering your data science career in the most impactful direction?
The role of a data scientist is often referred to as the sexiest job of the 21st century. Perhaps you were drawn toward the career because you love math, programming, and everything technical. But I'm willing to bet many of you were also interested in using data to make a real impact.
At the end of a long day of tweaking data and building machine learning models, you're the ones who want to say, "Today I created something that will positively influence somebody's life." In other words, you want to see your work unfolding in the real world.
At Omdena, we provide a collaborative learning environment where junior talent and experienced mentors work together on real-world AI challenges. Our mission is to bridge theoretical education with hands-on practice that enables individuals around the world to work on some of the grandest challenges facing the human race.
We are proud to partner with DataCamp to help our collaborators with varying levels of experience leverage the best courses on the internet to learn at their own pace.
Three inspiring stories from our Post-Traumatic-Stress-Disorder (PTSD) challenge
Albert, Kulsoom, and Anam all received two months of free access to all DataCamp courses due to their exemplary performance and community spirit. For two months they collaborated with 32 AI enthusiasts in our PTSD AI challenge to build an intelligent chatbot to help diagnose PTSD for individuals in low-resource settings who faced horrendous situations, e.g. in war and refugee zones. They've all used DataCamp's courses to boost their individual skills to make a real difference in the world.
Albert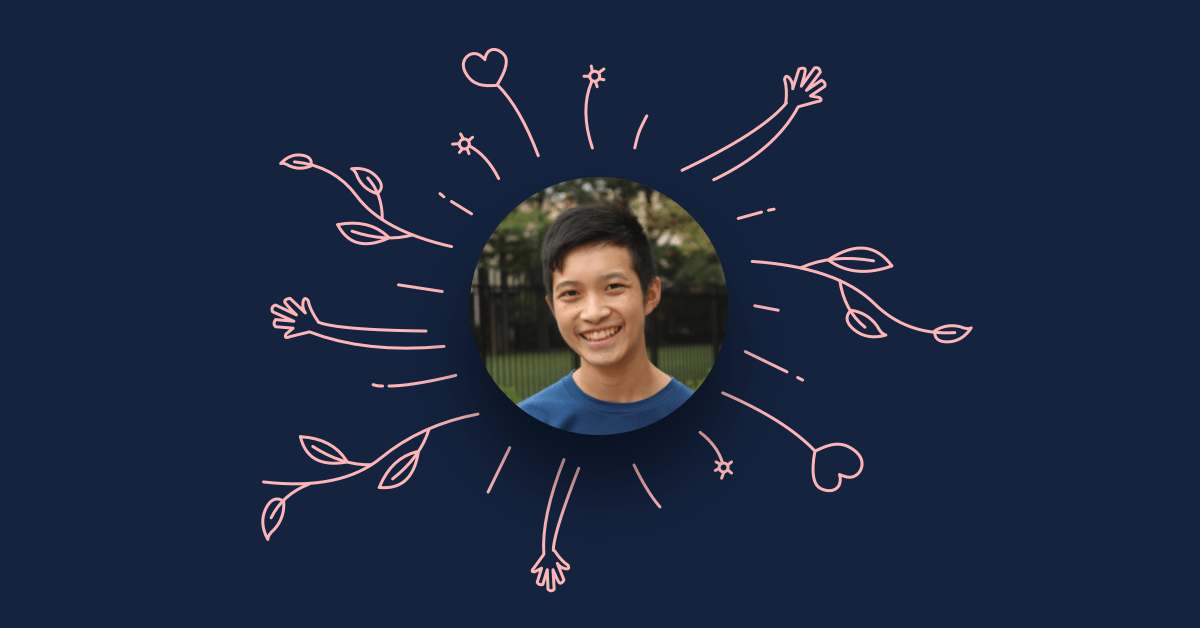 At 17, Albert is our youngest collaborator, but his enthusiasm and eagerness to do good with data was an inspiration to the other 32 collaborators in our AI challenge. In his own words, here's what he thought of the experience.
What is your definition of a meaningful career in data science?
My definition of a meaningful career in DS is using one's knowledge and skillset to change the world for the better. Data science is an extremely powerful tool and using it for good is incredibly important. Like anything, it can be wielded for either benevolent or malicious purposes.
Utilizing DS to solve problems like fighting climate change, improving agriculture yields, and detecting DeepFakes is what it really means to make a meaningful impact.
How did you think about learning AI before you joined one of our challenges?
Before joining the Omdena PTSD challenge, learning AI felt like just taking a bunch of courses, watching videos, reading papers, and programming models. Once the challenge began, I realized that I was missing one important aspect: the community. Being in a community of data science practitioners is so important for getting help, being motivated, and learning the skills of teamwork and collaboration!
What is the most important skill you learned in this challenge that you will apply to build your future career?
This challenge really taught me how to work well in a team. In the past, I mostly worked on my machine learning projects individually. In this PTSD challenge, being able to collaborate with my teammates around the world was crucial to align the different tasks. I can carry this experience into my future career.
Kulsoom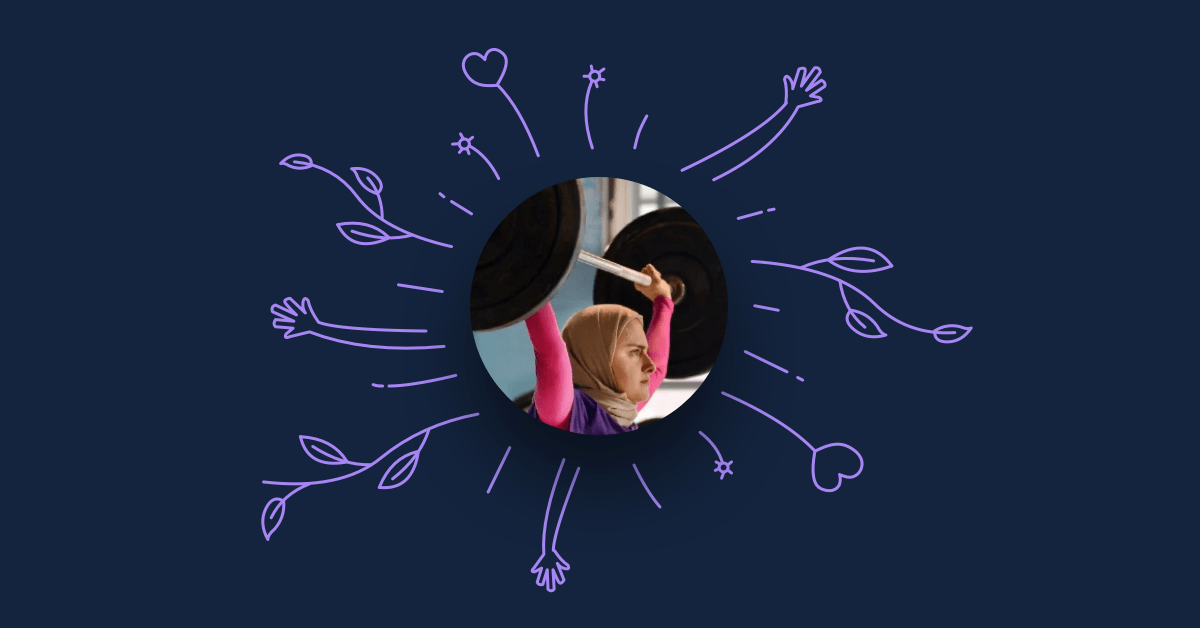 Kulsoom Abdullah became the first female weightlifter representing Pakistan when she competed at the 2011 World Championships.
What was the most important lesson that you learned in your weightlifting career that can be applied to life in general?
I would say the lesson I learned is, I underestimated what I am capable of. Most likely we all underestimate what we are capable of.
Being a woman in AI, what was the biggest challenge you had to overcome?
The imposter syndrome—feeling like a failure and that I don't deserve my success!
In college, I had to learn and realize that it was not my fault but due to my environment. I also identified and dealt with microaggressions and blatant behaviors. I overcame it by seeking positive spaces such as trusted family, friends, mentors, and by taking care of myself. "Fake it till you make it" by taking risks, embracing my fears.
"I have nothing to lose" helped me with presenting my case to the media about my weightlifting competition challenges and academics/work.
It is still a work in progress. I hope I can continue to progress and help others not deal with what I had to.
If you could write one sentence on a billboard for people who are struggling, what advice would you give them?
Fear and doubts are temporary, just keep going and enjoy the journey.
Anam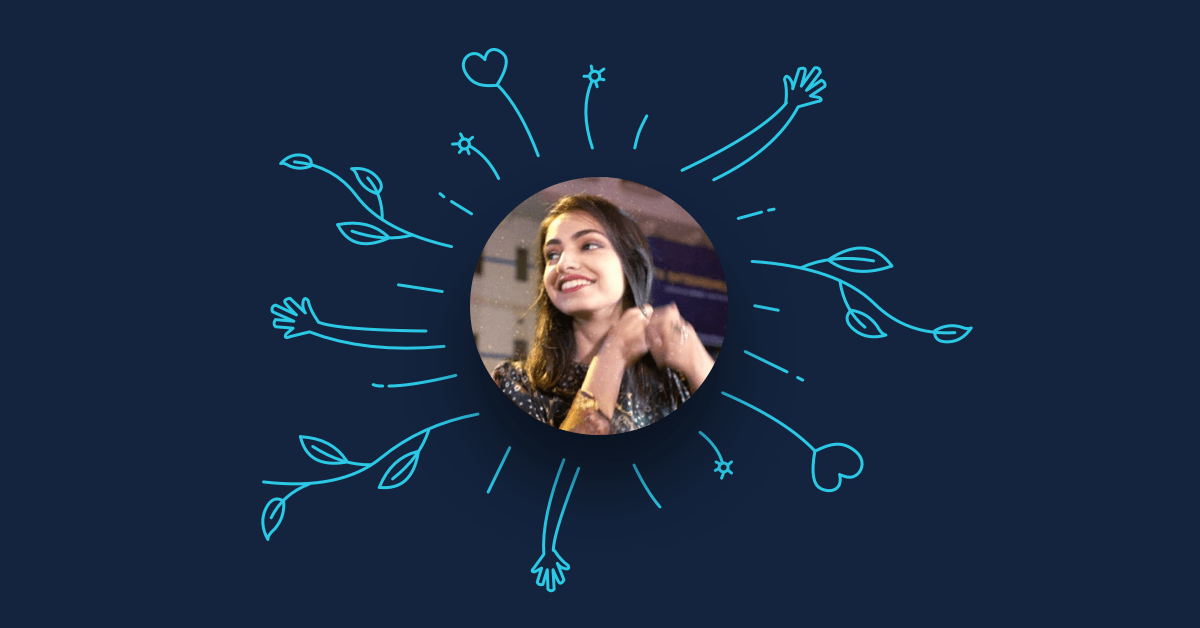 When Anam joined our PTSD AI challenge, she had little AI experience but a long personal history of struggling with PTSD. She joined our AI Challenge and progressed to the role of junior machine learning engineer.
What made you join the PTSD AI Challenge at Omdena?
Knowing what it is like to live with PTSD first hand made this the perfect challenge for me. Being a part of it was bigger than one's own gains like learning ML or increasing their experience in it. It meant helping people out there who face many obstacles in their life due to PTSD. If it meant that I'd be able to play even a small part in such a big cause, I was more than ready to be a part of this challenge.
What did you learn in this challenge that you will apply to build your future career?
Usually, as students at a university, we are given problems with defined solutions and a set scope. Working on this challenge with Omdena was completely different. It helped me understand how our knowledge can be used to solve real-world issues and make a difference. It also taught me that problems of such a large scale and real impact requires a different approach compared to what we're used to. An amazing experience!
Want to become an Omdena Collaborator and join one of our AI for Good challenges? Apply here.