New Hire Spotlight: Selling the Best Platform to Build Data Skills
Q&A with Jake Sigman, Business Development Representative at DataCamp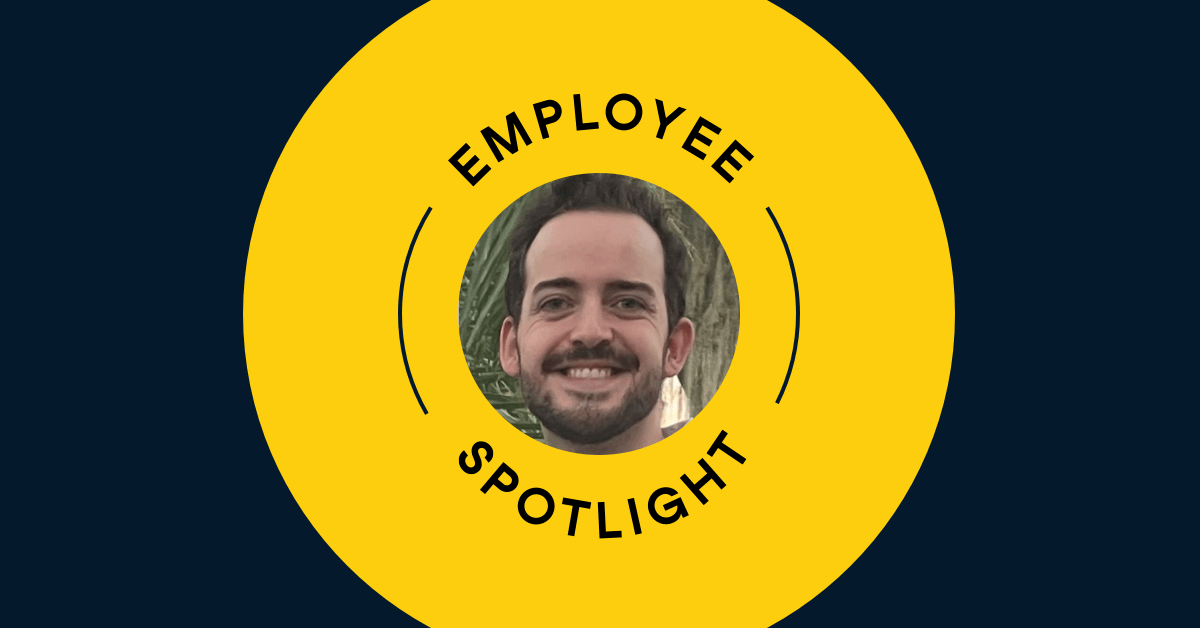 Tell us about your path to joining DataCamp.
I graduated from Ithaca College in December 2019 with a B.S. in Business Administration. When I graduated, I went directly into sales at a small third-party logistics company. After that, I gained experience in a remote sales position at an Injection molding company. When I found the Business Development Representative position at DataCamp, I immediately applied—and the rest is history. We're actually looking to expand the team and hire more BDRs—here's the link to apply!
What excites you about DataCamp?
I love what DataCamp offers—our product is super helpful and a great tool for learners all over the globe! I'm especially proud of our philanthropic initiatives, DataCamp Donates and DataCamp for the Classroom. These are two awesome programs that we are using to help communities in need.
What do you like to do in your spare time?
I love reading! I'm currently reading Atomic Habits by James Clear and am always looking for book suggestions. I meditate every single day, and I stay active with cycling, running, strength training, and yoga. Other than that, I love Star Wars and I play a lot of PlayStation.
How do you feel about DataCamp's evolution and positioning in the market?
DataCamp is in an amazing position. People all around the world are investing in themselves to learn all kinds of new skills, and one of the most in-demand skills is data science. We have an amazing platform with awesome instructors and I believe we can make a difference in many people's lives. I'm excited for our big expansion goals for DataCamp 2.0 and working with a growing team.
Would you like to join Jake at DataCamp? We're currently hiring in New York; London; Leuven, Belgium; and remote locations. Check out our open roles.