ChatGPT and The Future of AI Regulations
Governments around the world are considering new AI regulations to tackle the potential dangers of next-generation AI tools like ChatGPT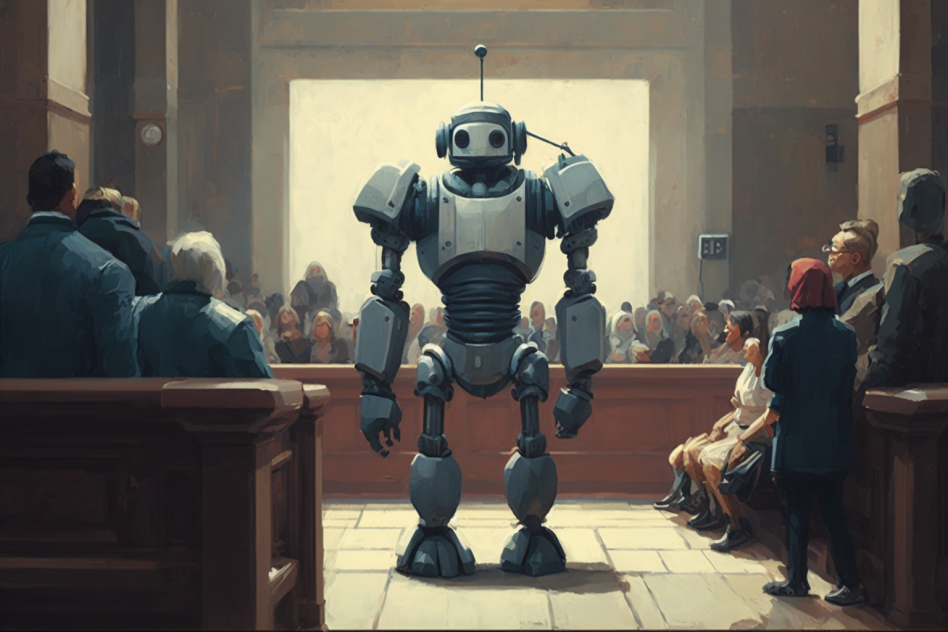 The release of ChatGPT in late 2022 marked an unprecedented milestone in the development of AI. Developed by Microsoft and OpenAI, ChatGPT is a next-generation chatbot that can create all kinds of human-like writings in a matter of seconds. While the most popular, ChatGPT is only one of the many generative AI tools, a subfield of AI that focuses on the creation of content, such as text, images, video, and sound.
Generative AI tools like ChatGPT are set to disrupt nearly every industry and sector. However, the ongoing AI revolution comes not only with benefits, but also societal, economic, and environmental risks that have to be assessed carefully.
Businesses and governments are thinking of ways to regulate AI. For example, in order to get time to set safety standards and mitigate potential dangers, tech leaders have recently called for a six-month pause on the development of powerful AI tools like ChatGPT. On the public side, governments around the world are proposing measures and AI regulations to ensure that AI tools reach society in a safe, transparent, and accountable manner.
In this post, we will assess the importance of having legal standards to regulate AI, what will be the impact of the proposed AI legislation on popular AI tools like ChatGPT, and how the existence of AI regulations will shape the future development of AI.
Why are AI Regulations Important?
Cutting-edge technologies like AI have the potential to deeply transform the way we live. The AI revolution is in its infancy, and it's too early to know what the society of tomorrow will look like. But to ensure that AI only delivers positive outcomes, society needs the right tools to control and steer its development. Here is where AI regulation plays an important role.
Below you can find a list of some compelling reasons to regulate AI:
The Current State of AI Regulation
Following the release of ChatGPT and other powerful generative AI tools, governments are starting to take action to regulate AI.
Here is a list of the most recent developments in AI regulation across the globe:
Implications of AI Regulations on ChatGPT
Despite the good reasons to regulate AI and the recent initiatives provided in the previous section, regulating cutting-edge technologies like AI is a challenging task, for governments need to find a way to protect society from unexpected risks and pitfalls while ensuring innovation and access to the benefits these technologies offer. This is the reason why AI remains for now highly unregulated.
Since there is currently no AI legislation in place, major attempts to regulate it have been made through other existing laws, such as data protection regulations. For example, Italy has temporarily banned ChatGPT over potential violations of the EU Data Protection Regulation. Other European countries, such as France, Spain, and Germany, are awaiting to take similar actions until the issue is discussed at the European level.
Incoming AI regulation will likely address some of the concerns that have arisen following the release of ChatGPT, namely:
Conclusion
The tech companies behind tools like ChatGPT have taken the world by surprise. They are the forerunners of the AI revolution, but it's for governments to steer it and ensure that it delivers positive outcomes. Legislators around the world are starting to take action with ambitious AI regulations. It's important to keep an eye on these legal developments, as the way we approach AI today will define the world we live in tomorrow.
In the meantime, we highly recommend you stay tuned with ChatGPT and the magic behind it with the following DataCamp materials: