Employee Spotlight: Forging a Non-Traditional Path From Fashion to Software Engineering
Q&A with Shirley Lin, Software Engineer at DataCamp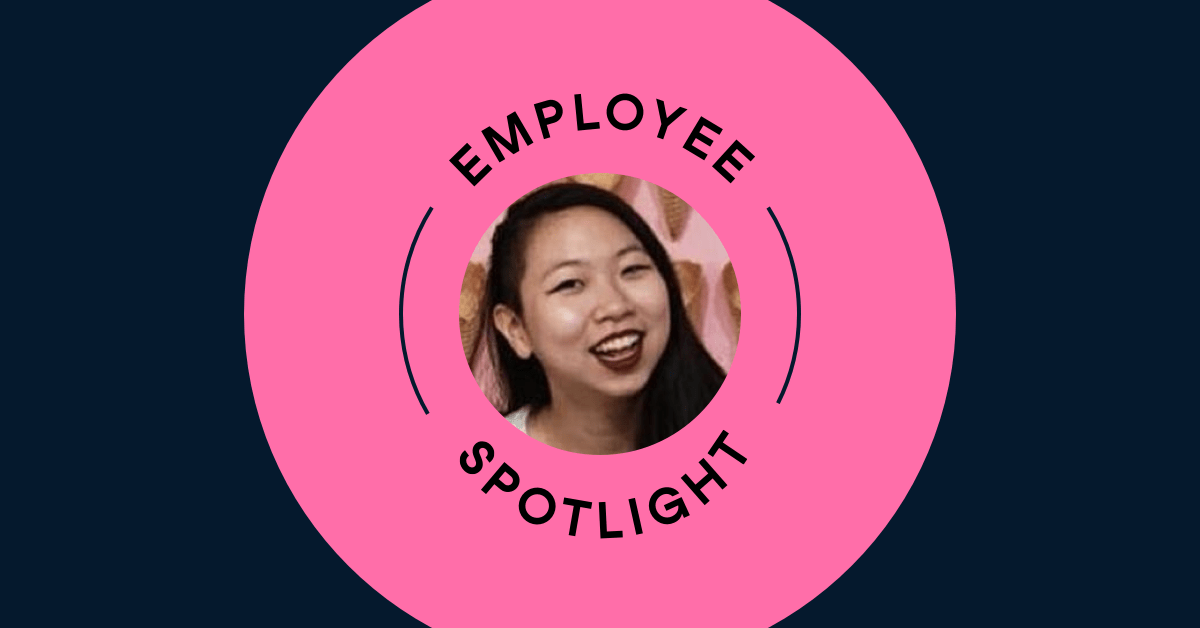 What was your journey to joining DataCamp?
I'm a Software Engineer from a non-traditional background. I hold a BA in Knitwear Design from the Fashion Institute of Design in NYC, but growing up I always had a love for technology. After working in the cutthroat world of fashion for a year, I quit my job and attended a bootcamp—the Flatiron School—in late 2017. It was an intense, amazing, transformational time of learning and growth for me. In 15 weeks, I completely changed my life and career trajectory. After the bootcamp I joined Grailed, a men's fashion start-up, before coming to DataCamp. I'm a huge believer in online and nonconventional education (I experienced it firsthand!), and I'm 100% behind DataCamp's mission to lower the barrier of entry into technology and spread data fluency.
Describe your current team. What do you find most interesting about your role?
I currently work as an engineer on the Growth Engineering team at DataCamp. We're in charge of supporting many large Marketing and Revenue focused initiatives, as well as handling much of the logged-out experience. We're a small team in NYC that strives to work on impactful projects that affect conversion and activation. I love being able to see the direct impact of my work, and the fast-moving nature of many of our projects always keeps things interesting. There are so many factors to take into account that affect the metrics we look at it - both technical and non-technical, and it's really fun to continually optimize and problem-solve. Also, we celebrate successes with milkshakes. What's not to like about that?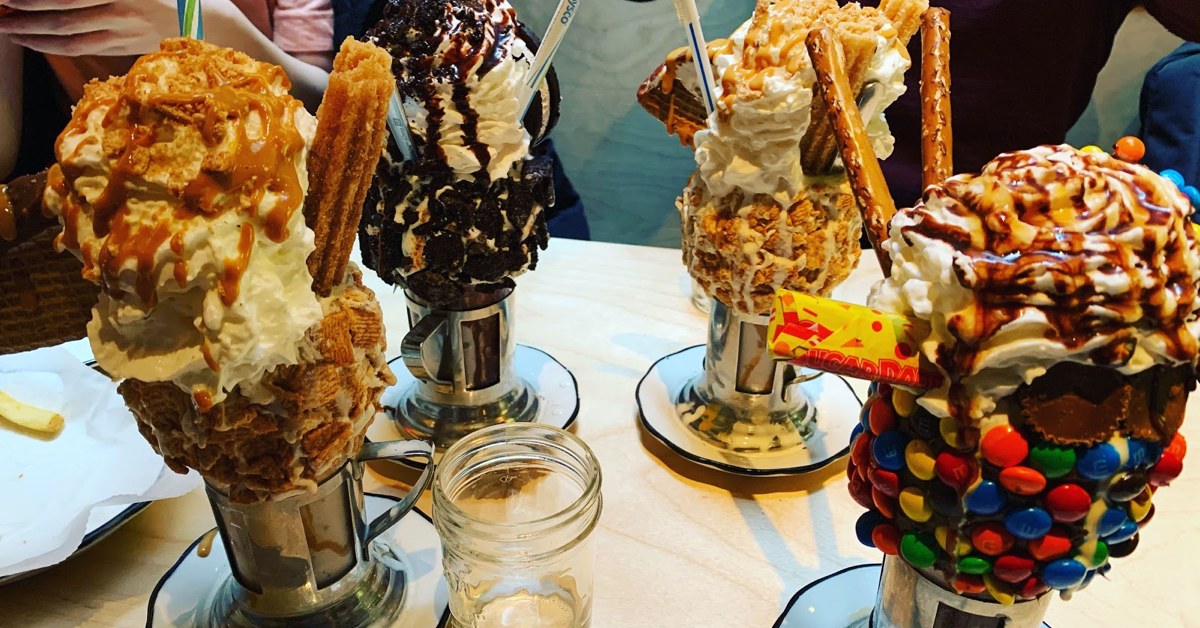 How has your career grown since joining DataCamp?
Working at DataCamp has given me a lot of opportunity to use many new, cutting edge technologies and has exposed me to many challenging technical problems. DataCamp also puts a huge focus on individual professional development, and with our annual learning stipend I've been able to attend conferences (one in Hawaii, even!), take a UI design course, and invest in tools and books that interest me.
What are you most excited for in 2020?
2020 is a big year for DataCamp, as we continue to scale and grow both the consumer and business sides of our business. I'm excited to continue working to create the optimal experience for our learners, as well as explore new products to bring to market. Data Science is a huge field that's only going to get more important, and it's so valuable for every person to have a level of data fluency.
What do you like best about working for DataCamp?
One of my favorite things about working for DataCamp is the trust that the company has in its employees. On my team, we talk candidly about things that didn't go so well, and try to actively learn and adjust from those experiences. I feel that these values carry over throughout the company, and that's always exciting to see. Another thing that I really appreciate is the culture around meetings—if a meeting starts at 1 and ends at 2, it really starts at 1 and ends at 2. It's a tiny thing, but I think it shows appreciation for an employee's time and limits unexpected interruptions. The free food and flexible work from home policy also doesn't hurt!
What are your favorite DataCamp cultural values and why?
Two of my favorite DataCamp cultural values are "Make decisions in a fact and data-driven way" and "Take ownership and accountability." DataCamp teaches data science, so it makes sense that we also practice it in the way we develop software! We put a big focus on experimentation and validating hypotheses, which is a really intuitive and effective way to make a product. It's also interesting to see the results of an experiment that you ran (though peeking is a big no-no!). Along with that, because we work in small teams, there are ample opportunities to take ownership over ideas, products, and projects. At times it can be challenging and scary, but part of accountability means knowing when to ask for help and guidance.
What's the weirdest job you've ever had?
In middle school, my first job was being a piano accompanist for fellow middle-school choir members. There was an annual choir competition where the choir members would perform a song, and they needed a live pianist. I was a piano player for 10 years (I once had aspirations of becoming a professional—oh how times change!), and I think I charged $30 per person.
In college, I worked as a fashion design intern for a company, and also became a fit model for them. That entailed putting on all the samples that arrived from the factory, having photos taken, and standing up for hours. All in all, though, it was a pretty fun gig.
Would you like to join Shirley at DataCamp? We're currently hiring in New York; London; Leuven, Belgium; and remote locations. Check out our open roles.
---
---
← Back to blog