25 Interesting facts about data science
Did you know there are three times as many data scientist job posts on LinkedIn as there are data scientists in the world? Read this and other interesting data science facts here!
Data science fun facts
When you think of data, you typically think of lines of code and numbers. But data science can be used for some truly spectacular things, and you could play a game of Two Truths and a Lie with some of these. In fact, that's exactly what DataCamp did one week on Instagram!
Facts about data science's usage
As data changes the world, businesses are recognizing that it's a force to be reckoned with.
Between the dawn of time and 2003, five exabytes of data had been created at Google. By 2010, this amount of data was being created every two days, and by 2021 it was being created every 40 minutes.
There are approximately 400,000 bytes of data for every grain of sand on earth.
Companies that make use of customer analytics are 23 times more likely to outperform their competitors in customer acquisition (nine times for retention), according to McKinsey.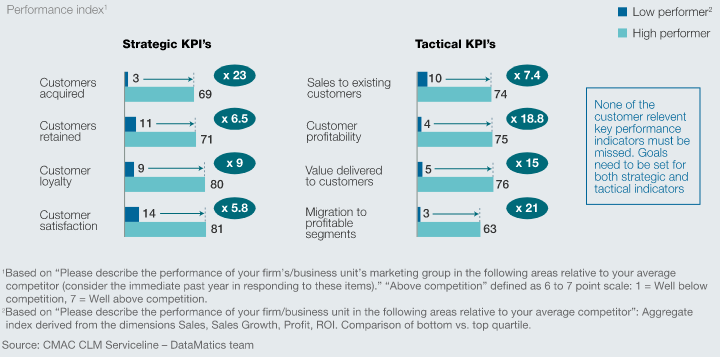 The amount of marketing budget firms allocate towards marketing analytics increased by 198% in 2020.
In 2019 it was reported that only 27% of organizations were able to make full use of their data to generate actionable insights, with the growing data skills gap cited as a primary reason.
70% of digital transformation initiatives by organizations fail to accomplish their stated goals. That's where DataCamp for Business can help!
Facts about careers in data science
With all of the above in mind, it's no wonder that data science and analytics are highly coveted skills. Those who possess these skills enjoy bright career prospects and an array of positions to choose from.
Data science was identified as the skill with the largest skill gap, according to a 2021 report by the World Economic Forum.
In 2020 the number of data science job listings outstripped the number of people searching for such jobs by a factor of 3 to 1.
The average salary for a data scientist is $100,000 USD according to the Bureau of Labor Statistics, and that of an analyst is $70,000 USD.
Many data scientist positions only require a degree in a quantitative subject. If you hold one in the following, you could already be eligible for these positions: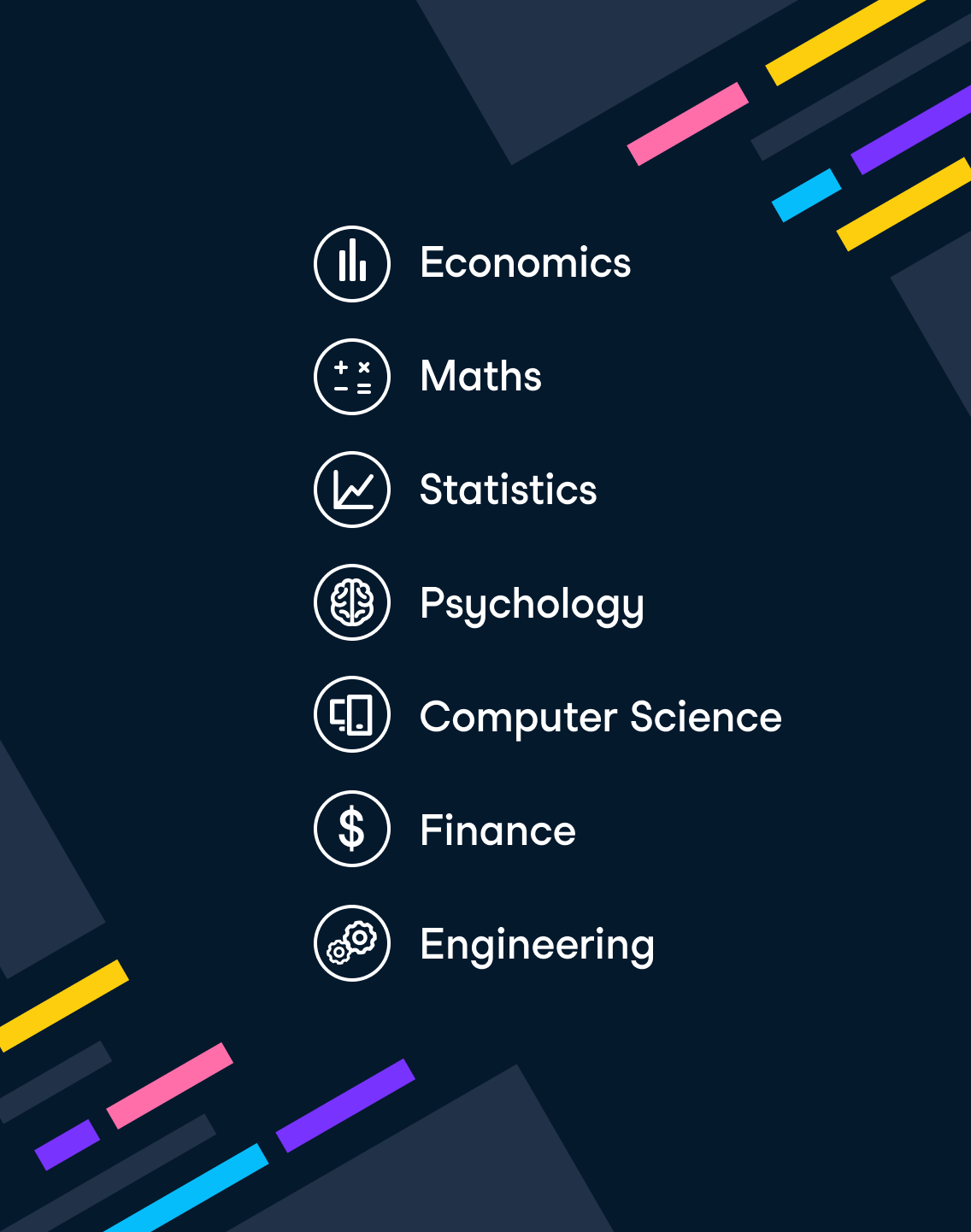 Data science training and education facts
Data will change the world, and becoming data-literate will pay dividends for your career. Whether you fancy learning how to use data for number-crunching, storytelling, or making your workflow more efficient, we have it all here on DataCamp! And did you know that we're running a limited $1 monthly subscription promo? Register today to take advantage of this amazing offer!