DataCamp Live Coding: COVID-19 Exploratory Data Analysis
Join us for a COVID-19 exploratory data analysis live coding session on Facebook by DataCamp's very own Hugo Bowne-Anderson.
In this live coding session, Dr Hugo Bowne-Anderson, data scientist and educator at DataCamp, will introduce you to the 2019 Novel Coronavirus COVID-19 (2019-nCoV) Data Repository by Johns Hopkins CSSE and how to explore it using some foundational packages in the Scientific Python Data Science stack. You'll explore the data, transform it, and visualize it, creating key data visualizations similar to those seen here in the NYTimes and here in the Financial Times.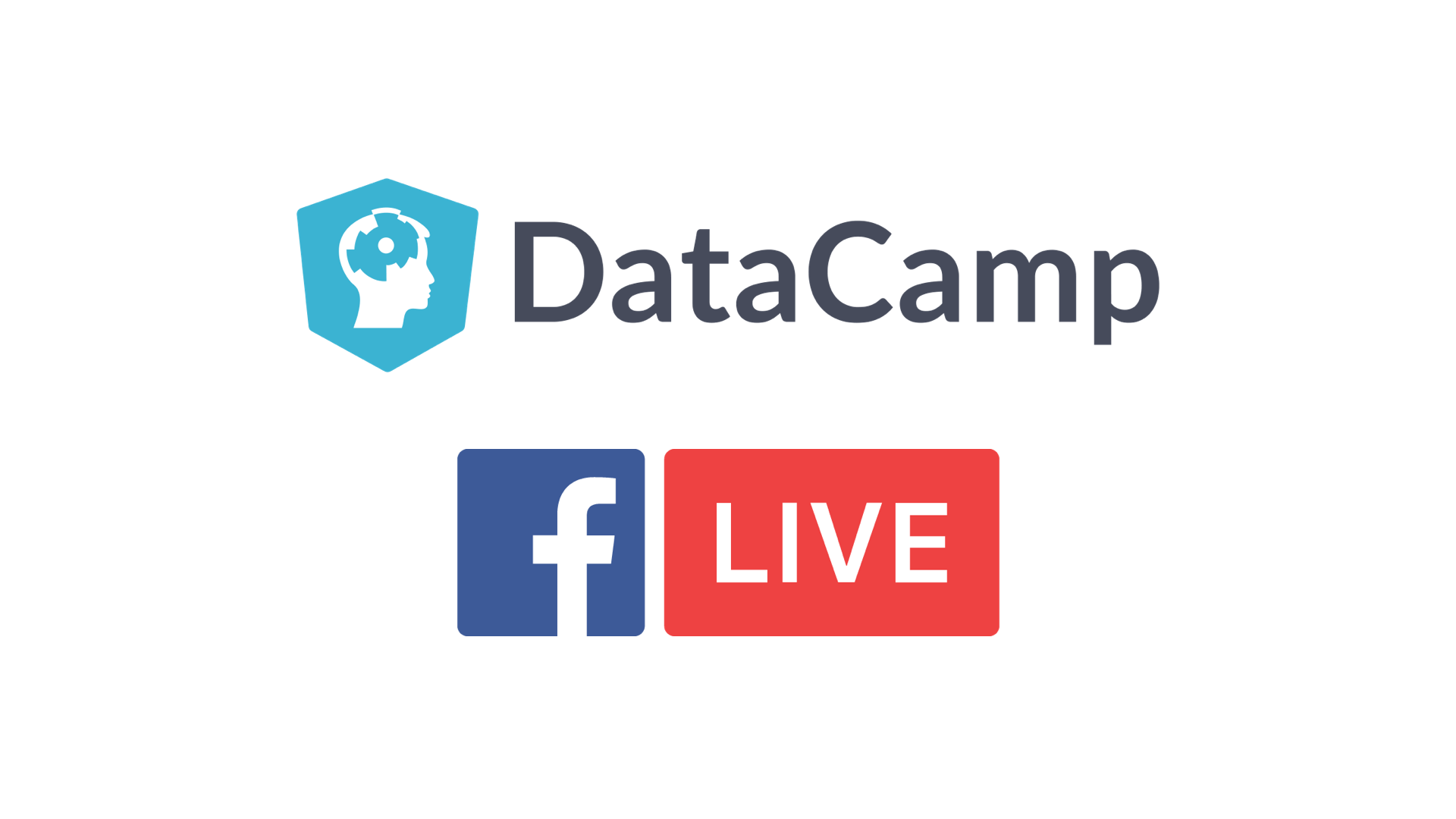 When: Thursday, April 9, 2020, 4pm ET
Where: Live on our Facebook page. Follow us so you get notified!
Instructions: Follow the steps found in this Github repository if you wish to code along with Hugo! All relevant materials will be in the repository by end of day, Wednesday April 8th, so make sure to check it out again the morning of the live coding session.
Prerequisites: This code along session is meant for beginners and intermediates alike. Whether you wish to actively follow along with your code, or just watch Hugo perform the analysis, some programming fundamentals and Python basics will help. We will also be using Jupyter Notebooks and the terminal. However, if you're not super familiar with these tools, never fear! In this session, you'll get a gentle intro to them. If you'd like to watch and not code along, you'll also have a great time and these notebooks will be downloadable afterwards also.
If you have any thoughts, comments, or questions, feel free to reach out to Hugo on Twitter: @hugobowne.
Tell us if you'll be joining us on our event page!