Start Learning for Free
Join over 1,000,000 other Data Science learners and start one of our interactive tutorials today!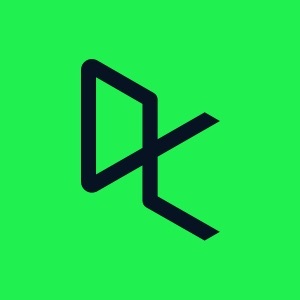 DataChats: An Interview with Ben Baumer
February 1st, 2017 in
Hi everyone! We've just released a new episode of our DataChats video series (episode 8)
In this episode, we interview Ben Baumer. Ben is an Assistant Professor in the Statistical & Data Sciences Program at Smith College. He completed his Ph.D. in Mathematics at the Graduate Center of the City University of New York in 2012. He is an Accredited Professional Statistician™ by the American Statistical Association and was previously the Statistical Analyst for the Baseball Operations department of the NY Mets.
We hope that you enjoy watching this series and make sure not to miss any of our upcoming episodes by subscribing to DataCamp's YouTube channel!
Comments
No comments yet. Be the first to respond!