Live Code-Along: How to Complete the Titanic Kaggle Competition with Machine Learning
DataCamp's Hugo Bowne-Anderson is back for the second live code-along session!
Hi there - after a successful first live coding session, we're back with another one! You're invited to join DataCamp's Hugo Bowne-Anderson on Friday December 1st at 10:30am ET on our Facebook page.
This time, Hugo will take you from zero to one with machine learning to make several submissions to Kaggle's (in)famous Titanic machine learning competition. The goal will be to build an algorithm that predicts whether any given passenger on the Titanic survived or not, given data on them such as the fare they paid, where they embarked and their age. You'll do so using the Python programming language, Jupyter notebooks and state-of-the-art packages such as pandas, scikit-learn and seaborn. Alongside Hugo, you'll dive into this rich dataset and build your chops in exploratory data analysis, data munging and cleaning, and machine learning. No previous experience with machine learning necessary. Join us for this live, interactive code along.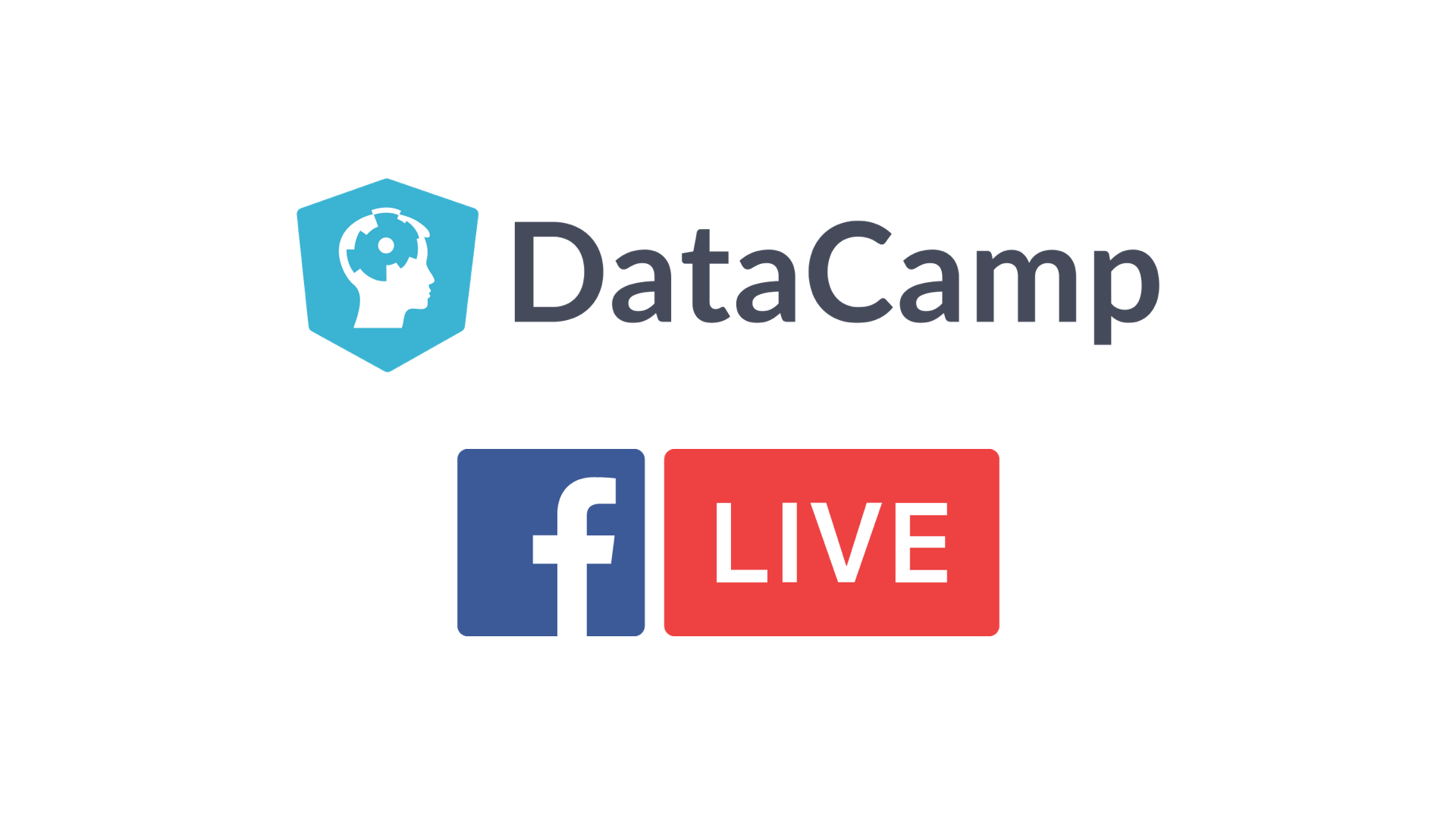 When: Friday, December 1st at 10:30am ET
Where: Live on our Facebook page. Follow us so you get notified!
Instructions: Follow the steps found in this Github repo if you wish to code along with Hugo!
Prerequisites: Not a lot. It would help if you knew:
programming fundamentals and the basics of the Python programming language (e.g., variables, for loops);
a bit about Jupyter Notebooks;
your way around the terminal/shell.
However, the most important and beneficial prerequisite is a will to learn new things so if you have this quality, you'll definitely get something out of this code-along session. More info on the Github repo.
If you have any thoughts, comments, or questions, feel free to reach out to Hugo on Twitter: @hugobowne.
Tell us if you'll be joining us on our event page!