Start Learning for Free
Join over 1,000,000 other Data Science learners and start one of our interactive tutorials today!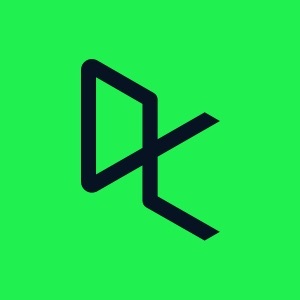 DataChats: An Interview with Clifford Ang
February 16th, 2017 in Talks
Hi everyone, we've just released episode 10 of our DataChats video series. 
In this episode, we interview Clifford S. Ang, CFA. Clifford is a Vice President at Compass Lexecon. He specializes in valuation, corporate finance, and damages, and has worked on hundreds of engagements involving companies across a broad spectrum of industries. He is the author of Analyzing Financial Data and Implementing Financial Models Using R. Together with Lore, Clifford goes over his interest in Finance, his course Bond Valuation and Analysis in R, his latest book and more.
We hope that you enjoy watching this series and make sure not to miss any of our upcoming episodes by subscribing to DataCamp's YouTube channel!