Start Learning for Free
Join over 1,000,000 other Data Science learners and start one of our interactive tutorials today!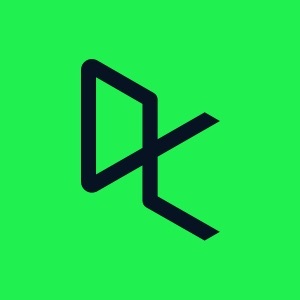 New Open Course: Exploratory Data Analysis with swirl
June 24th, 2016 in Data Analysis
New Free swirl Course on DataCamp
The DataCamp team is excited to announce another course using the swirl package. This free course adapts the Exploratory Data Analysis curriculum from swirl to the interactive DataCamp in-browser interface. No set-up needed! 
This course offers an introduction to exploratory data analysis which includes exercises in basic plotting, lessons on ggplot2 and practice with clustering techniques. Together with the team behind swirl, we want to make it fun and easy to learn R programming and data science.
The tutorial will show you how to:
Explore data through analytic graphs

Manipulate the plotting system and change plot appearances

Utilize ggplot2 and its sub-functions

Execute cluster models
So get started now and explore some data! Want to see other topics covered as well? Just let us know on Twitter.
Create your own course
Would you like to create your own course? With DataCamp Teach, you can easily create and host your own interactive tutorial for free. Use the same system DataCamp course creators use to develop their courses, and share your R or Python knowledge with the rest of the world. Begin now!