DataCamp Classrooms Orientation Autumn 2023
Key Takeaways:
How teachers can apply to DataCamp Classrooms and expedite the approval process
How to utilize Teams, Assignments, and Reporting to monitor your students' progress effectively
Differences between a free Classrooms group and a paid Academic group
How to become a DataCamp Classrooms Teacher Ambassador for access to special events and opportunities.
Description
School's in session! Teachers worldwide are invited to join this orientation session where we'll break down everything you need to know to succeed with DataCamp Classrooms. Whether you've used DataCamp Classrooms for years or this is your first time, you'll learn all about the recent improvements we made to the platform that you can utilize to make teaching data science to your students a breeze. We'll showcase how we regularly work with teachers worldwide to bring our free data science scholarships to even more schools. You'll get tips and tricks from the DataCamp team and actual university professors who rely on DataCamp Classrooms to help teach students everything from the essentials of data literacy to the most cutting-edge advancements in AI. We'll even show you how your students can leverage premium features like Certification, Workspace, and Portfolios to get noticed by employers and land the all-important first job or internship. We'll also debut our new DataCamp Classrooms Teacher Ambassadors program where you can share resources and stay up-to-date on special events and exclusive opportunities for teachers. All this, and of course, we answer your questions live!
Presenter Bio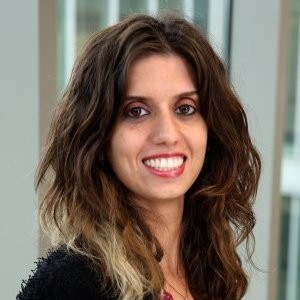 Ecem Başak
Assistant Professor of Information Systems at Zicklin School of Business, Baruch College, City University of New York
Ecem Basak, PhD is an Assistant Professor of Information Systems in the Paul H. Chook Department of Information Systems and Statistics at Baruch College's Zicklin School of Business. After the earthquakes hit her home country of Turkïye, she helped DataCamp bring its Classrooms program to high school teachers there for free. Ecem received her PhD in Management Information Systems from University of Illinois at Chicago. Ecem's research focuses on the impacts of sharing economy and online social networks on societies and urban areas. Her academic training includes a variety of research methods such as econometrics, causal inference, network analysis, data analytics, and machine learning. During her PhD, Ecem worked as a data science intern at the Federal Reserve Bank of Chicago and CCC Information Services. Ecem also holds a Master of Science and Bachelor of Science degree in Industrial Engineering.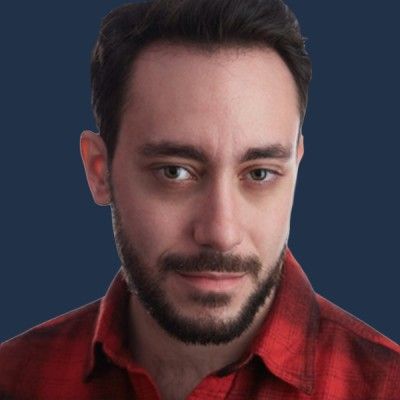 Nathaniel Taylor-Leach
Social Impact Manager at DataCamp
During the COVID-19 pandemic in 2020, Nathaniel helped create a program to give data education scholarships to disadvantaged and unemployed individuals through partnerships with NGOs. This CSR campaign evolved into DataCamp Donates, and now Nathaniel manages this program along with DataCamp Classrooms as DataCamp's Social Impact Manager. Through those two programs, DataCamp has awarded data science education scholarships to almost a million unique learners and counting.