A New Kind of Corporate Philanthropy
A great education is priceless. So we made it price-less.
Corporate social responsibility campaigns (or CSRs) are as varied as the companies who run them and the communities they impact.
At DataCamp, we believe the one thing you can give someone that is guaranteed to benefit them is an education.
That's why DataCamp Donates is a radically new breed of CSR with the potential to change how companies give back to their communities.
DataCamp Donates partner organizations receive true in-kind donations of DataCamp Professional licenses. We receive no tax write-offs or fiduciary benefits from these donations.
Partners get one year of access guaranteed, just as a paying corporate client would.
They're not beholden to promote DataCamp or to drive awareness of our philanthropic initiatives. We want our partner organizations to be empowered by access to DataCamp, not encumbered by it.
Some companies match purchases of products with donations of similar products to people in need. Other CSRs donate in-demand commodities and vital services. The majority of companies simply donate money to nonprofit organizations who in turn provide aid to communities. While these models can be highly effective in the short term and do truly improve people's lives, they also run the risk of failing to make lasting change.
If developing economies become reliant upon external donations of goods, services, and money to survive, how will they build the necessary infrastructure to eventually produce these things themselves? And what if the donations themselves are misappropriated over time?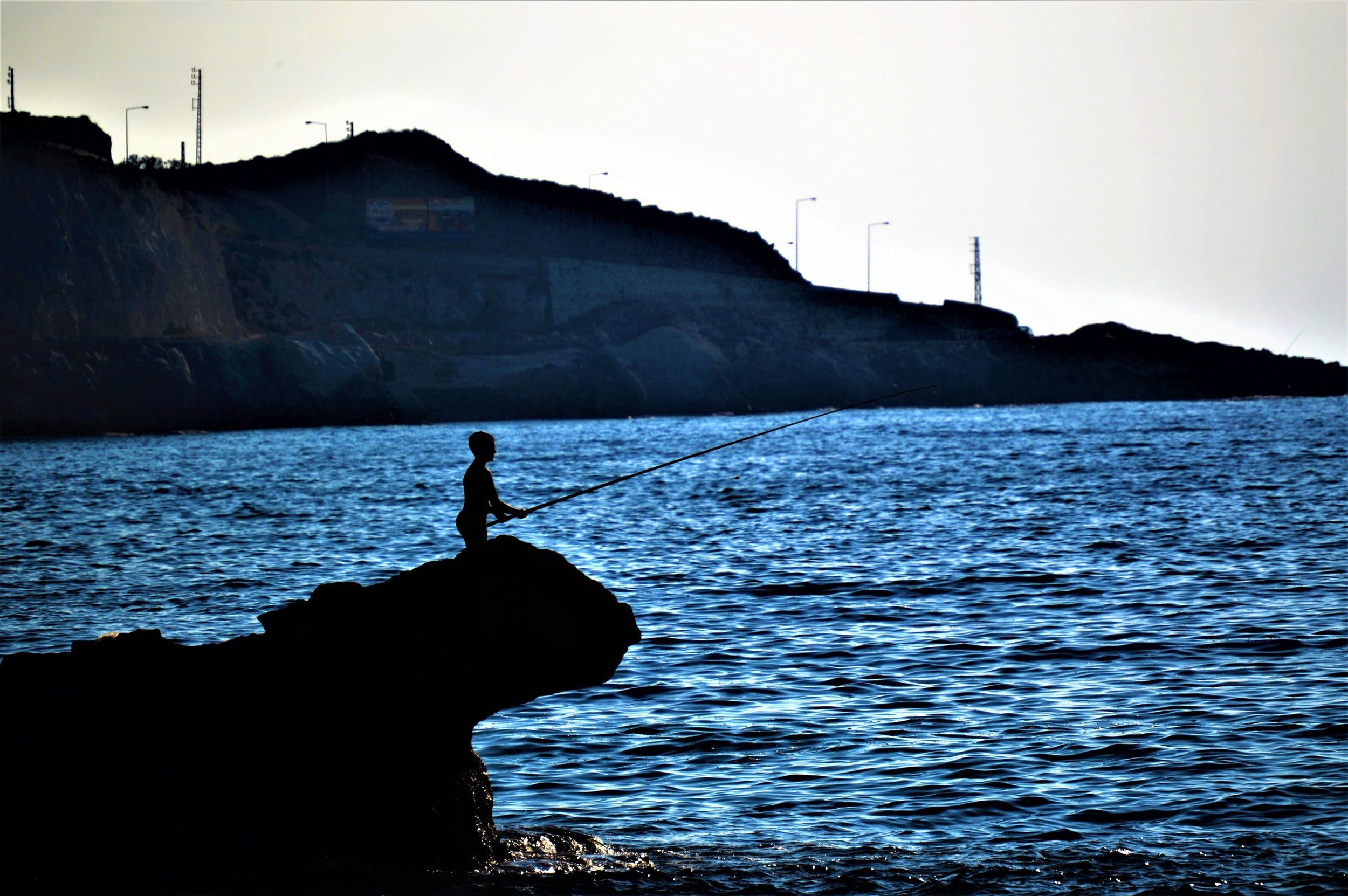 The missing key to this equation is education because knowledge begets more knowledge.
It's our only infinitely renewable resource. By teaching people the skills they need to compete in the 21st-century economy, DataCamp Donates opens the door to success for thousands of people. Making the best data training available to everyone—regardless of the number in their bank accounts—is our continued calling.