Interactive Data Visualization with plotly in R
Learn to create interactive graphics entirely in R with plotly.
Start Course for Free
Loved by learners at thousands of companies
---
Course Description
Interactive graphics allow you to manipulate plotted data to gain further insight. As an example, an interactive graphic would allow you to zoom in on a subset of your data without the need to create a new plot. In this course, you will learn how to create and customize interactive graphics in plotly using the R programming language. Along the way, you will review data visualization best practices and be introduced to new plot types such as scatterplot matrices and binned scatterplots.
Introduction to plotly

Free

In this chapter, you will receive an introduction to basic graphics with plotly. You will create your first interactive graphics, displaying both univariate and bivariate distributions. Additionally, you will discover how to easily convert ggplot2 graphics to interactive plotly graphics.

Styling and customizing your graphics

In this chapter, you will learn how to customize the appearance of your graphics and use opacity, symbol, and color to clarify your message. You will also learn how to transform axes, label your axes, and customize the hover information of your graphs.

In this chapter, you move past basic plotly charts to explore more-complex relationships and larger datasets. You will learn how to layer traces, create faceted charts and scatterplot matrices, and create binned scatterplots.

In the final chapter, you use your plotly toolkit to explore the results of the 2018 United States midterm elections, learning how to create maps in plotly along the way.
Collaborators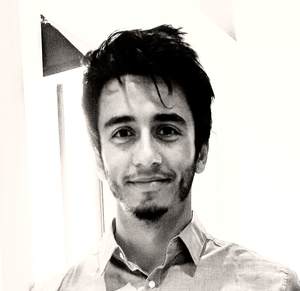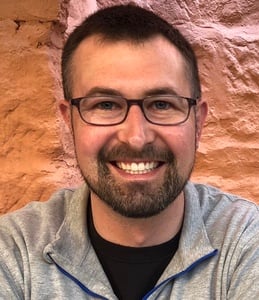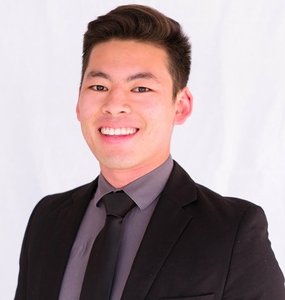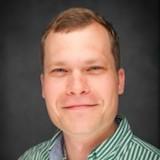 Adam Loy
Assistant Professor of Statistics at Carleton College
Adam is an assistant professor of statistics at Carleton College where he teaches courses in statistics in data science. His research interests lie in statistical graphics and computing, R development, and statistics/data science education. Find out more on Adam's
webpage
.
See More
What do other learners have to say?
Join over
10 million learners

and start Interactive Data Visualization with plotly in R today!